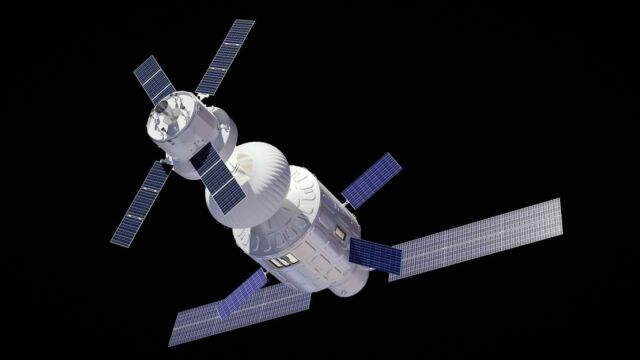 Airbus is ready to take the next step toward the Space Station of the future, with the LOOP multi-purpose orbital module.
Since 2000, astronauts have been living and working aboard the International Space Station (ISS), that was designed for a 15-year lifetime.
Airbus has revealed a new design for a space station that could be used for scientific research or even space tourism.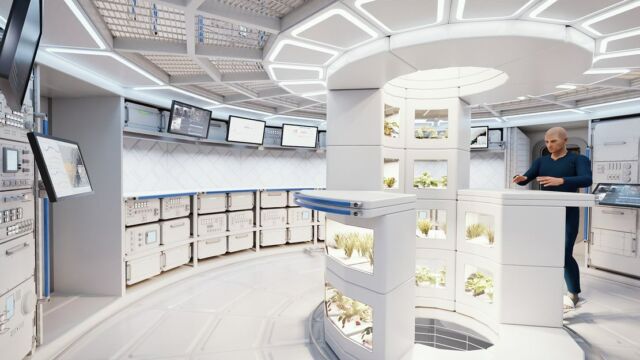 The station, called LOOP, will operate in Low-Earth or Lunar Orbit.
The design features a modular structure that can be easily expanded, and configured for various experiments and missions.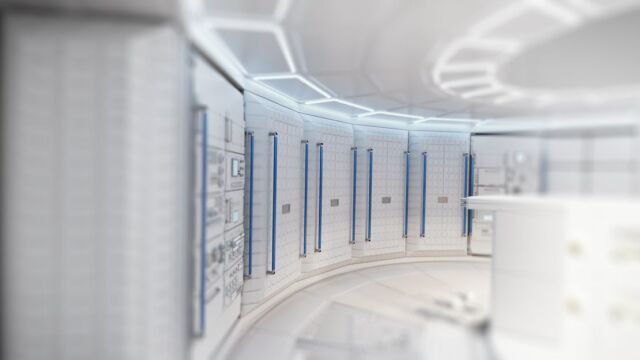 The Airbus space station would also be equipped with state-of-the-art technology, including a 3D printer, a robotic arm, and virtual reality systems.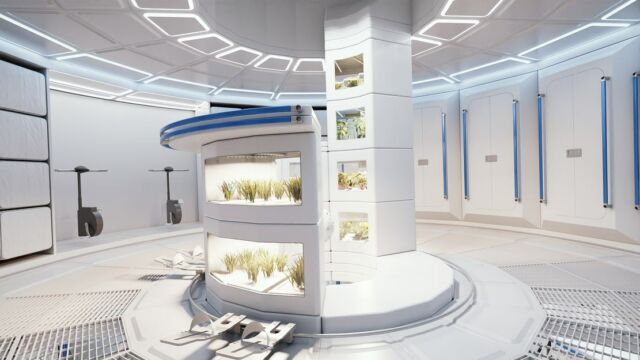 Airbus hopes that LOOP will help to advance scientific research, exploration, and space tourism.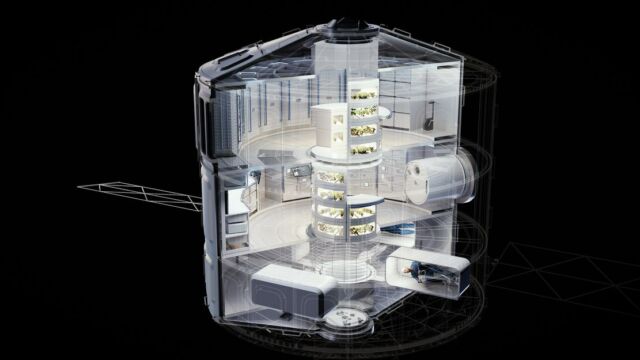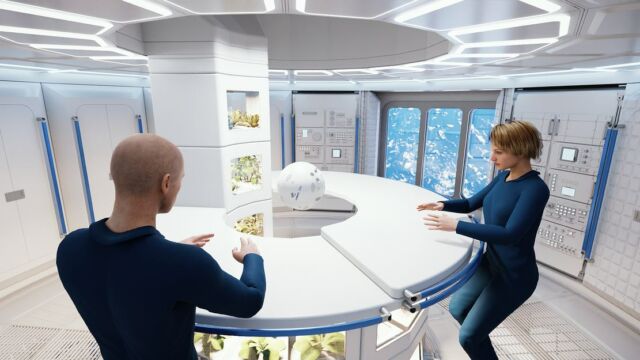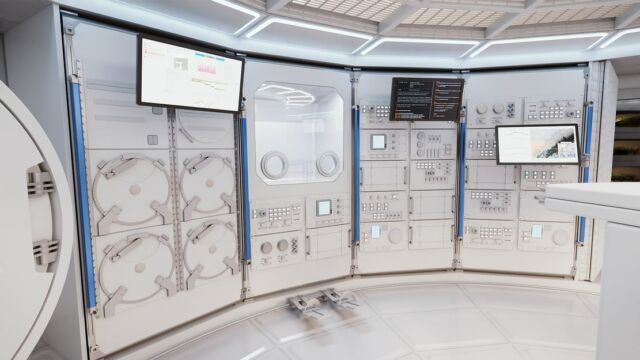 Images credit Airbus
source Airbus