GalaXsea project, the first space solar sail boat concept, a place to go in mid-way from the Earth and the Stars.
Our curiosity to discover new worlds in the near future, bring us to GalaXsea, a genius platform from where a new vision of the future can begin.
Instead of wind sails, can it sail with the solar light?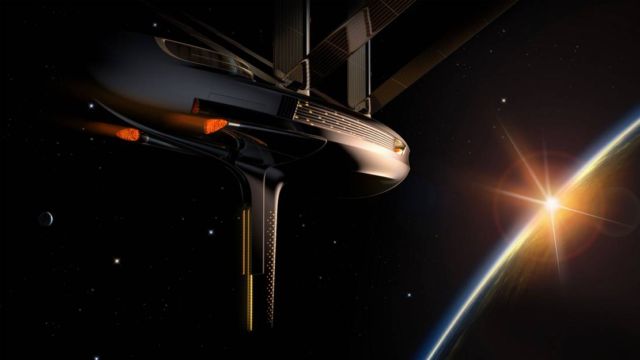 Future is the promised land of humanity's dream!
Future carries the idea itself of Imagination, Inspiring our progress and pushing us forward
Future is the point of view of the artist who takes a step back seeking the bigger picture of reality and imagination.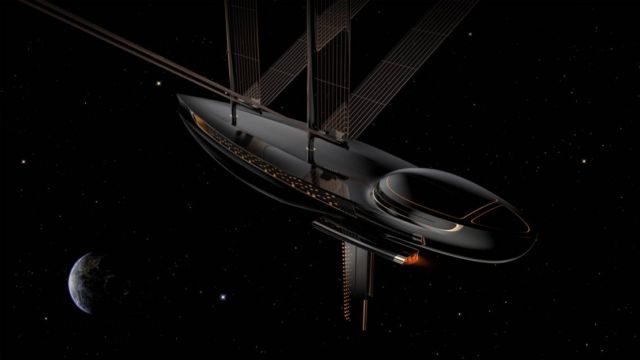 These words by Jules Verne are still echoing in my mind: "The sea is everything. It is an immense desert, where man is never lonely, for he feels life stirring on all sides. The sea is only the embodiment of a supernatural and wonderful existence. It is nothing but love and emotion; it is the Living Infinite."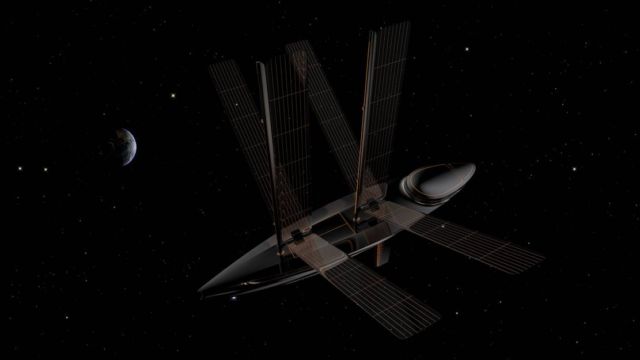 "Spatial achievements are only useful.
If they bring a real vision of life in space, for better conditions than earth.
But they can make our life in earth better"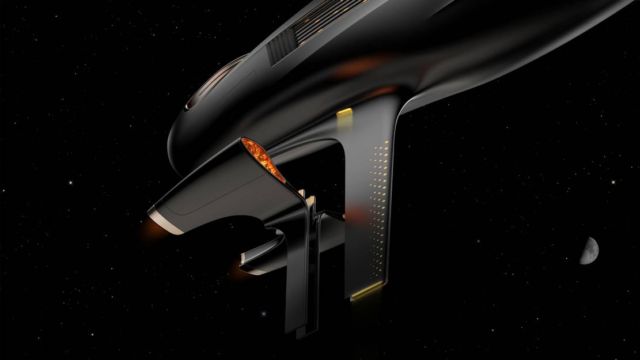 Interstellar light comes from above, inundating the darkness. The light! Inspiration and life's source, life's blood of Future,! Light is the cosmic wind that pushed my Space Sailboat here.
From here, each us can enjoy infinity views from its mast of more than 1000 meters of altitude. We have capacity for 15.000 guests, with a ship length of 3.051 feet, botanic gardens, biology research center, the Opera House, a Un-Gravity Ballroom, and Void Pools to swim in the beautiful emptiness.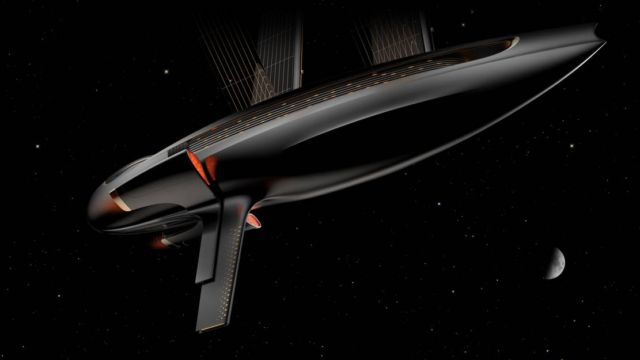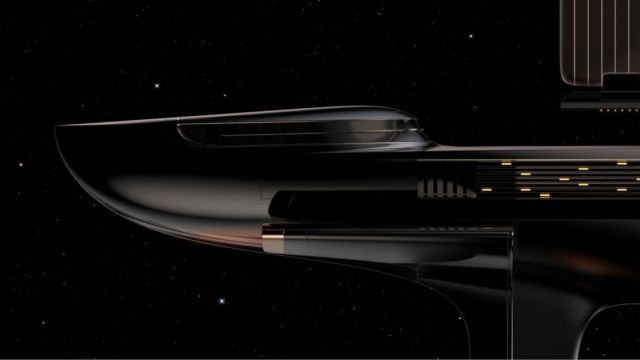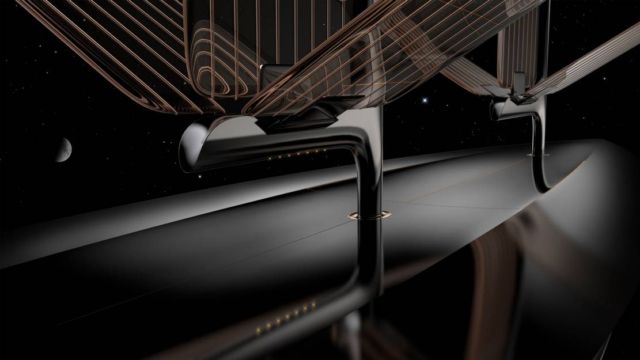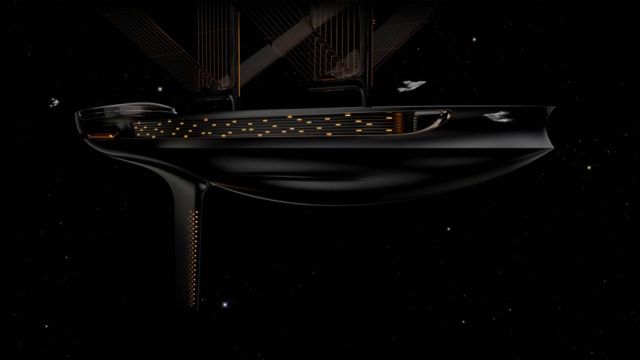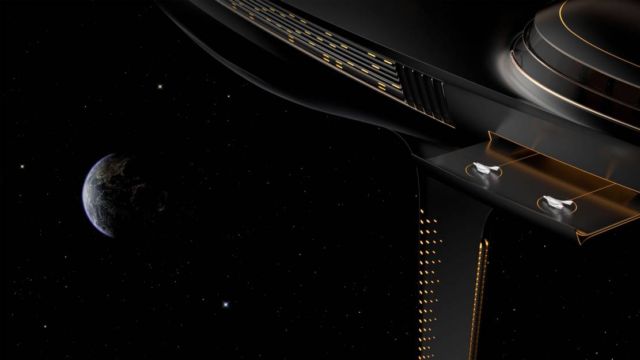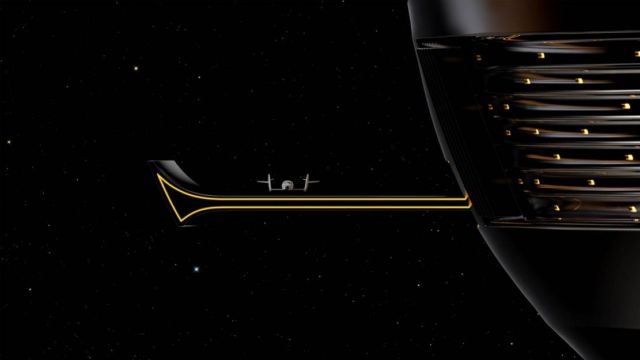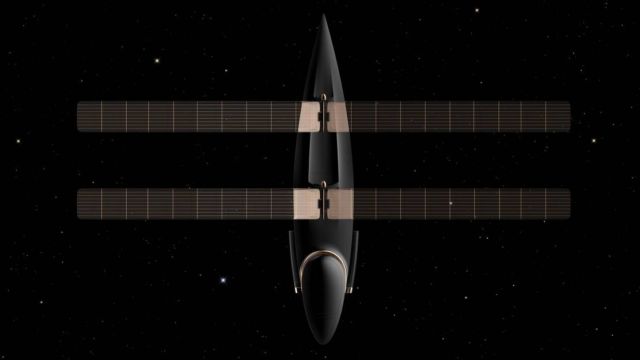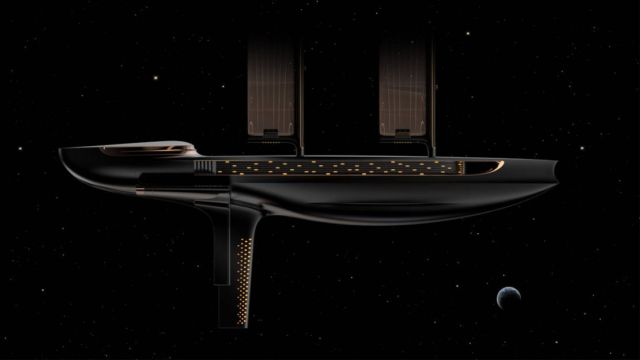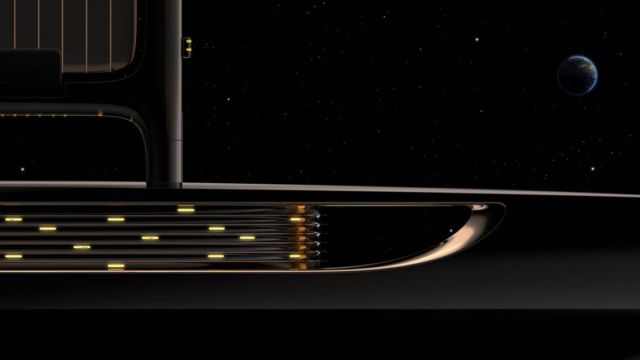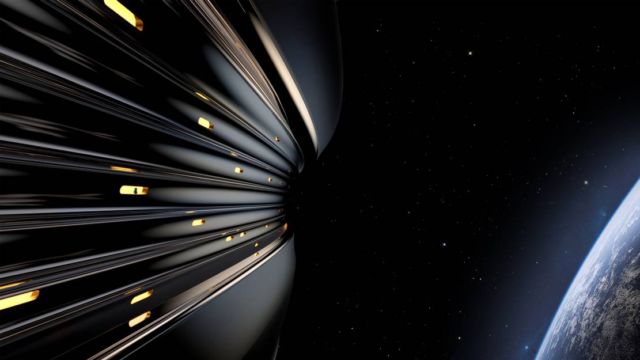 source GalaXsea project