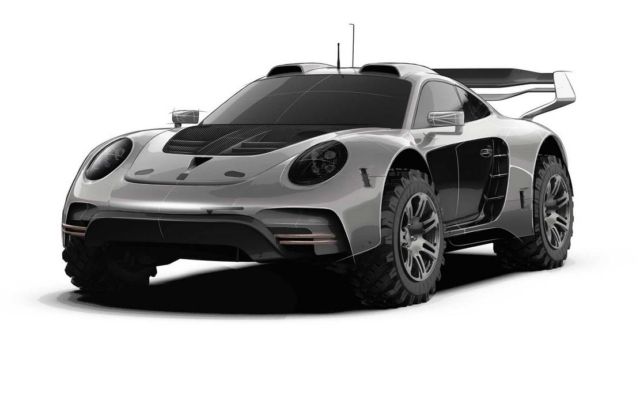 German Porsche tuner Gemballa has released something they've been working on for four years, the Avalanche 4×4 Porsche 911 Coupe.
New Gemballa Avalanche 4×4 is a four-wheel-drive Porsche 911 based on the 991 and 992 platform.
Performance increase with over 1,000 HP in preparation.
The Luxury Customization Division is currently marketing very successfully the body kit conversion for the Porsche 991/992 under the name "GTR 8XX Evo-R BiTurbo" with an increase in performance to currently 818 bhp and 1,098 Nm and an acceleration of 2.3 seconds from 0-100 km/h (62 mph) and a top speed of over 370 km/h (230 mph). A performance variant with over 1,000 bhp is being worked on and will be launched in the summer.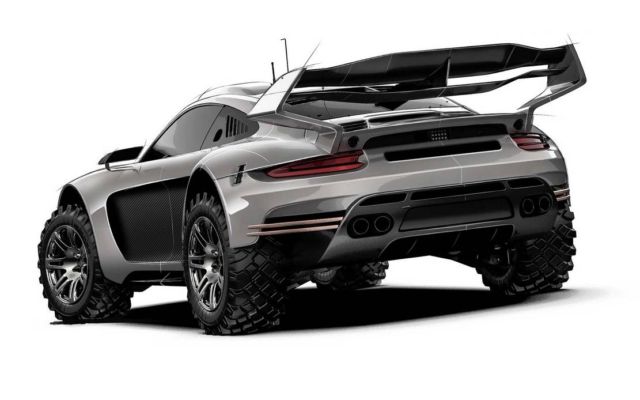 Steffen Korbach, owner and CEO of Gemballa, explains:
"First and foremost, we will continue to focus on customizing and increasing the performance of Porsche models, but we are also open to other brands.
The prototype of the Gemballa Avalanche 4.2 RS based on the Porsche 991, which was presented at the Geneva Motor Show in 2017, is now to be launched this year in an exclusive small series based on the Porsche 991 and 992. The performance data will outshine all comparable vehicles.
In 2016, we already discussed the development of a 4×4 variant of the Porsche Cayenne as the Gemballa Tornado 4×4 and the Porsche 911 as the Gemballa Avalanche 4×4. Designs for both vehicles have been in the drawer for a long time."
images credit Gemballa
source Gemballa