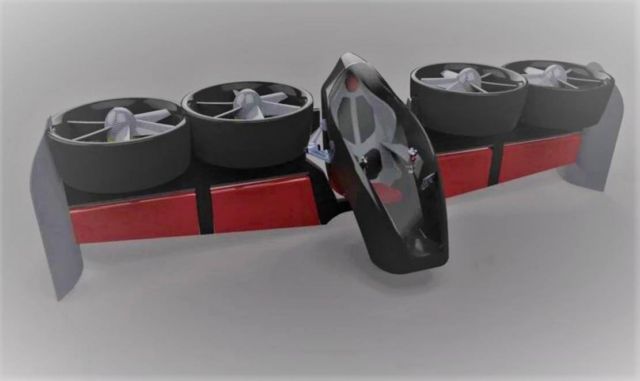 The award-winning electric personal eVTOL Watfly Atlas, is safe and easy to fly. Free of runways.
The ducted fans (EDF) Watfly Atlas features four rotors, as quiet as 87 dBA from 15 meters away, powered by a wing integrated battery pack will provide up to 60 minutes of thrill filled flight.
There is no sportier way of achieving that feeling of perfect freedom.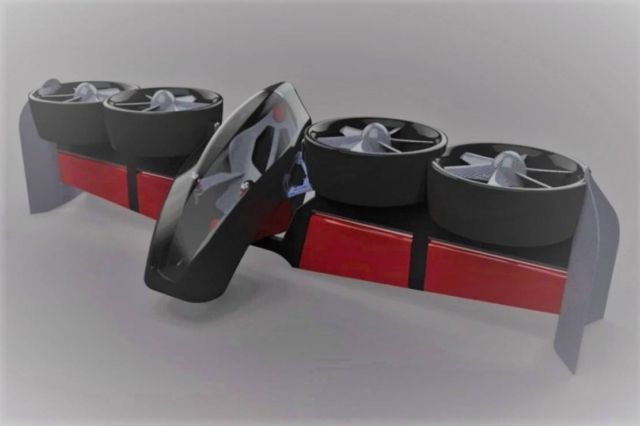 Watfly Atlas' strong, stiff carbon fibre structure combines with our active cabin gimbal suspension for true comfort. There's also ample leg room and a rear storage area. So your luggage – from golf clubs, to skis or snowboards – simply fit. While inside the cabin there's more than 180-degrees of breathtaking visibility thanks to the canopy wraparound. Wherever you decide to go, just keep enjoying the journey while the flight computer handles the controls.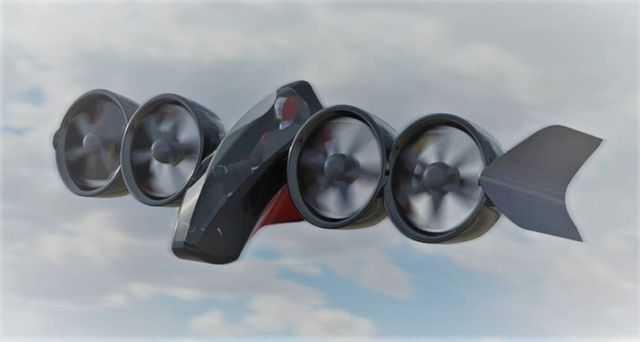 Flight isn't about following tradition. It should inspire you. It should bring you surprising, beautiful experiences and a feeling of freedom. Atlas is certified as an Ultralight Air Vehicle, meaning you do not need a pilot license to fly it, just our tailored training course. Atlas can also take-off and land vertically, meaning you do not need runways, just final destinations.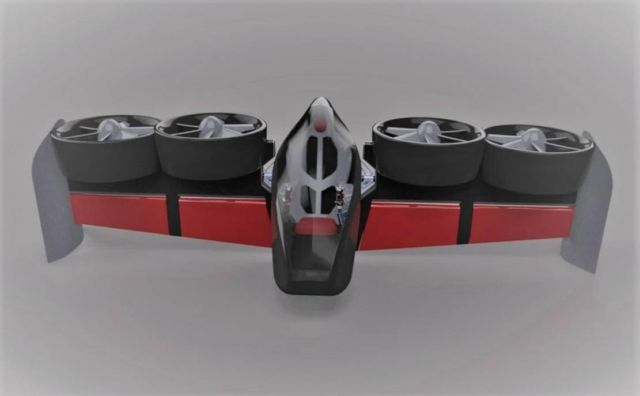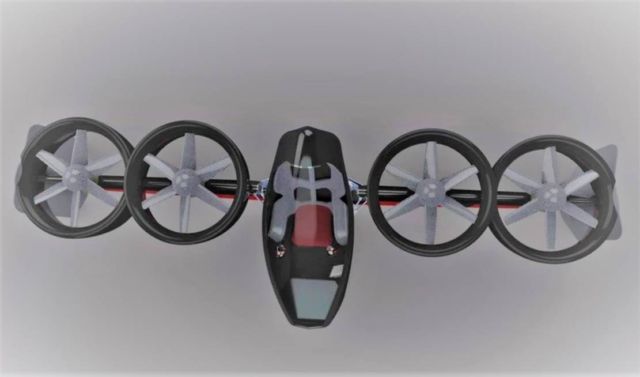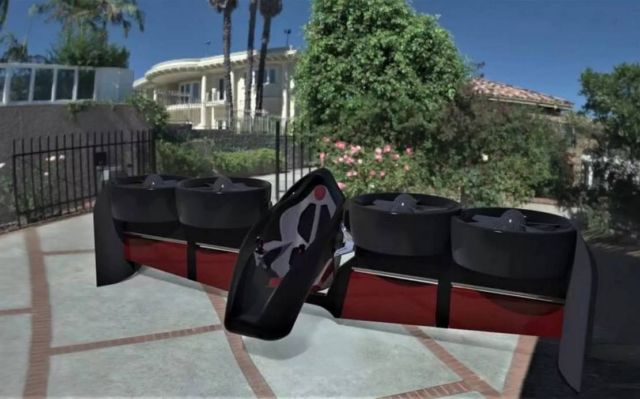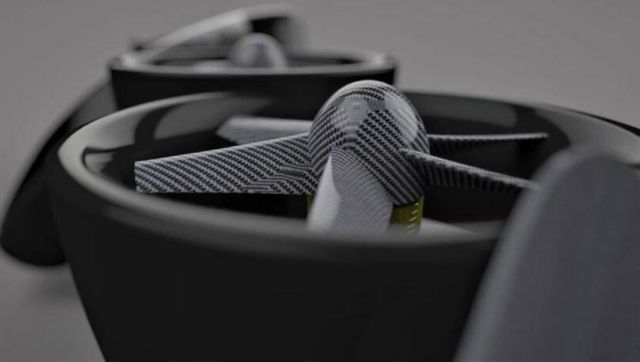 Images credit Watfly
source Watfly