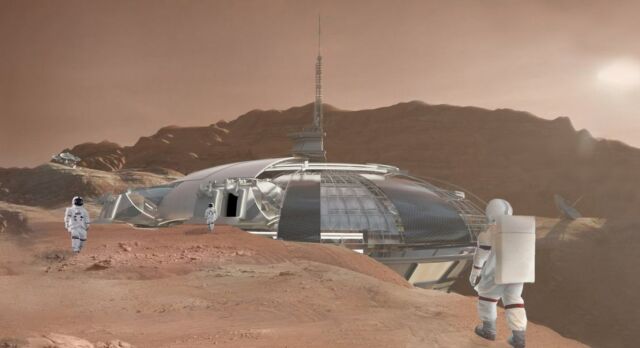 Genesis v.2 is an adaptable design prototype for a housing colony on Mars.
Architects Burak Celik, Naz Kaplan and Zeynep Ege Odabasi created the prototype Genesis v.2, a sustainable housing design for our future on the Red Planet.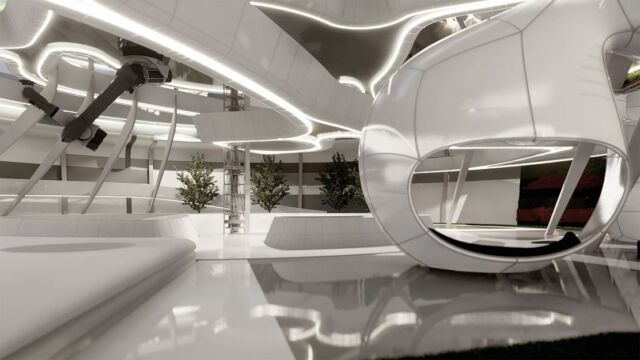 The three architects embraced this hybrid model, where astronauts will live and work.
Celik says:
"We believe in the importance of community life, even for extraterrestrial projects."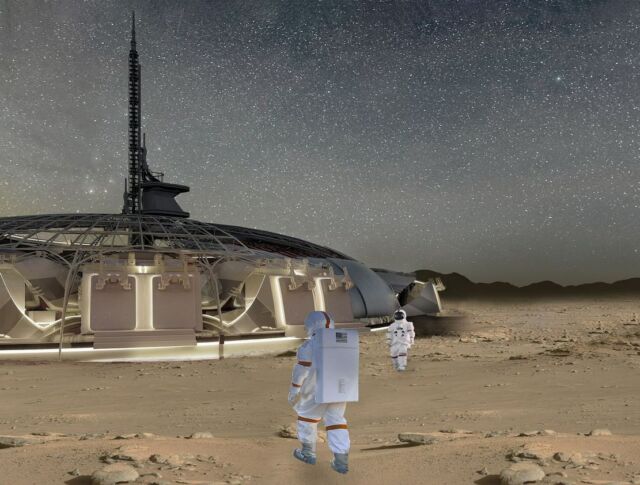 With minimal footprint the circular form of the Genesis v.2, located on a natural crater of Mars, responsive to the growth of the Martian colony.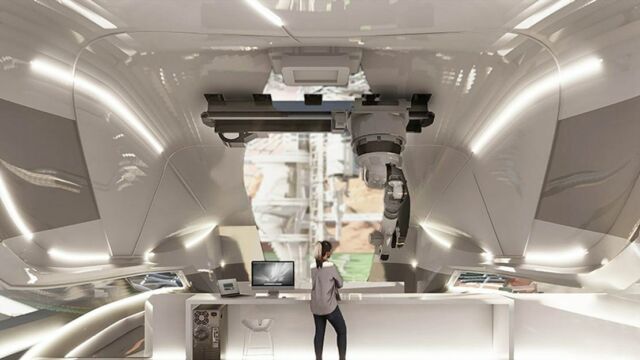 Water from the ice shell can be converted to drinkable and rocket fuel. A truly self-sufficient habitat.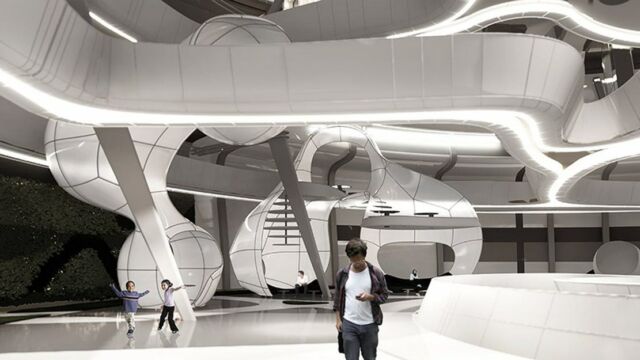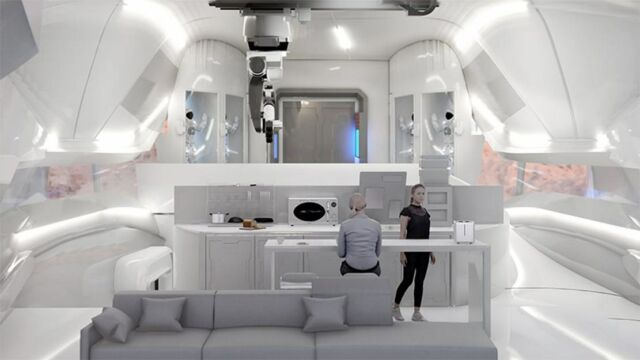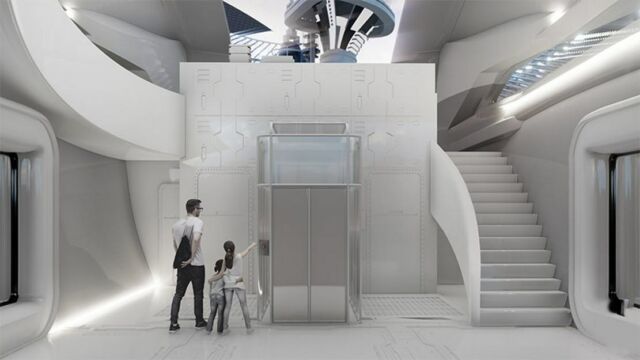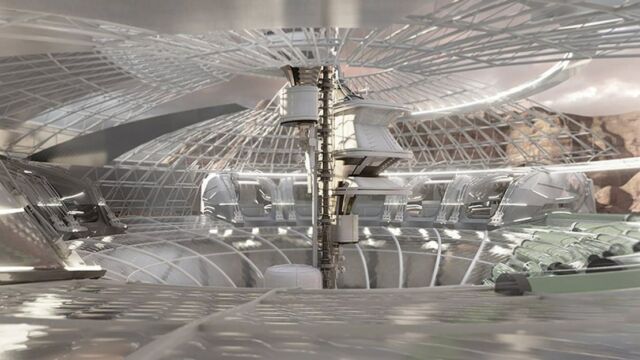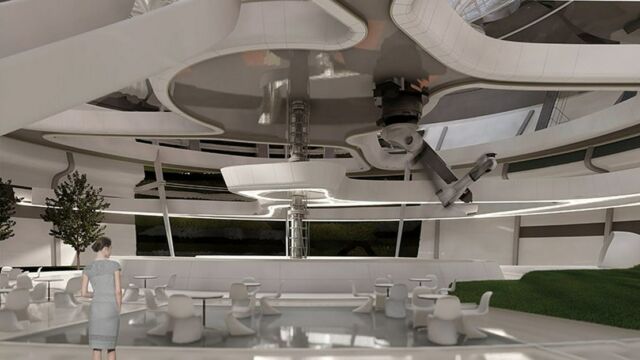 Images credit Burak Celik, Naz Kaplan and Zeynep Ege Odabasi
sources Burak Celik,  Naz Kaplan,  Zeynep Ege Odabasi