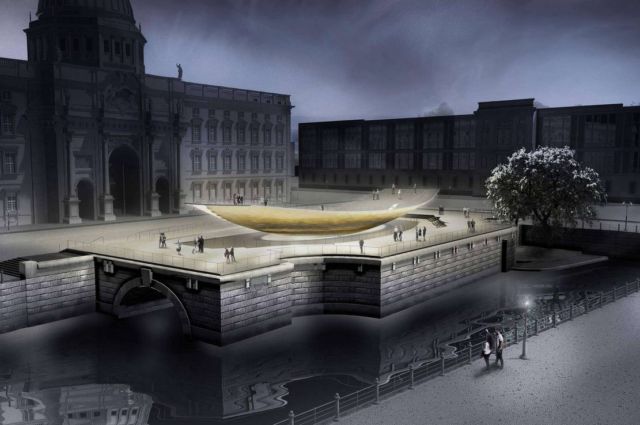 'National Monument to Freedom and Unity,' a social sculpture In the heart of Berlin, designed as a kinetic object.
National Monument to Freedom and Unity by Milla & Partner, is a platform enabling people to interact with each other. Its appearance will be shaped by visitors through their participation and interaction.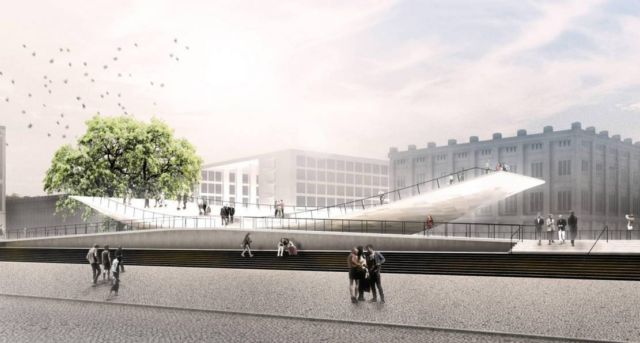 The memorial will honour the men and women who, in a peaceful revolution in 1989, caused the Berlin Wall to come down and Germany to be reunited. The monument invites visitors to communicate and to act together. The movement will be achieved by visitors working together as a group: by the strength of their movement, it will come alive. It will be animate and not merely an object for contemplation.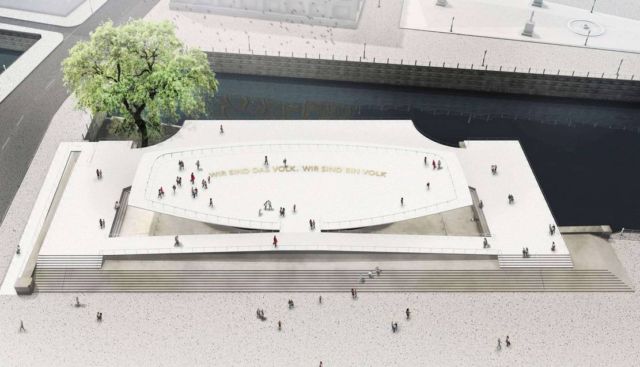 Images credit Milla & Partner
source Milla & Partner