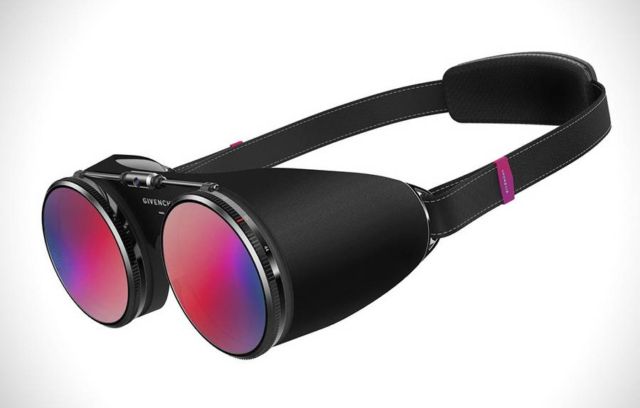 These VR goggles you can be used for both VR and AR, in charm of Givenchy.
Jaehyun Ha of Korean studio PDF Haus created Givenchy VR goggles, combining virtual reality and augmented reality.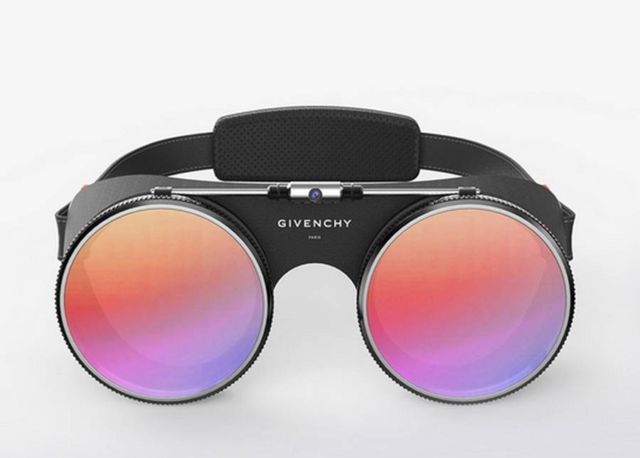 The VR goggles allows you to enjoy content more realistically and look stylish when viewed from outside.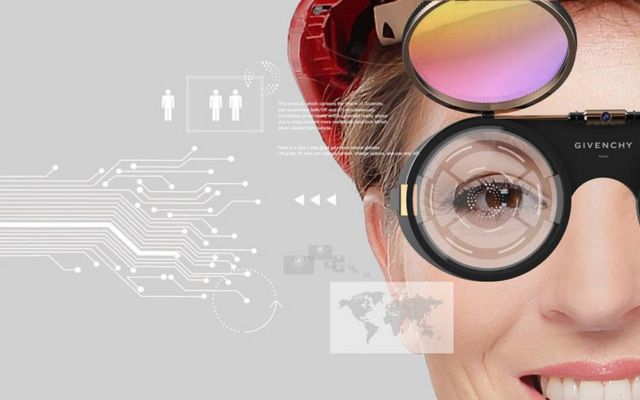 User experience the combination of virtual and augmented reality wearing a pair of goggles that have the following characteristics.
If the VR lens is raised, it is only available for AR.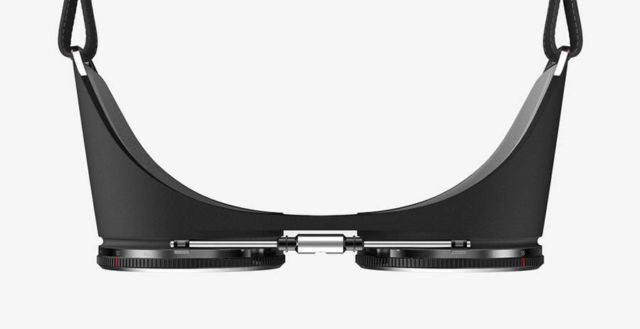 "I considered changing the accessibility options while experiencing content, gaming, and training. VR does not see the presence of an actual environment in use. If you can't see ahead, people feel anxiety and fear. Also, most of the present VR attempts to solve the problem by simply raising the lens, which is inconvenient to wear and remove."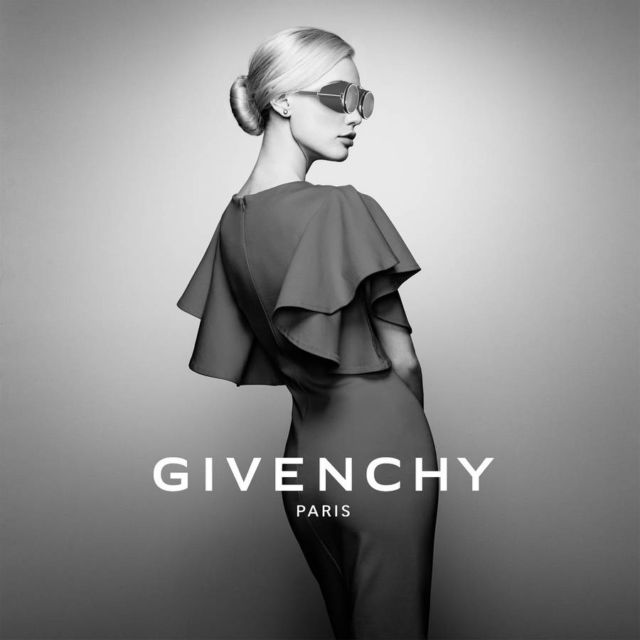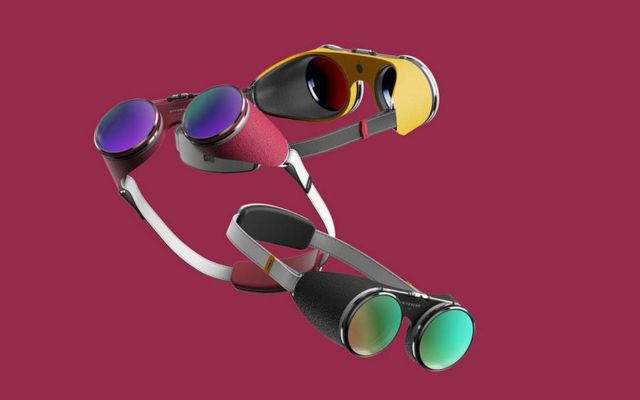 via behance