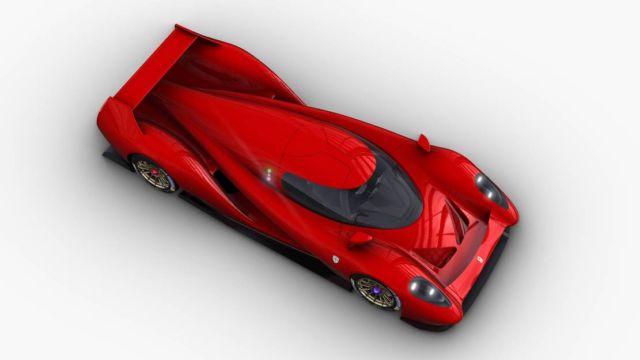 Scuderia Cameron Glickenhaus has revealed new images of the SCG 007 hypercar, to contest the Le Mans 24 Hours.
The Scuderia Cameron Glickenhaus (SCG) 007 LMP1 hypercar powered by twin-turbo 3.0-liter V6 developing 840 horsepower, is weighting 1,100 kilograms (2,425 pounds).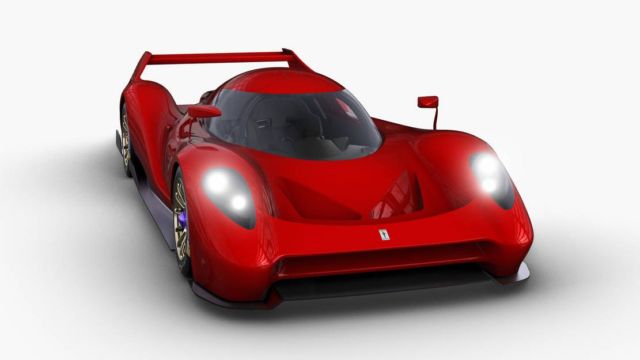 According to SCG, the race car is capable of running that kind of power for 30 hours straight.
It has been over 50 years since a car made in America has won First Overall at Le Mans.
We have been working for 50 years to change that. We are ready. It is time.

In addition to our factory LMP1 race cars, we will also offer customer LMP1 race cars and a limited run of road-legal 007's.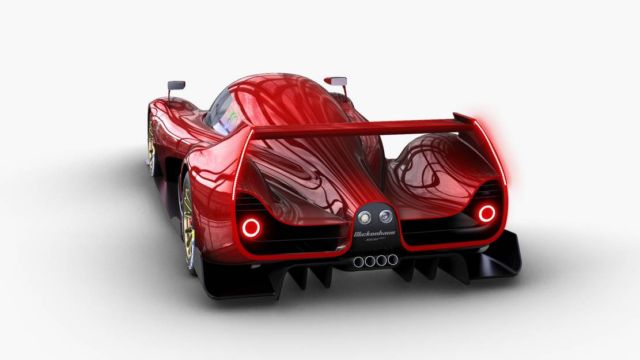 The price of the hypercar will be around $2.5 million.
Images credit SCG
source Scuderia Cameron Glickenhaus