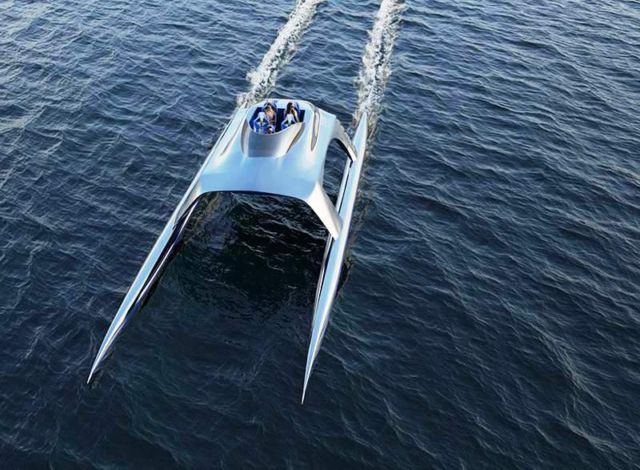 The Glider luxury sports yacht is a conceptual design about to hit market.   Watch the video…
The Glider yacht will come in sizes ranging from 18 metres (like the one in this video), up to 80 metres which will compete with the big boys in the super yacht market.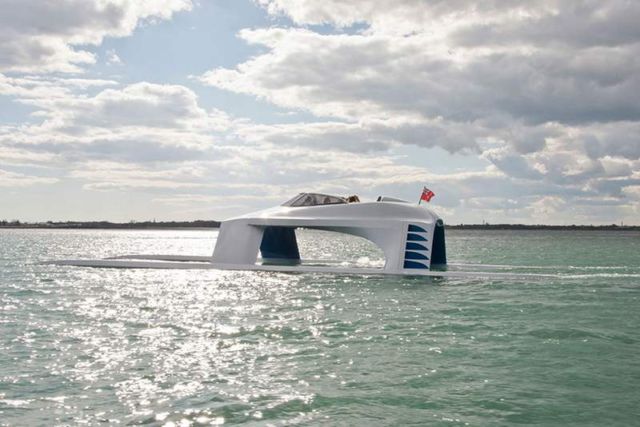 The 59-foot speedboat can reach a top speed of 56 knots.
"Our hull forms are more advanced than any vessel on the water today. Their form and function were engineered with processes similar to those used in the aerospace industry."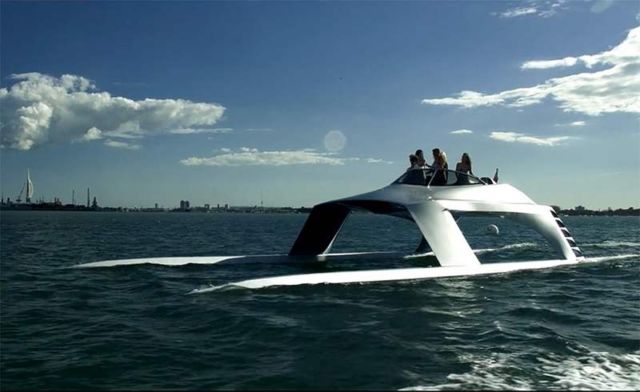 Where cutting-edge design and timeless elegance, exquisite finishes and seductive power combine for a sublime blend of speed, exhilaration and fun without comparison in ride comfort.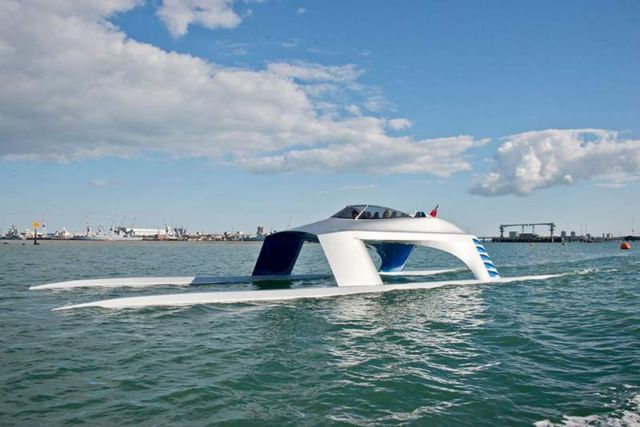 source glideryachts