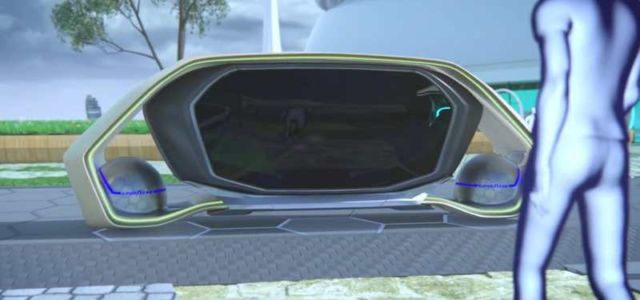 The Goodyear Eagle 360 Urban, the first concept tire powered by artificial intelligence, presented at the Geneva International Motor Show 2017.
Goodyear has revealed its long-term vision for future smart, connected tires. This 3-D printed sphere is the first concept tire to be powered by Artificial Intelligence and able to sense, decide, transform and interact.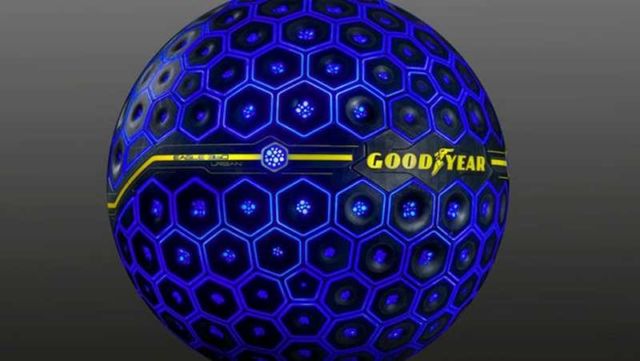 In an evolving mobility ecosystem defined by the transition to driverless vehicles and shared mobility in urban centers, Goodyear aims to revolutionize the interaction between tires, vehicles and their surroundings. Goodyear unveiled the Eagle 360 Urban, its latest concept tire, at the Geneva International Motor Show.
"A revolution will take place at the intersection of autonomy, mobility and connectivity. As this unfolds, tire technology will be even more important than it is today. To safely navigate their surroundings, the autonomous vehicles of the future will need to learn to cope with the millions of possible unknowns we face in every day driving scenarios. To do so they will need access to data and the ability to learn and adapt," said Jean-Claude Kihn, president of Goodyear Europe, Middle East and Africa.
source Goodyear