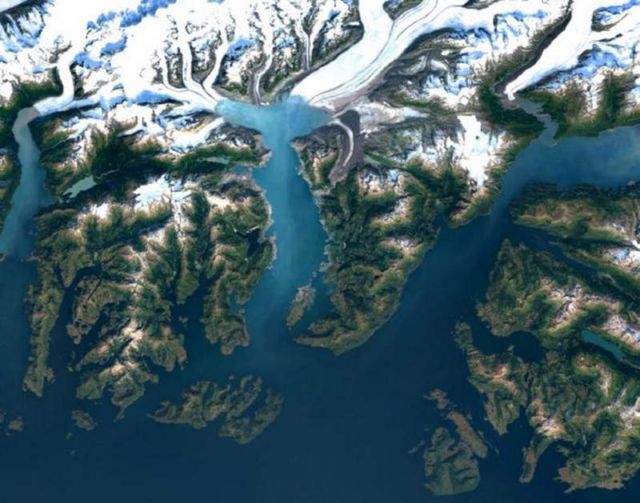 Google announced a new version of Google Earth bringing higher quality imagery.
The new Google Earth update
Google unveiled a more beautiful and seamless version of Google Earth, with new imagery from Landsat 8 satellite and "new processing techniques for sharper images than ever before."
Above, Columbia Glacier, Alaska
Three years ago we introduced a

cloud-free mosaic of the world

in Google Earth. Satellite images are often cloudy, but not always over the same place, so we looked at millions of images and took the clearest pixels to stitch together this cloud-free and seamless image.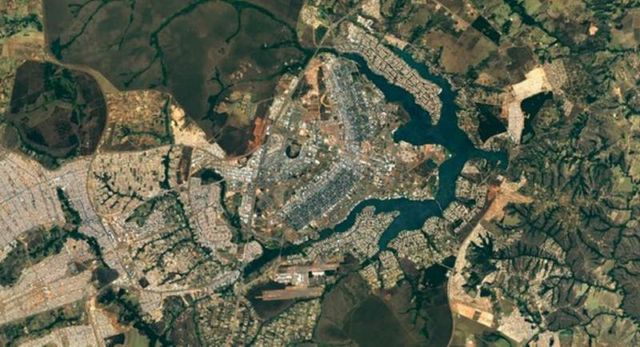 Brasilia, Brazil