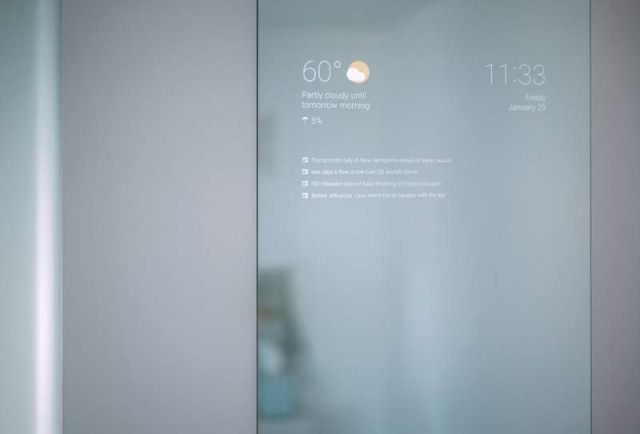 Max Braun, a software engineer at Google, created the perfect smart bathroom mirror.
Braun used a display panel with several other components, a two-way mirror, a controller board to create this smart mirror in his bathroom.
Braun explains:
"I ordered myself a two-way mirror, a display panel and controller board, plus a bunch of components and arts and crafts supplies.
To the right of where my face would be we have the time and date. To the left is the current weather and a 24-hour forecast. Below are some recent news headlines."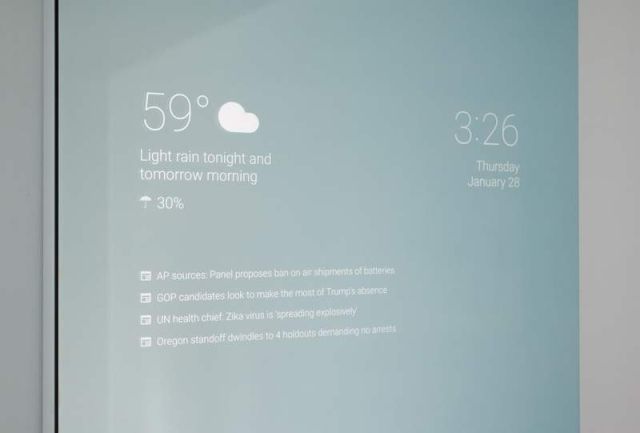 The prototype mirror powered by Android APIs, weather forecast, can also includes traffic data and reminders and everything that has a Google Now.
According to Braun, this is just a prototype and that he's has to work more on the hardware and the software.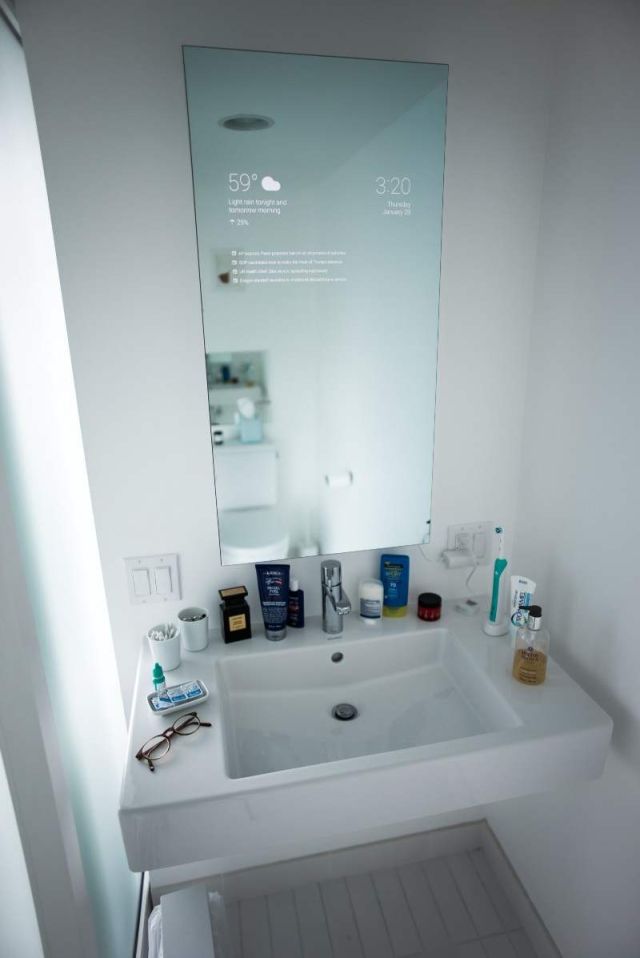 via gizmodo