Larry Page, Google co-founder, has quietly invested over $100M in two flying car startups.
The two companies funded by Larry Page are: Zee.Aero and Kitty Hawk.
Images credit Zee.Aero
Both companies are working on all-electric small plane, that takes off and lands vertically, a self-flying car.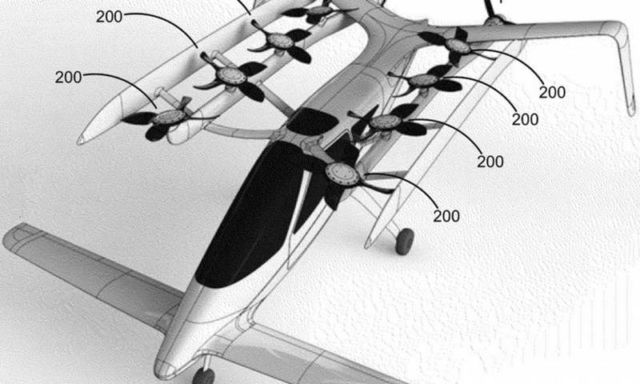 Zee.Aero, is planning to make, as Bloomberg describes it, "a small, all-electric plane that could take off and land vertically."
Page has personally provided $100 million on both startups.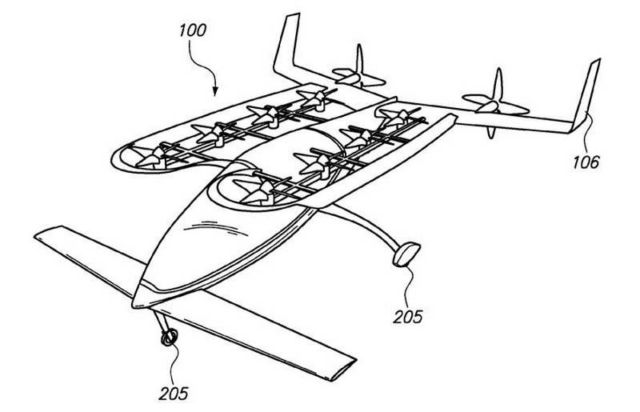 via Bloomberg