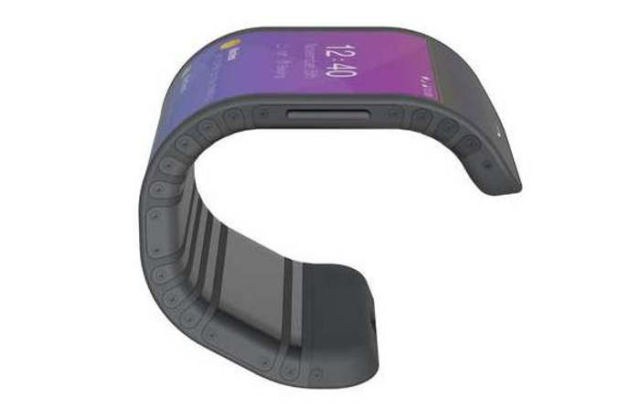 Lenovo unveiled a bendable phone for your wrist, at Lenovo's big keynote in San Francisco.   Watch the videos…
Lenovo shows off a phone that bends around your wrist, officially known as the CPlus, and a tablet that folds in half.
The CPlus that snaps around the wrist like a bracelet, which is not in production, features a 4.26-inch flexible display, will come in 12 different colors, and runs the Android operating system.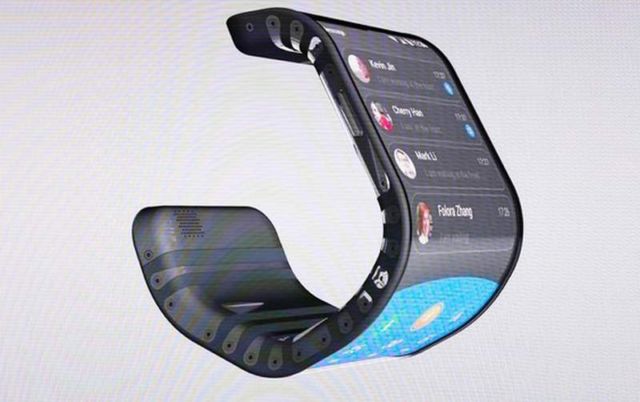 Lenovo Tech World 2016 – Live from San Francisco (June 9th):
via theverge