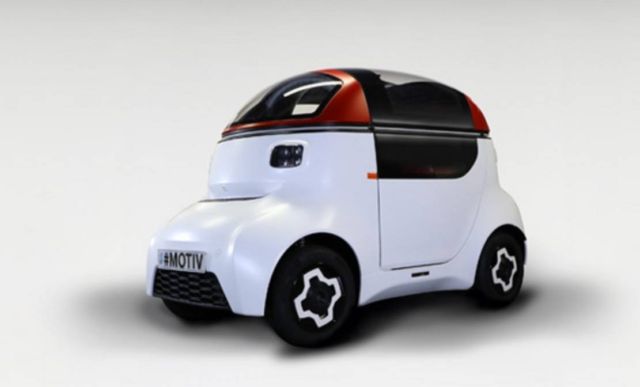 Gordon Murray Design Motiv versatile autonomous mobility vehicle, to be revealed at the MOVE 2020 show in London on 11-12 February.
Gordon Murray Design and its consortium partners Delta Motorsport and itMoves are set to unveil 'MOTIV®', a unique and extremely versatile autonomous vehicle platform.
Part-funded through the UK-government's 'IDP14' programme, the new platform breaks the mould for future mobility development by creating acost-effective, ultra-lightweight quadricycle vehicle platform that is designed to meet full passenger car crash safety requirements. Alongside its industry-leading safety credentials, the new fully-electric unit is targeting significant cost savings and improved refinement over its rivals, while delivering the range capabilities, platform flexibility and plug-and-play versatility required by autonomous customers with personal mobility or commercial delivery requirements.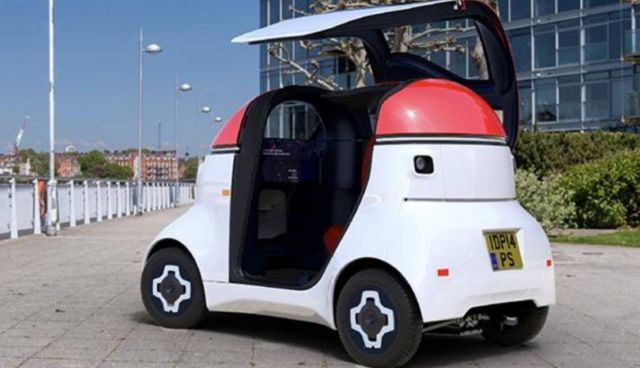 Designed with autonomy in mind, MOTIV is a single-seater 'pod', which provides the versatility of either personal transportation or last-mile deliveries. Engineered using Gordon Murray Design's iStream Superlight® technology, the vehicle's single-seater layout provides a private mobility experience for people moving through busy cities, many of whom typically travel in larger combustion-engined vehicles with single occupancy.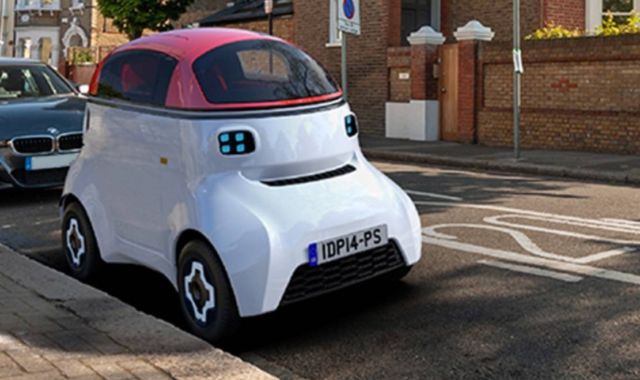 MOTIV has the potential to significantly reduce congestion and emissions in city centres due to its fully-electric powertrain and compact footprint. The 1,628mm high pod measures just 2,537mm in length, with a width of 1,310mm.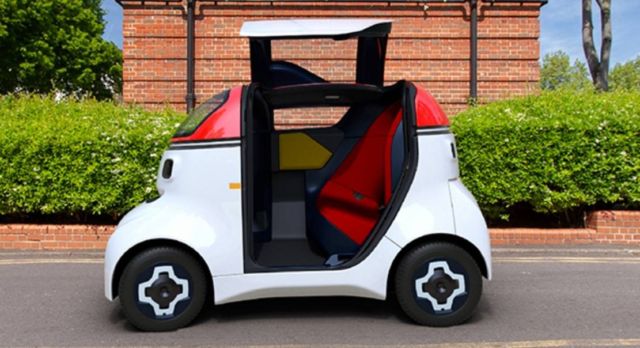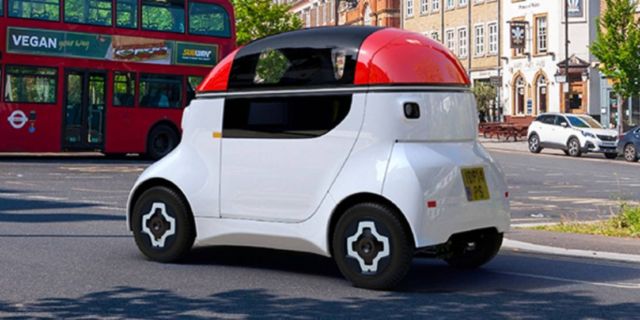 source Gordon Murray Design