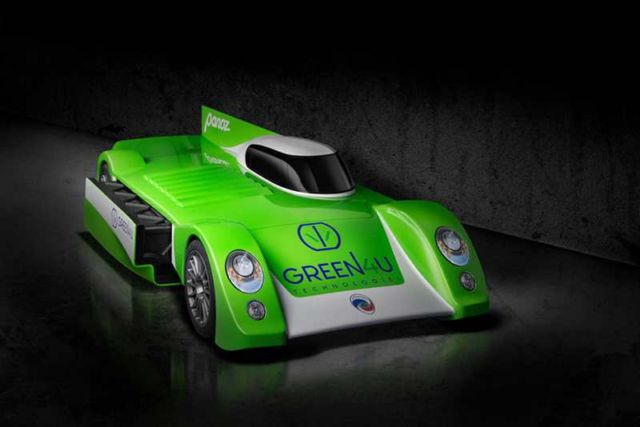 Green4U Panoz racing GT-EV using a removable battery pack design.
Green4U Panoz racing GT-EV, has a new design enabling battery exchanges at pit stops.
The all-electric race car concept created with the goal of delivering performance and range similar to internal combustion engine and hybrid powertrain race cars and able to compete in long-distance endurance races.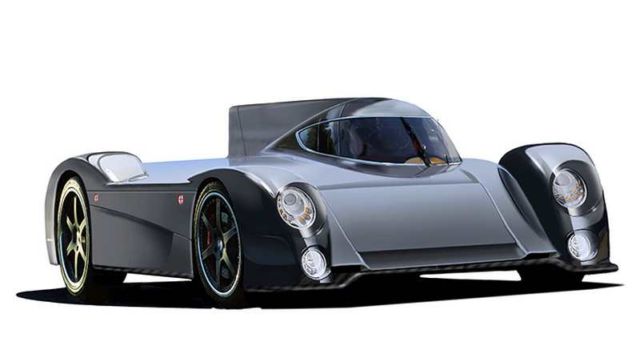 Don Panoz, chairman and co-founder of Green4U Technologies, Inc., unveiled the new race car concept this morning during an announcement at the company's display in the 24 Hours of Le Mans Village. Christened the Green4U Panoz Racing GT-EV, it is being developed at the company's design and engineering hub in Braselton, Ga.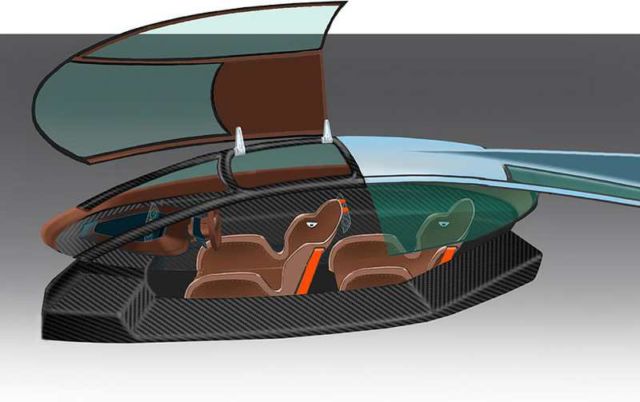 "We're debuting it here at Le Mans because of this iconic race's history where the brightest and most ambitious and tenacious competitors always push the motorsports and automotive boundaries," Don Panoz said. "We pushed the boundaries when we brought Sparky (the 1998 Panoz Q9 GTR-1 Hybrid) and the DeltaWing to Le Mans, and we'll do the same with the all-electric GT-EV."
source Panoz