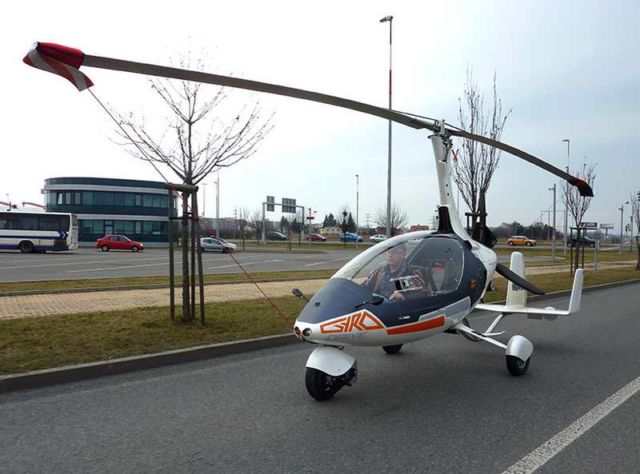 GyroDrive flying car has just been officially certified to travel both road and sky.
GyroDrive created by Czech pilot Pavel Brezina, has made this mini helicopter you can drive.
It has a flying range of 600 km, needs less than 100 meters to take off and reaches a top speed of 180 kph.
Brezina told AFP in the Prerov-Bochor airport, Eastern Czech Republic:
"This is the only road certified flying vehicle I know about.
"Everyone is trying to make a high-speed car that can fly, but this is a different thing."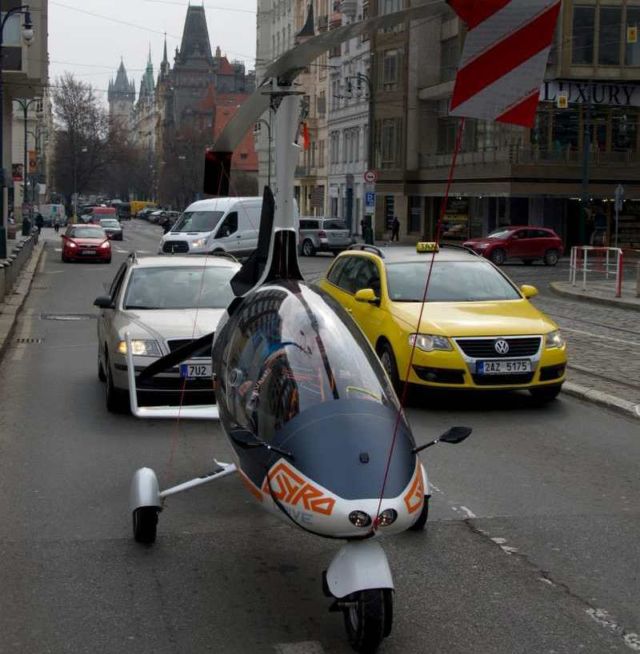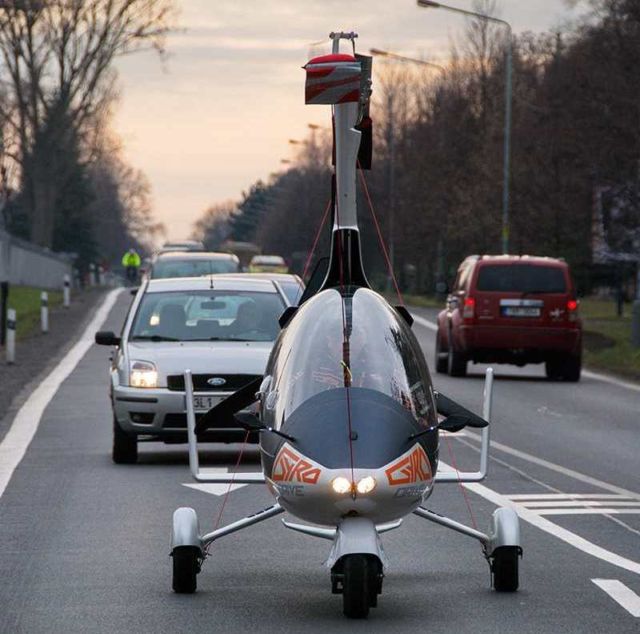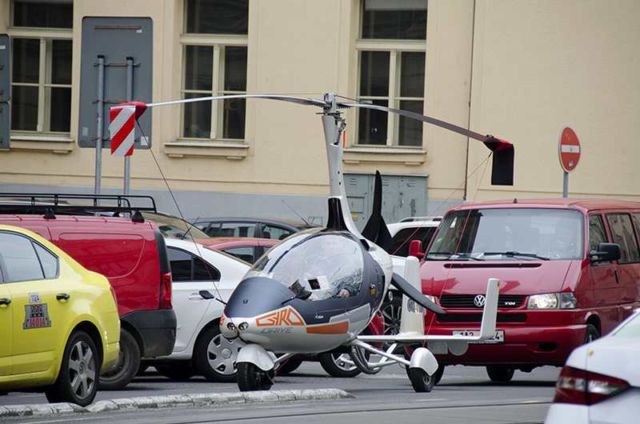 via dailymail