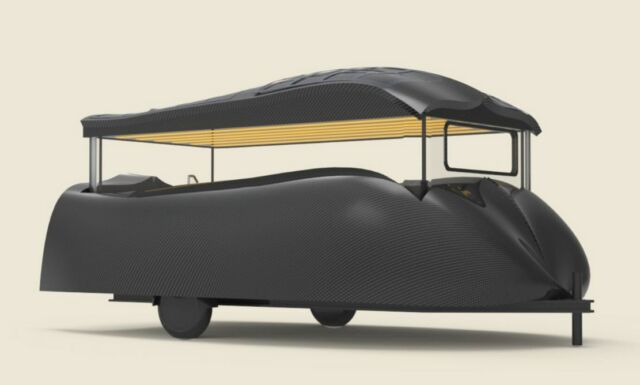 The futuristic Grounded's Aerodynamic Towable has an aerodynamic design, modular furniture, and an expandable roof that extends into luxury.
Grounded's Aerodynamic Towable uses composite material innovations to make this trailer both durable and lightweight, and mechanical engineering to create an expanding space of luxury.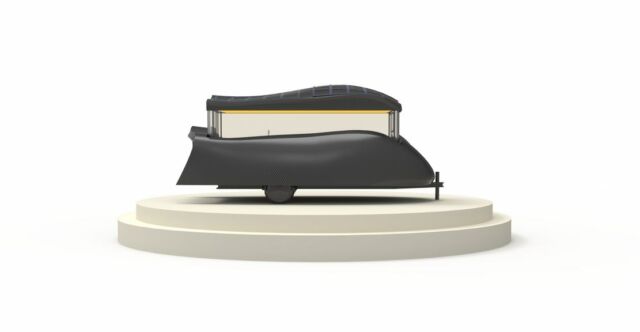 Roof contracts into aero mode when towing, and expands to 6.5 foot standing height when camped out.
Remotely controllable electronics & appliances, with 1500 watts of solar to charge up.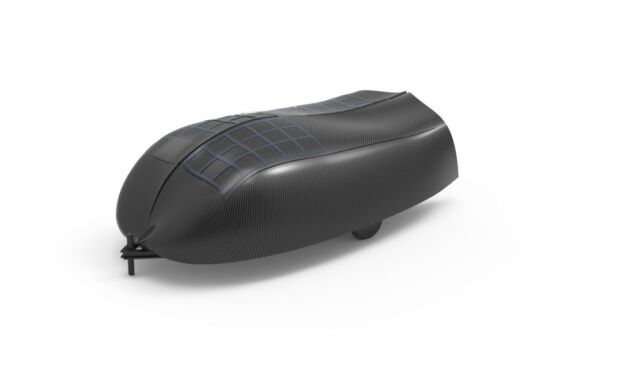 With a spacious interior that includes a fully functional kitchen, a comfortable sleeping area, and ample dining options. Insulation materials ensure ideal temperatures and a peaceful night's sleep.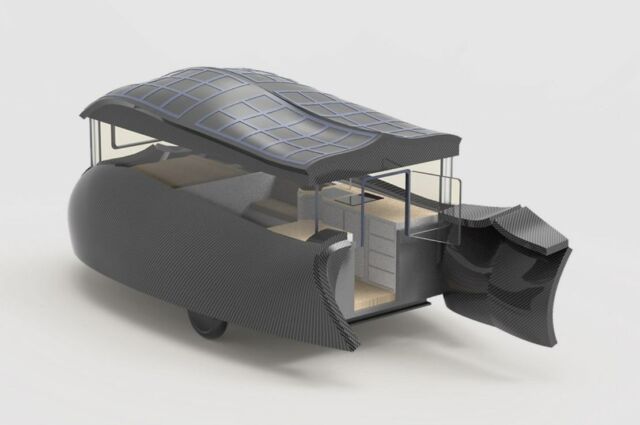 Expected to ship in early 2025.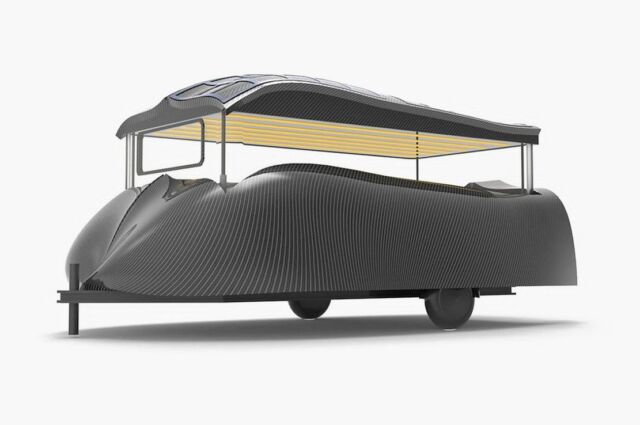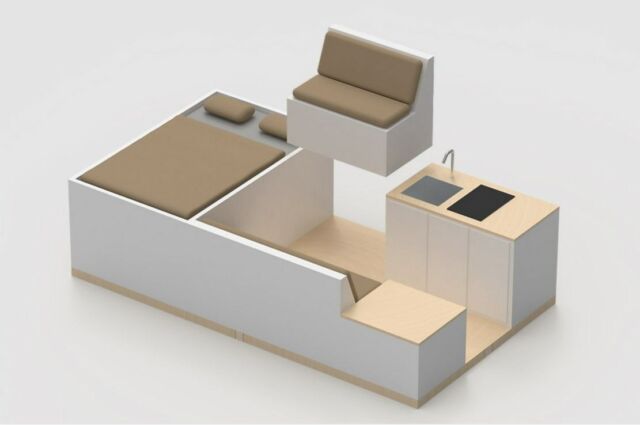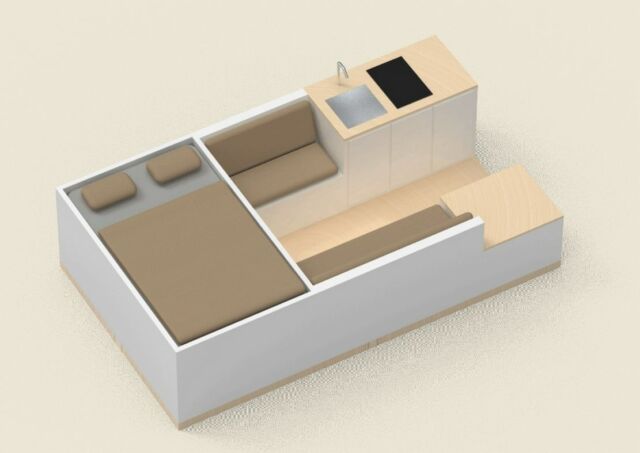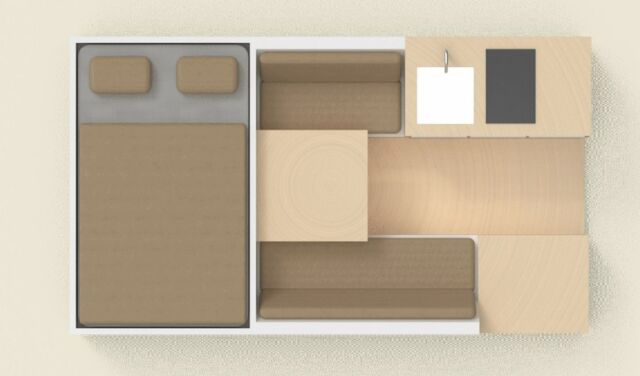 Images credit Grounded
source Grounded