Lamborghini unveiled the hybrid 1015-horsepower Revuelto HPEV just before the 60th anniversary of the marque.
Lamborghini Revuelto HPEV is the first HPEV (High-Performance Electrified Vehicle) hybrid super sports car, establishing a new benchmark in performance, onboard technology, and driving pleasure.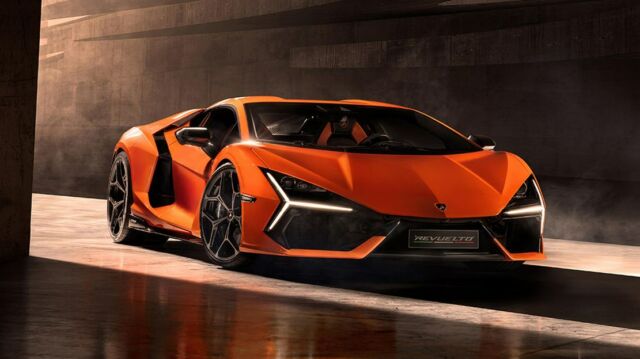 The ultimate thrill provided by the Revuelto has reached thanks to a powertrain that delivers 1015 total horsepower, combining the power of a brand-new 6.5-liter 12-cylinder internal combustion engine with three high-density electric motors and a groundbreaking transversal dual clutch e-gearbox.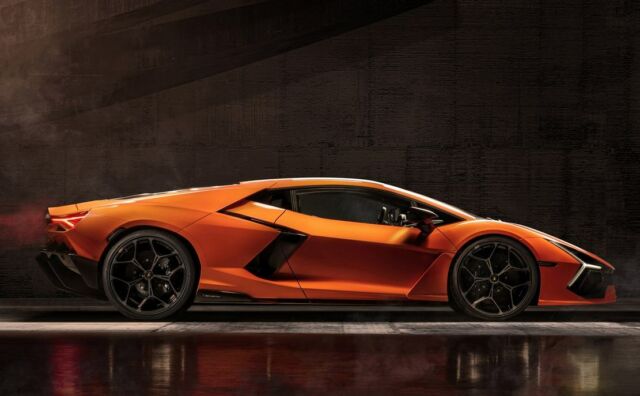 The power of hybridization is harnessed to take performance and drive emotions to an unprecedented level.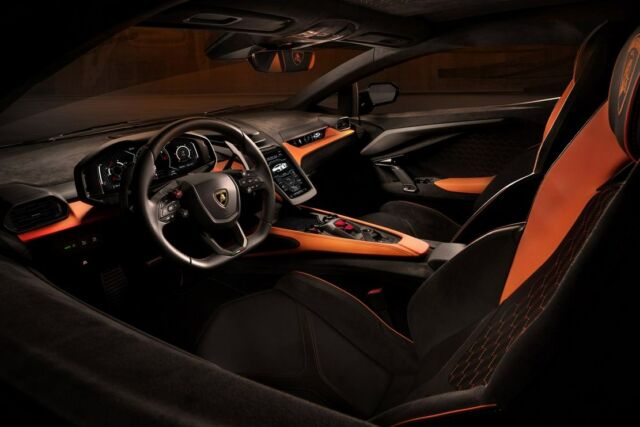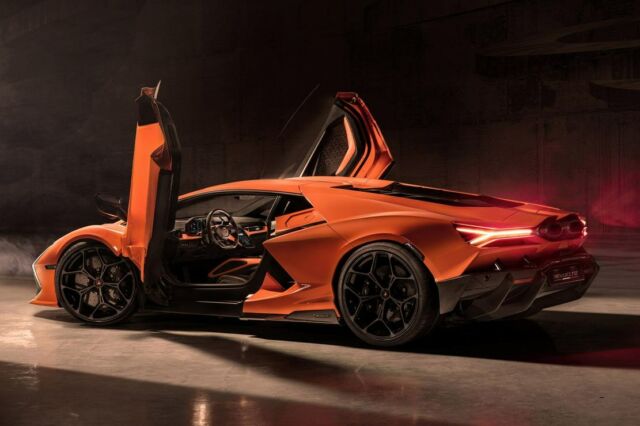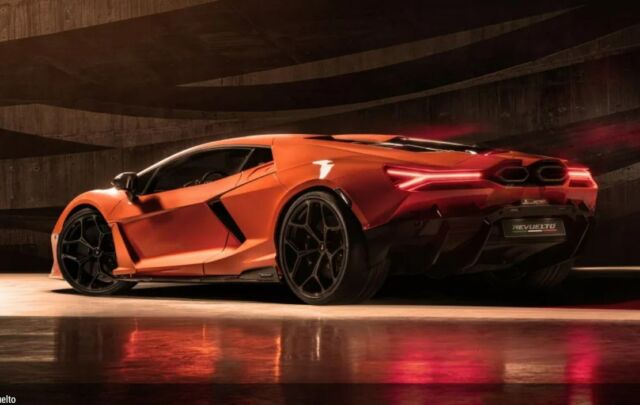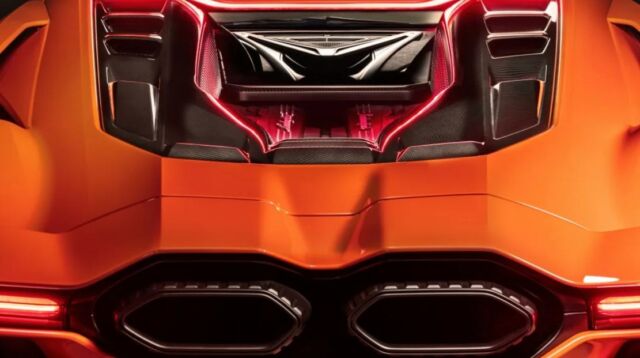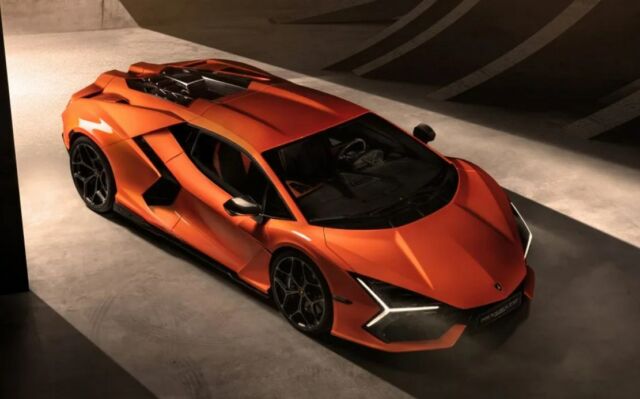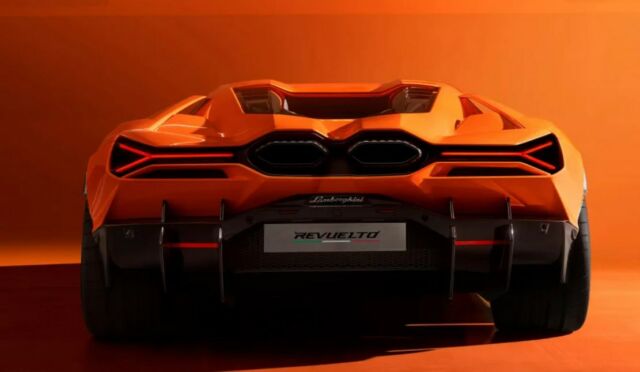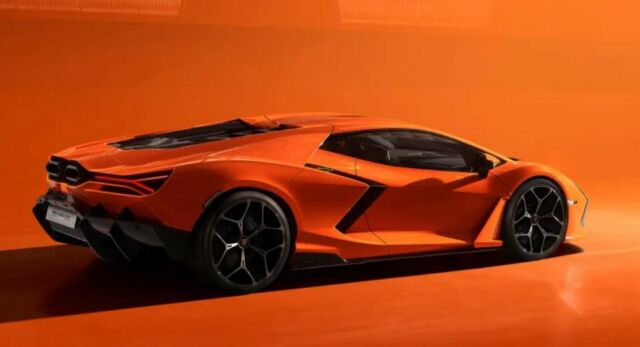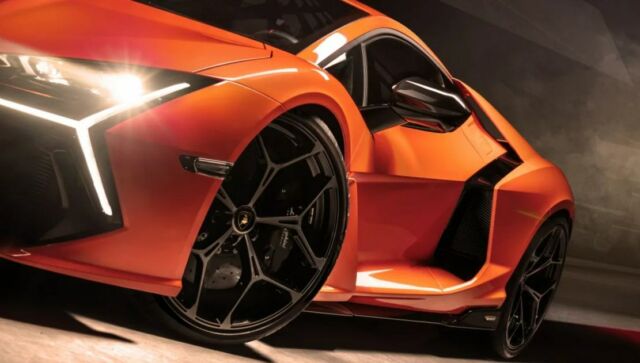 Images credit Lamborghini
source Lamborghini