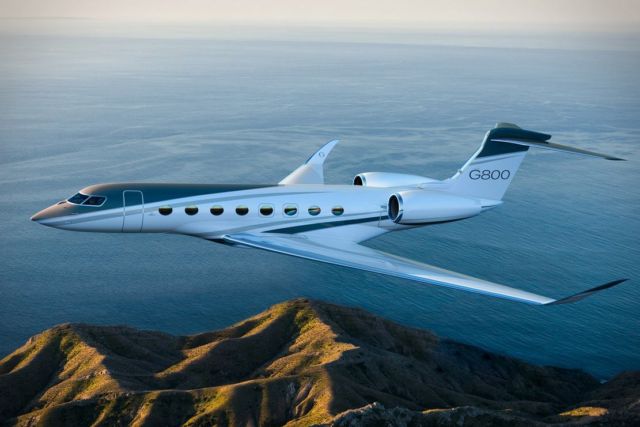 Gulfstream introduces two all-new business jets, the G800 that flies farther faster than any aircraft ever produced by the company and the first new entrant G400.
Gulfstream Aerospace Corp., a wholly owned subsidiary of General Dynamics (NYSE: GD), introduced two all-new aircraft, further expanding its ultramodern, high-technology family of aircraft: the Gulfstream G800, the longest-range aircraft in Gulfstream history, and the Gulfstream G400, the first new entrant to the large-cabin class in more than a decade.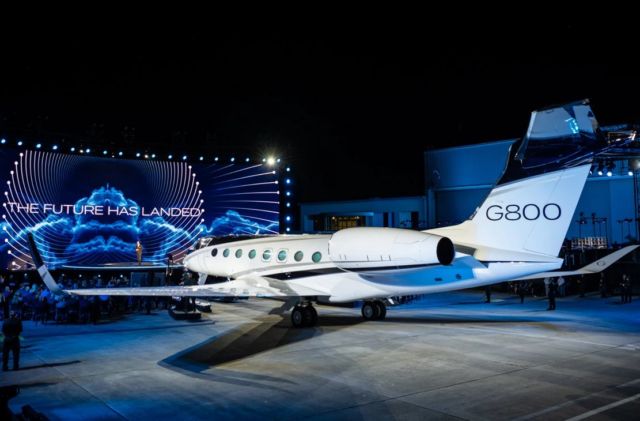 Gulfstream announced the new aircraft before a live audience at its Savannah headquarters along with a global virtual broadcast via its website, Facebook and YouTube. The exclusive event featured a virtual tour of the new G400 and a live reveal of the first G800, stunning attendees and viewers as it made its debut.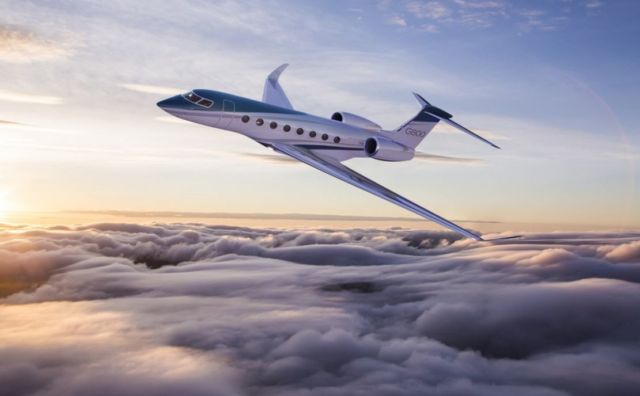 "For more than six decades, Gulfstream has led the business aviation industry with our commitment to continuous improvement and by consistently setting new standards for safety, performance, innovation and comfort," said Mark Burns, president, Gulfstream. "Today marks a major milestone and investment in our company's future with the introduction of the G800, our fastest longest-range aircraft yet, and the G400, the industry's first new large-cabin aircraft in more than a decade."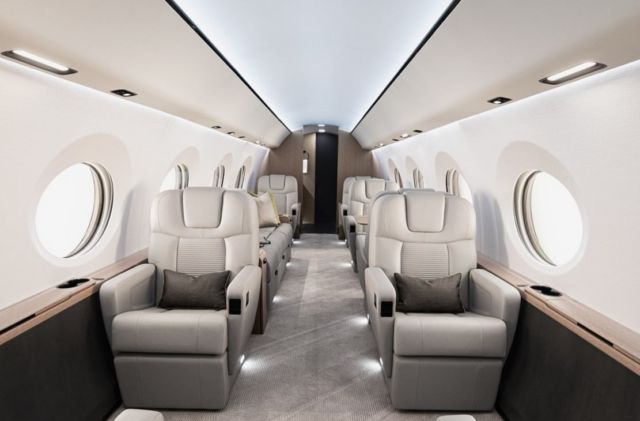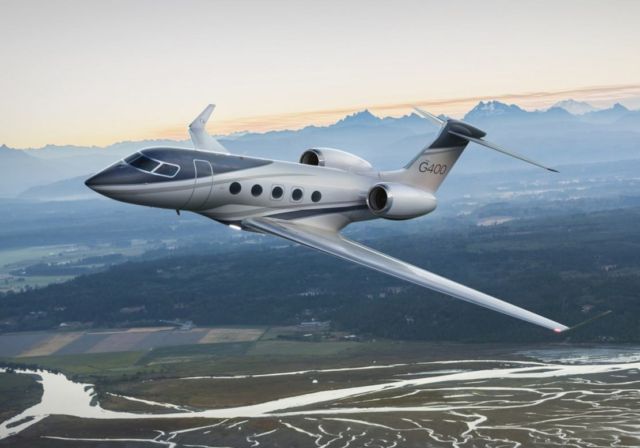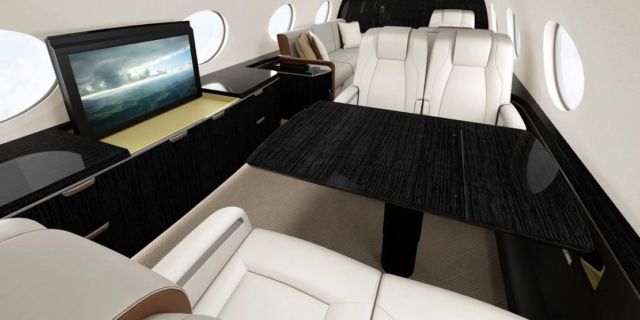 source Gulfstream