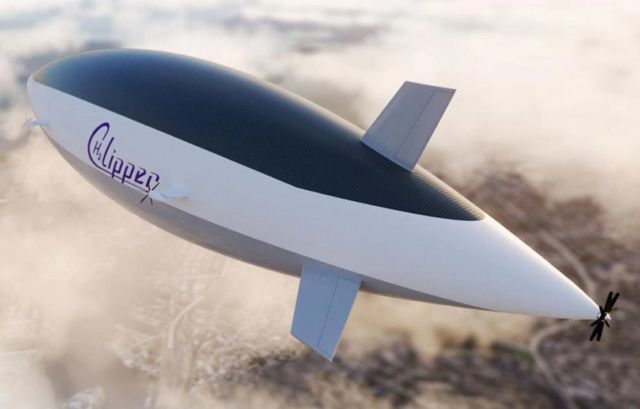 The H2 Clipper hydrogen-powered airship, designed to operate in the presently unaddressed market space between cargo shipping and air freight.
H2 Clipper, Inc., an aerospace and alternative energy company developing uniquely capable hydrogen-powered airships, announces that it has been selected for inclusion in Dassault Systèmes' exclusive 3DEXPERIENCE Lab accelerator program. Participation in the accelerator will help H2 Clipper advance its mission of developing and commercializing a global fleet of 100% green airships that transform the hydrogen and air transport industry.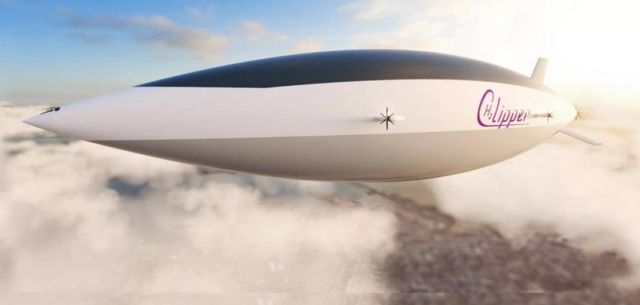 H2 Clipper's 21st-century airship is designed for transporting pure hydrogen from where it is least costly to produce to markets where clean energy is most needed, and for enabling a 100% carbon-free method of transporting freight and other cargo 7-10 times faster than by ship, truck, or rail, and at a 70% savings over traditional air transport. The company already has developed a significant body of design and intellectual property assets, heavily relying upon Dassault Systèmes' CATIA software applications. With its admission into the 3DEXPERIENCE Lab accelerator program, the H2 Clipper team will now have an opportunity to dramatically expand its use of software applications from Dassault Systèmes. H2 Clipper anticipates completing a detailed design and construction of a prototype to fly in 2024, with the goal of flying its first full-sized airship in 2027.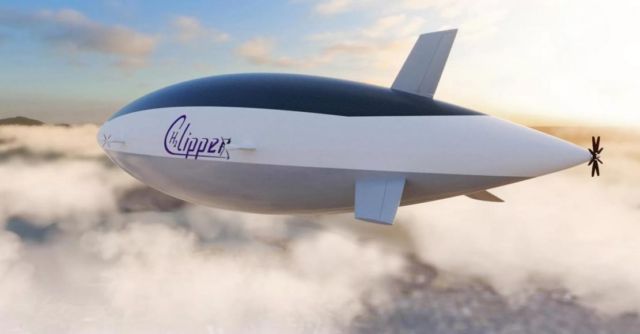 The H2 Clipper uses the latest hydrogen fuel cells and powerful electric engines to travel globe-straddling distances of 6,000+ miles (9,656+ km) at speeds of 175 mph, or greater.
It utilizes 100% green hydrogen both as a lifting gas and as fuel.
Besides being clean, hydrogen is also the world's lightest element. The H2 Clipper uses the lifting power of hydrogen to carry 340,000 pounds (150 metric tons) of payload 6,000 miles at 175 mph.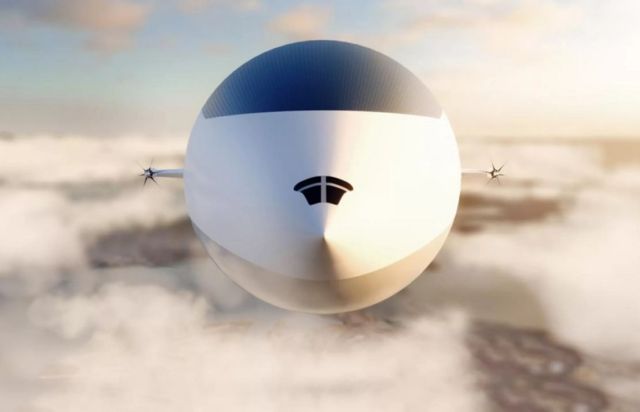 For transport companies, cargo volume is frequently a greater constraint than weight. With a cargo area of over 265,000 cubic feet, the H2 Clipper has 8 to 10 times more cargo space than any other air freighter.
By using liquid hydrogen and fuel cell technology for propulsion, the H2 Clipper can operate efficiently at service ranges from under 500 to well over 6,000 miles.
source H2 Clipper