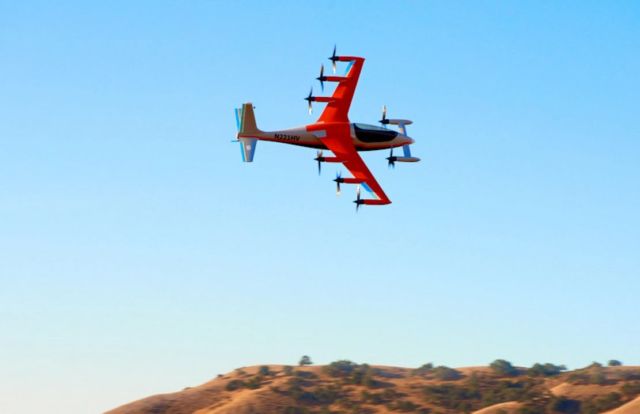 Kitty Hawk Heaviside electric plane with a reverse-sweep wing, becomes fourth eVTOL to receive military airworthiness approval.
AFWERX Agility Prime and new partner Kitty Hawk reached a milestone in May with the first operational exercise.
"This exercise produced important data that will bolster the program going forward," said Lt. Col. Martin Salinas, the mission design team lead in the Air Force Operational Test and Evaluation Center (AFOTEC).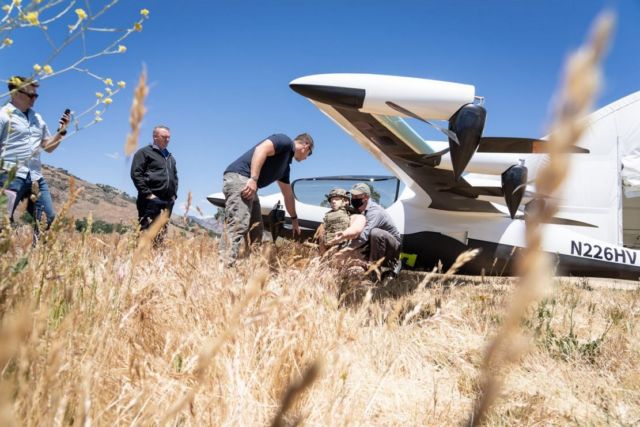 The technology and companies in the AFWERX Agility Prime program continue to mature rapidly with a new partner Kitty Hawk joining the government/industry team. In the program's first exercise, a diverse group of industry and government operators, engineers, and test professionals assessed the ability to do medical evacuation, personnel recovery, and logistics with Kitty Hawk's Heaviside electric vertical takeoff and landing (eVTOL) aircraft. The Kitty Hawk team also demonstrated Heaviside's remote flying capabilities.
The multi-disciplinary team gathered a rich catalogue of data to inform dual-use utility at the prototype stage that will inform future developmental and fielding decisions. Besides assessing different loading scenarios, the team also observed demonstrations of remotely piloted and fully autonomous flights with Heaviside.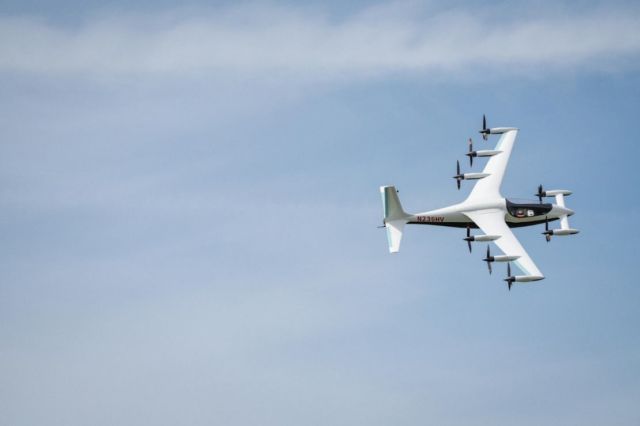 "The world is going to need new modes of transportation and Heaviside is one path to getting us there," said Sebastian Thrun, Kitty Hawk CEO. "We are excited to be working with Agility Prime and look forward to our continued collaboration as we bring eVTOLs to more people."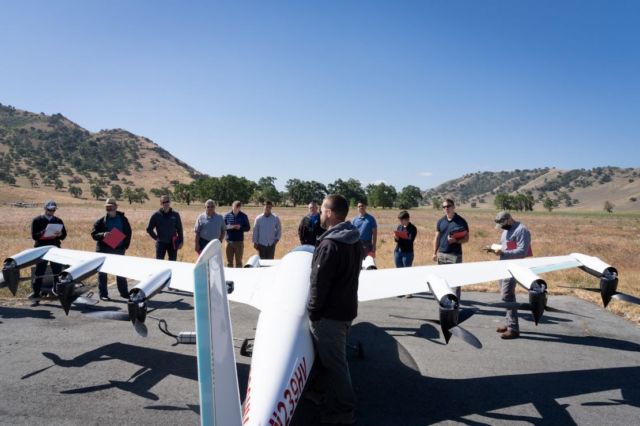 source Kitty Hawk