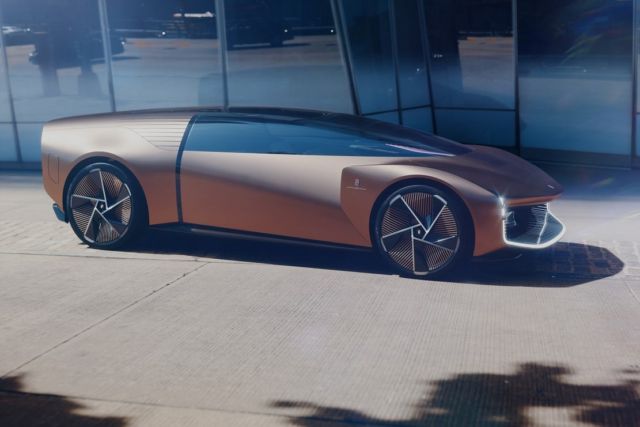 Pininfarina paves the way to the future through a futuristic and daring Virtual Concept Car, Teorema, completely developed by using VR technologies.
An all-new interpretation of fully electric, autonomous mobility in the name of user experience and technology, studied to create a sense of community and foster interactions amongst passengers and the outdoor environment.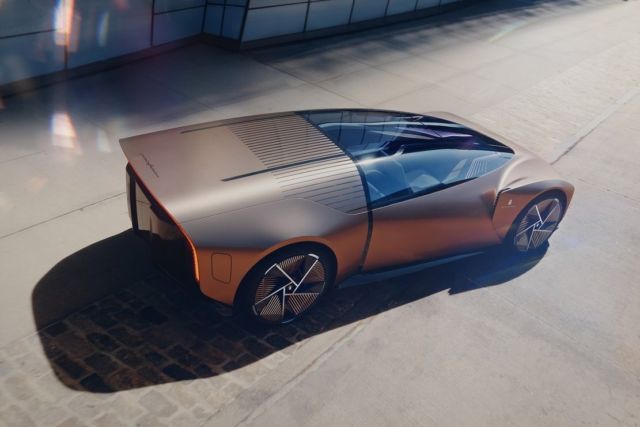 Kevin RiceChief Creative Officer, explains:
"Pininfarina has always looked to the future using concept cars as an innovation tool to chart the direction and introduce new visions in terms of usability and technology in the automotive industry. Teorema, in particular, wants to give people back the pleasure of living the car, driving and travelling, without the frustrations of increased congestion and other compromises, all while integrating AI, 5G and the latest technology to drive passengers towards new incredible experiences along the journey."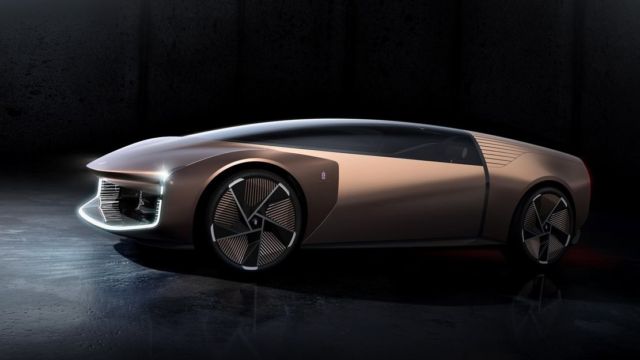 Teorema can easily switch across different driving modes according to passengers' preferences and different driving situations:
Autonomy Mode: the vehicle is completely autonomous so actually needs no driver. In this mode the driver faces the other four passengers, leaving enough distance between each other to give everyone the feeling of having their own private cocoon.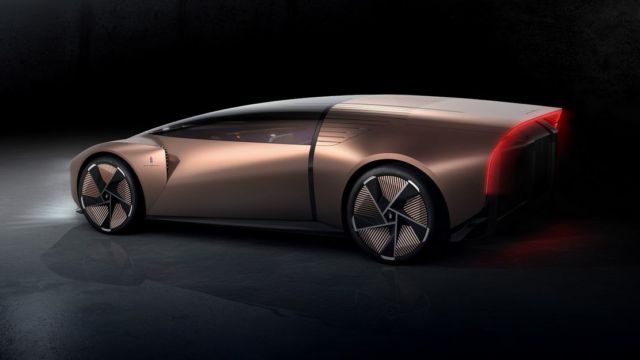 Drive Mode: in this mode there is a community feeling and everything that happens in the motion of the vehicle is shared. The different areas of the interiors become of the same color, providing a subconscious connection holding all the occupants to a shared experience.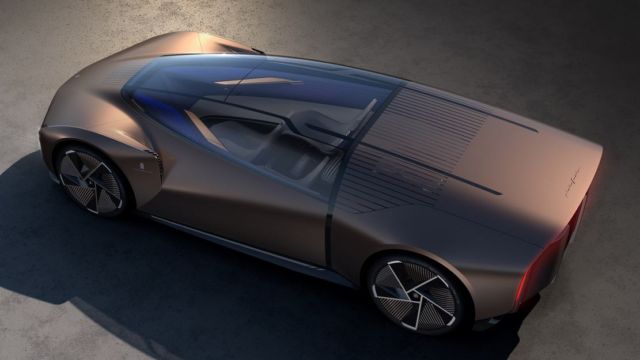 Rest Mode: when the car is in rest mode, the whole interior becomes a social space where people can move to any position they want. The internal environment and the smart seats automatically changes to allow people to socialize or lounge back.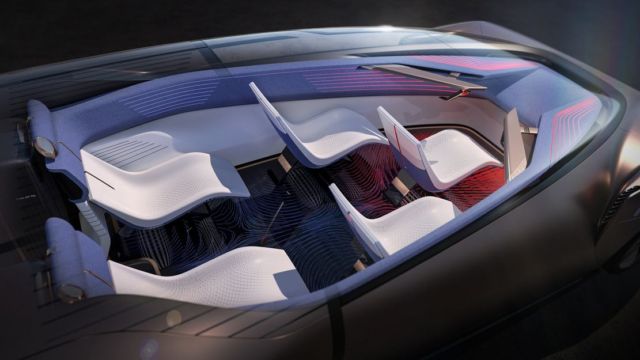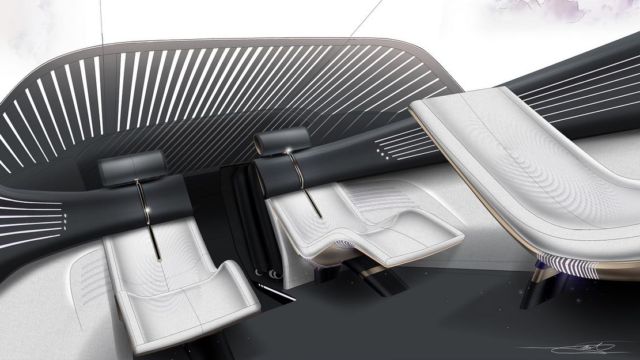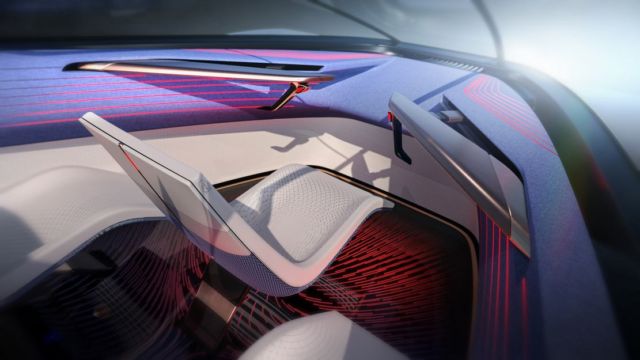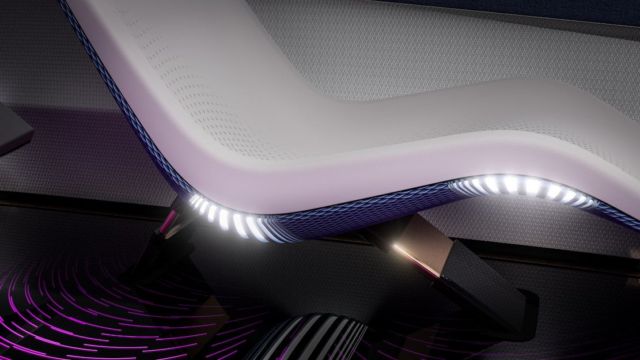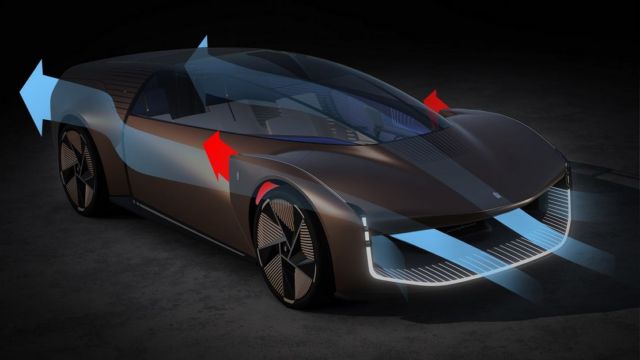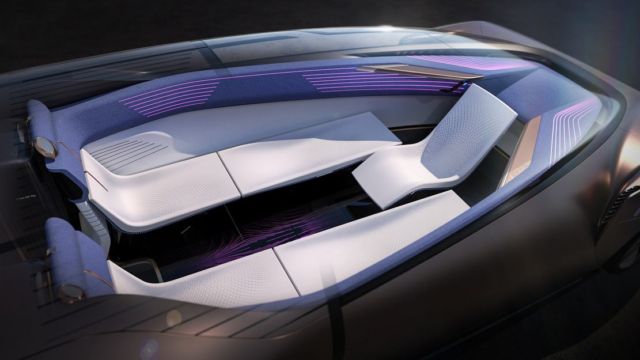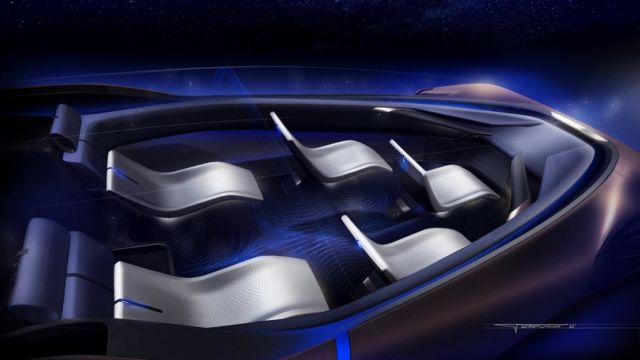 source Pininfarina