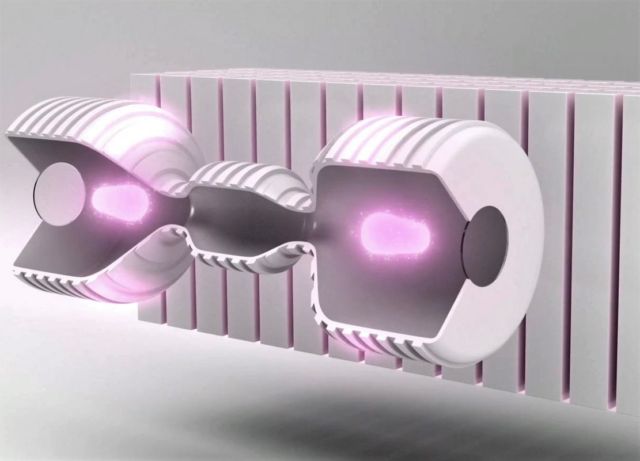 Helion Energy starts works on site of Its next-generation fusion facility in Everett, Washington.
Helion Energy, a clean energy company committed to creating a new era of zero-carbon electricity through fusion, today broke ground on the next iteration of its fusion facility in Everett, Washington. The new facility will accelerate Helion's efforts to build the world's first commercially-viable fusion power plant.
"Washington is proud to be the home of world-leading pioneers developing affordable, clean energy solutions," said Governor Jay Inslee. "It's a great milestone that Helion is now ready to commercialize their innovative technology. With this new facility, Helion and Washington are taking game-changing action to address the climate crisis."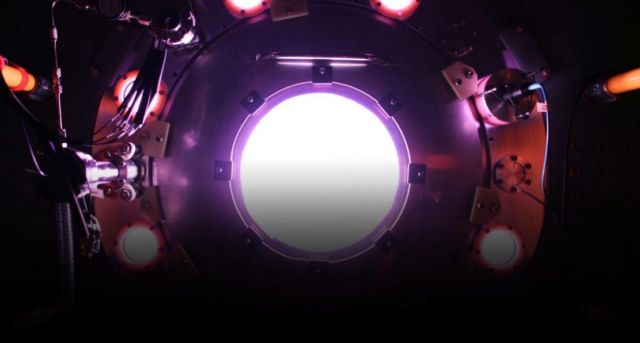 Helion is developing a cost-effective, zero-carbon electrical power plant using its patented pulsed, non-ignition fusion technology. Helion's fusion power plant will provide flexible, scalable, baseload power that is affordable, providing the world a new path to full decarbonization of electricity generation.
Helion's new facility will bring over 150 high-quality and long-term jobs to Everett and the surrounding communities, positioning Washington and Snohomish County at the forefront of the world's efforts to transition to a clean energy future. The new jobs created by Helion's fusion facility also align with Everett's efforts to create more opportunities in science, technology, engineering and mathematics (STEM) and draw from the extensive STEM talent pool already in the community.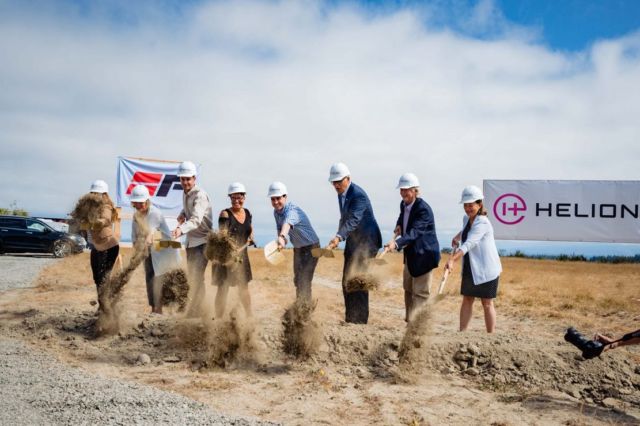 "Helion is going to change the world! I'm so grateful this amazing, innovative company has chosen Everett for this new fusion facility," said Everett Mayor, Cassie Franklin. "Clean energy is the future – and that future starts here."
source Helion Energy