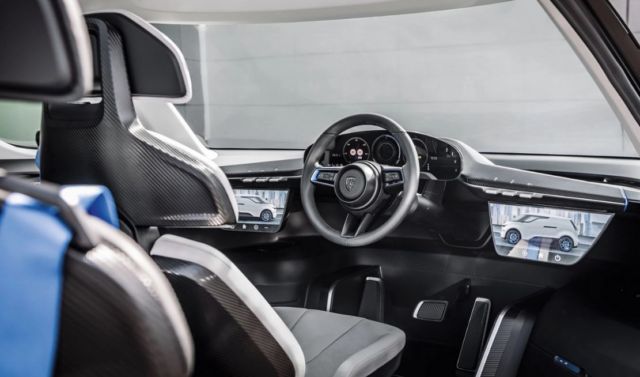 This is what can Porsche drivers expect from the interior of the future. A vision of the day after tomorrow.
To shape the future, Porsche designers cross boundaries. They take the best from traditions and origins – the brand essence, the values that have made the company successful. At the same time, they boldly add something new. To do so, they study people and their habits in general and Porsche drivers in particular.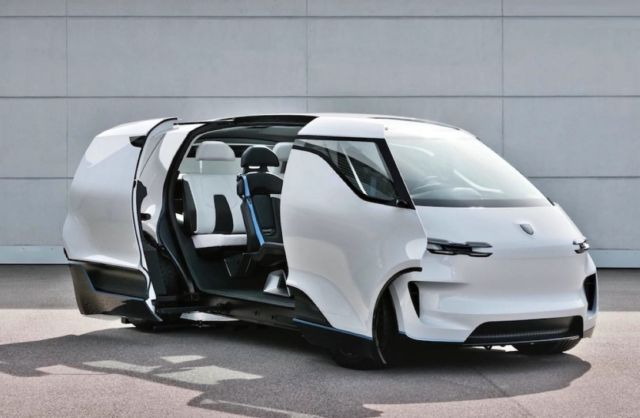 "In the past, we used to type our destination into the navigation system before a journey. Today, we prepare the route on our smartphones while sitting on the sofa, and then send it to the car." For Ivo van Hulten, director of user experience design (UX), the possible has long been taken for granted. At the Weissach Development Centre, UX stands for everything you can experience in and with a Porsche. It's about a desire for convenience, flexibility and timeliness – condensed into a brand experience.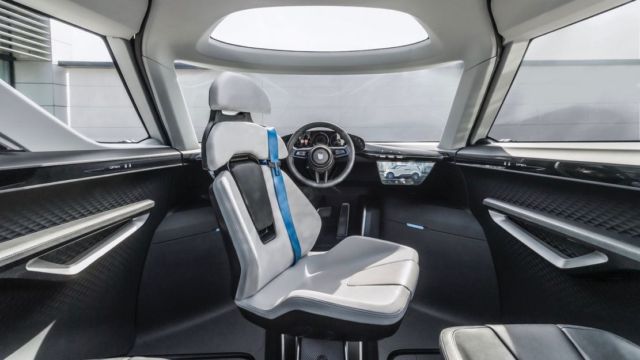 Chief designer Michael Mauer, explains:
"We thought about how we could still give a distinctly Porsche flair to a passenger compartment that is so far removed from the classic sports car interior. And how autonomous driving could be designed," Mauer explains. The second aspect is certainly worth discussing. After all, sports cars are a symbol of self-determination. "We don't assume that our customers want to give up using a steering wheel. When I want to drive, I have more cockpit feeling than in any other car. And when I don't, the driver's seat can be rotated 180 degrees – with one swivel, it turns to face the other passengers. We worked on materialising these basic ideas for about a year."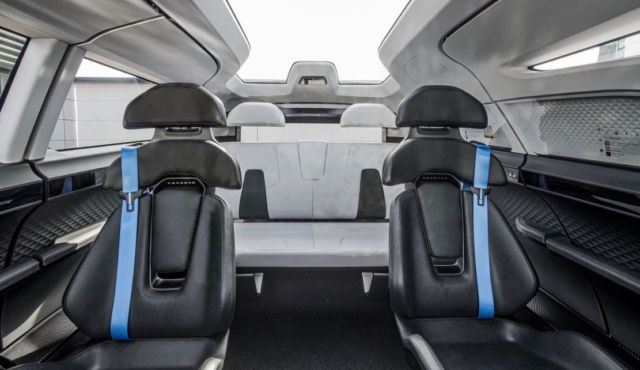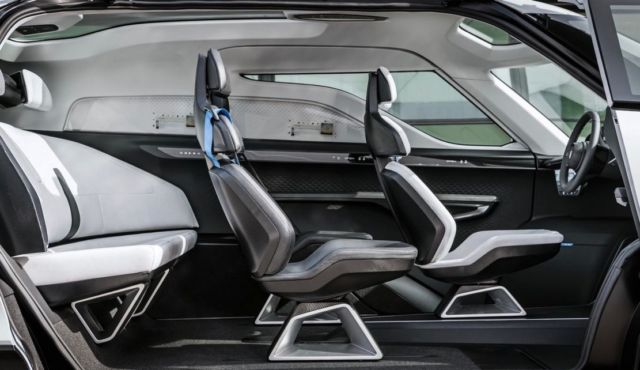 source Porsche