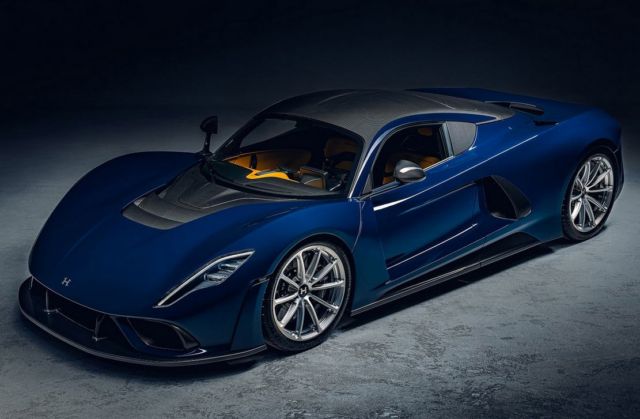 The 1,817-horsepower, US$2.1-million-dollar Hennessey Venom F5 global production hypercar, unveiled.
Hennessey claims for Venom F5 a 0-60 run of 2.3 seconds, with a top speed over 300 MPH.
The Venom F5 is an all-new hypercar designed and built from the ground up with one goal in mind: To be the absolute fastest road car on earth.
Hennessey and team have developed a completely new design, chassis and carbon fiber body focused on aerodynamics to achieve the lowest possible drag.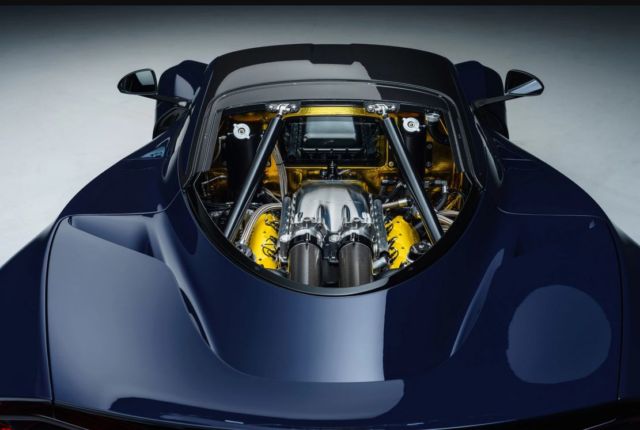 The exterior of the F5 is shaped by aerodynamics and inspired by the pursuit of speed.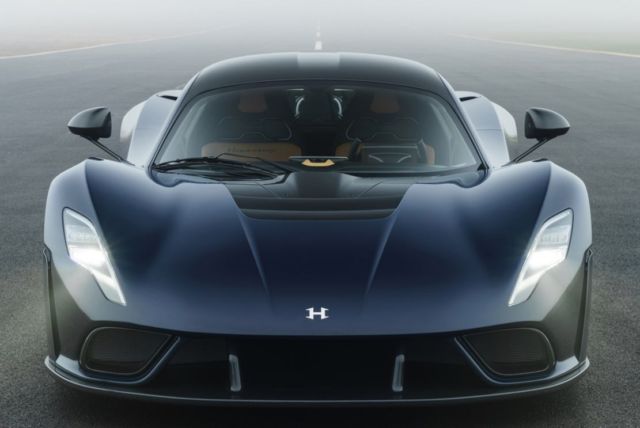 The entire car exudes determination, purpose and drama from every direction with sculpted aerodynamic ducting and sharp, powerful lines to give the car a real sense of speed and intent, even while stationary.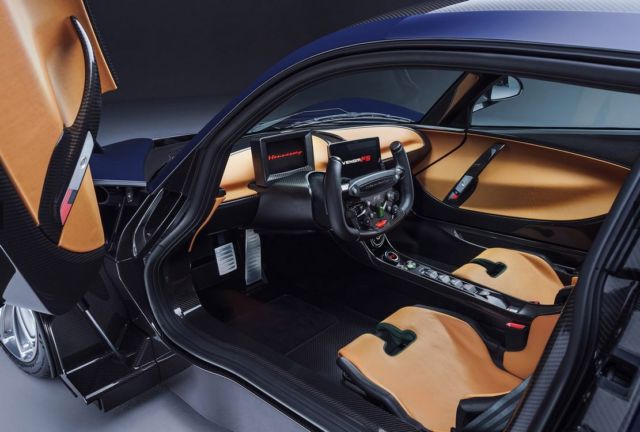 "Our customers love speed, so we're fired-up to push the boundaries of what's possible to attempt the world's fastest production car record, but the Venom F5 is about more than just speed and power. This car will handle superbly, quality is exceptional, there are more than 3,000 bespoke parts, materials are exquisite, everything is a fitting tribute to 30 years of the Hennessey brand."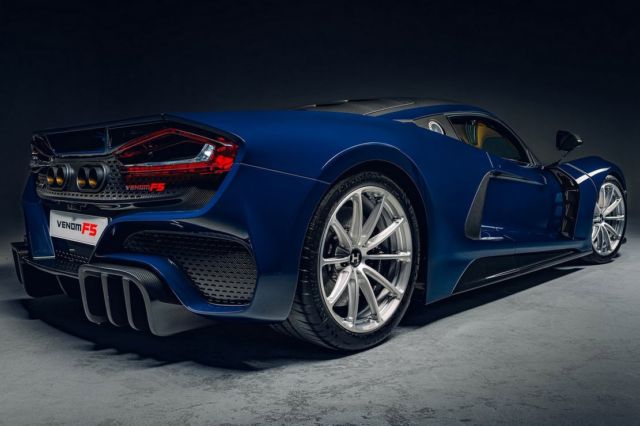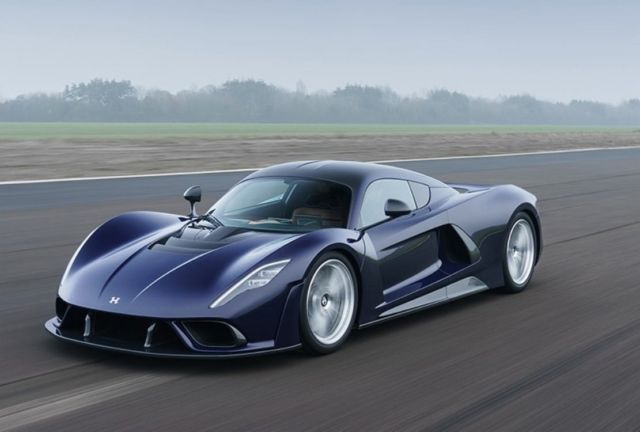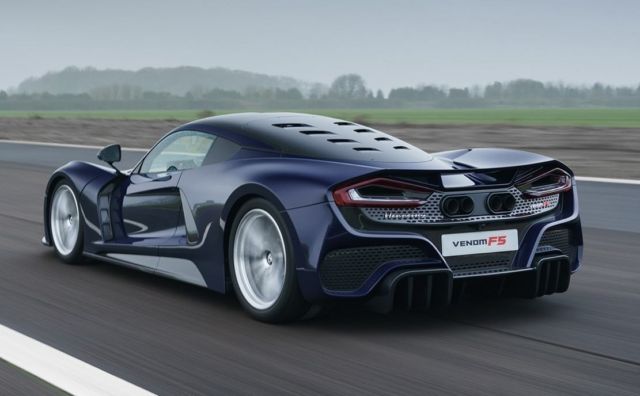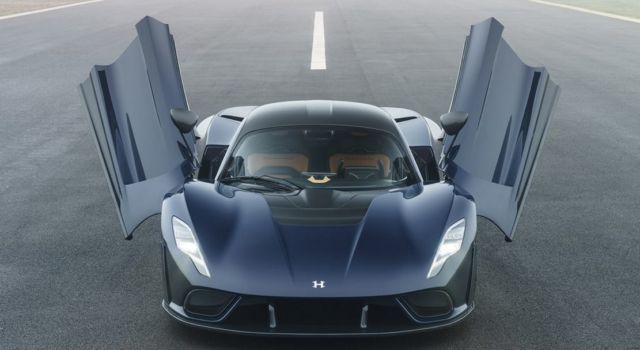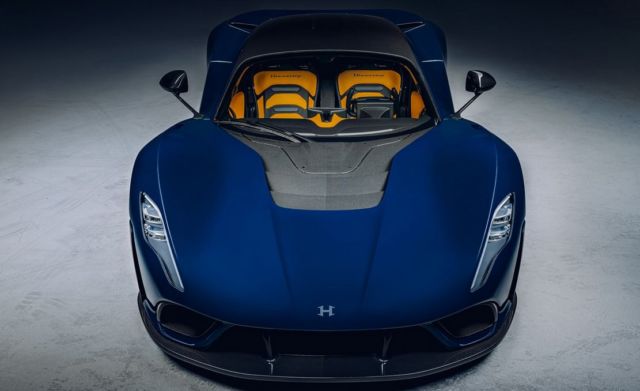 source Hennessey