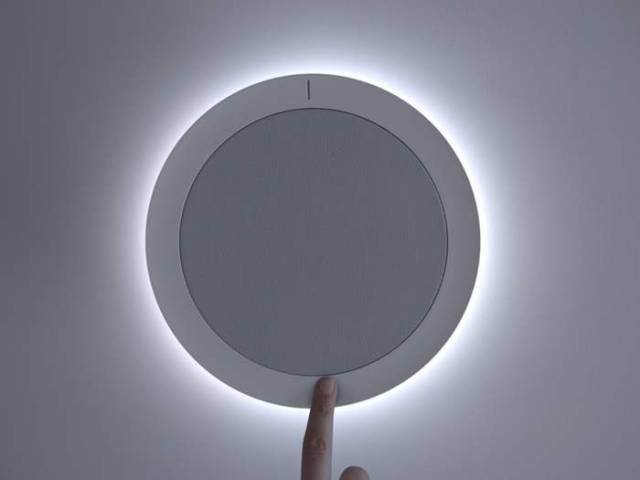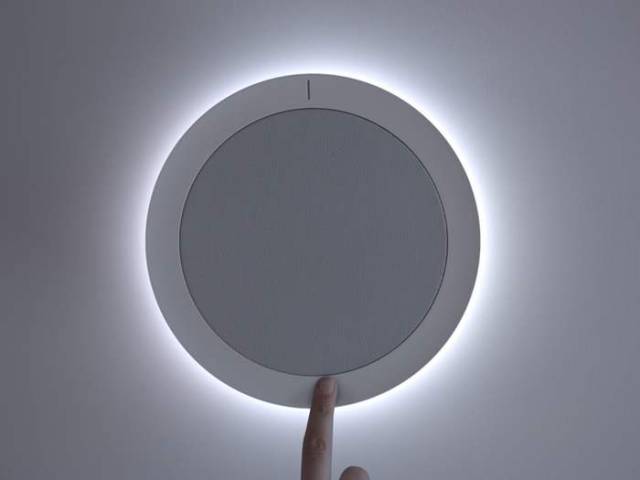 The HiddenHUB stylish wireless HD audio, a sound system that adapts the audio to the shape of your room.
The HiddenHUB is the first truly smart speaker, detects when you're home, adapts the audio to the shape of your room, and surrounds you in the most immersive sound experience.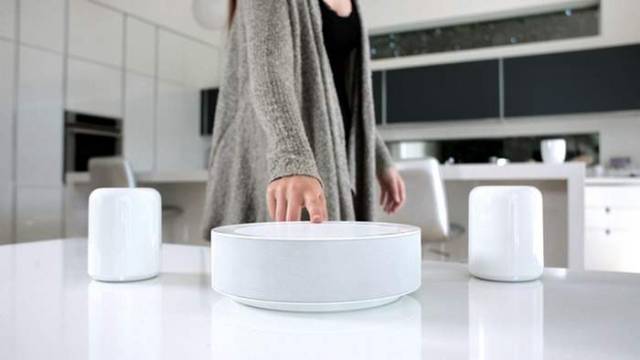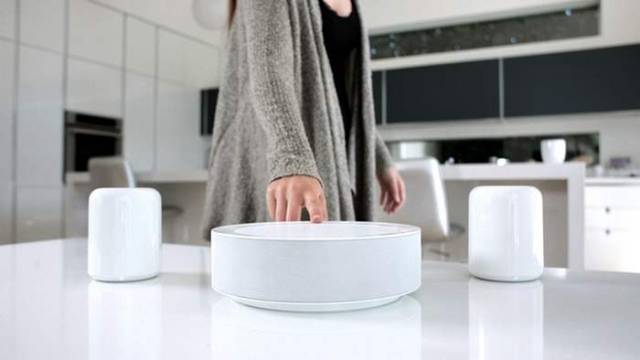 The HiddenHUB is always thinking and always on the job; it brings the concert hall to your living room. With its intelligent sensors and proprietary logic board, the HiddenHUB analyzes a room's layout and dynamically adjusts its audio profile to fit that space. It distributes the frequencies and individually regulates each driver's power in order to evenly fill every corner of the room with rich sound. This means no more dead spots; no matter where you are in a room, you will always experience the perfect audio set up.
With 12 hours of battery life and its own network, you can take the booming sound of the HiddenHUB anywhere you want, always providing 100% lossless audio quality.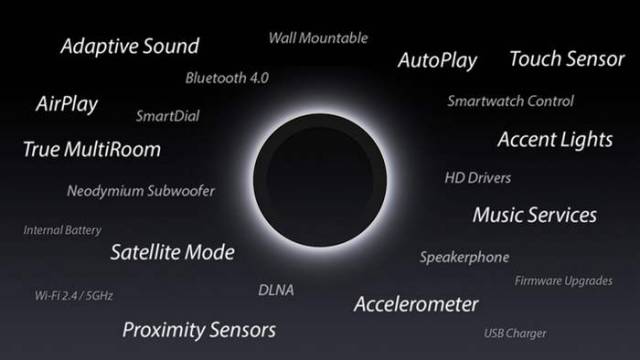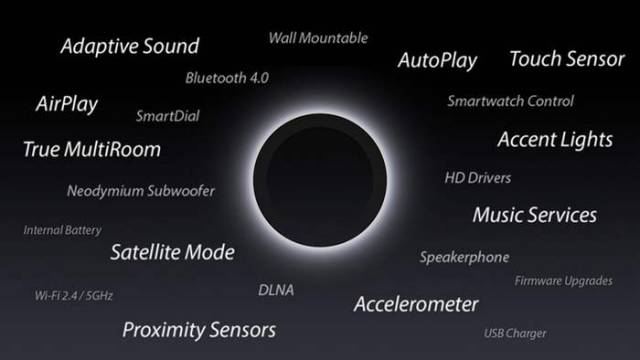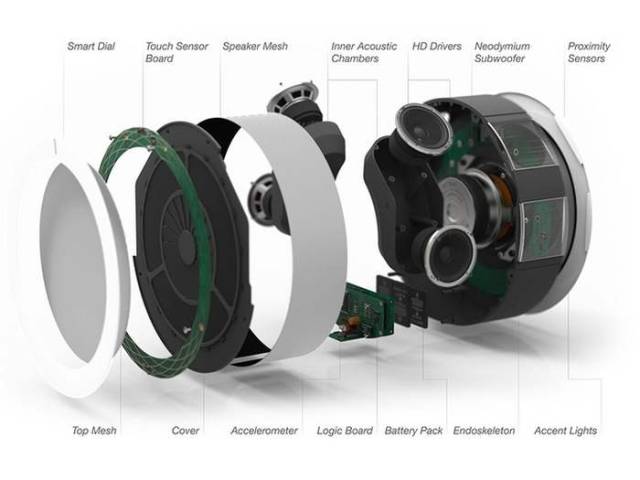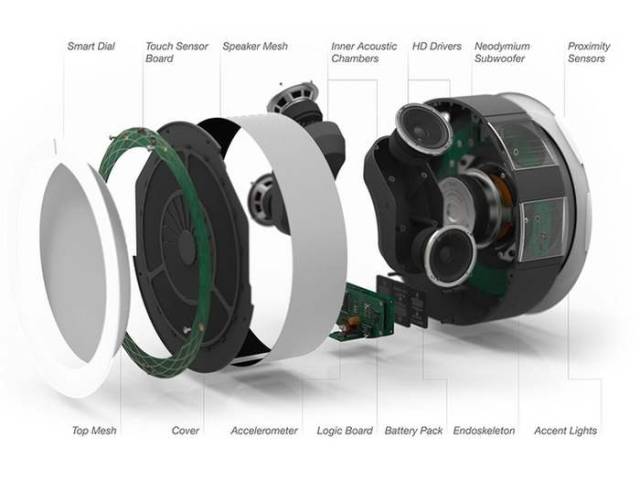 via kickstarter