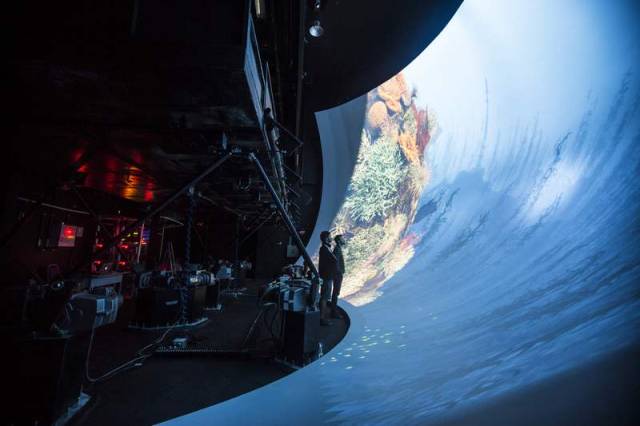 Sensorama unveiled 'Vix,' in Brazil, a 24 person ride that straps passengers on a virtual reality underwater voyage.   Watch Vix in the video…
Sensorama is a virtual reality company, specializing in building immersive simulation thrill rides, that blur the lines between fiction and reality.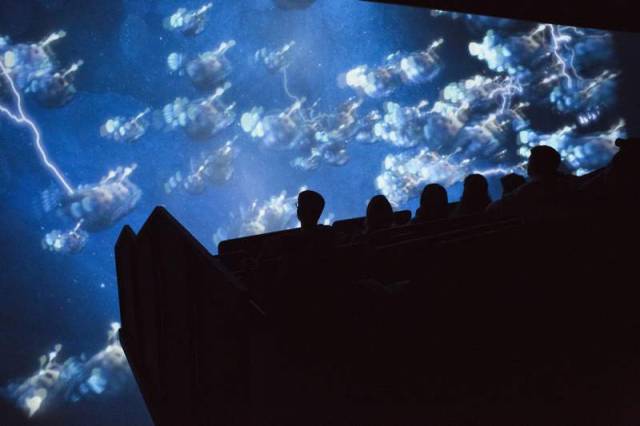 When in Vix, passengers will feel to travel to an underwater cave located thousands of feet below ground.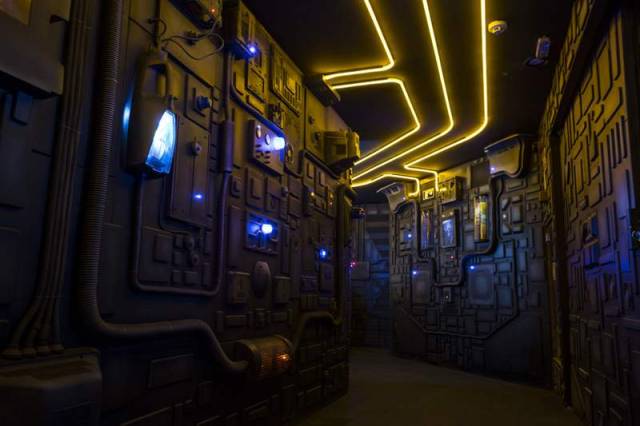 During the feature ride, guests will strap in and begin a sensory journey. As the ride accelerates through a narrow passage of land, guests will feel their hair blowing in the wind, simulating the sensation of levitating through thin air, subtle forest fragrances are filtered into the space as guests journey through the forbidden forest, while soft hints of mist are emitted once the ride plunges towards the deep ocean. All culminating into an unforgettable immersive experience felt long after the ride is over.
https://vimeo.com/137548864
https://vimeo.com/138156645
via designboom
source Sensorama