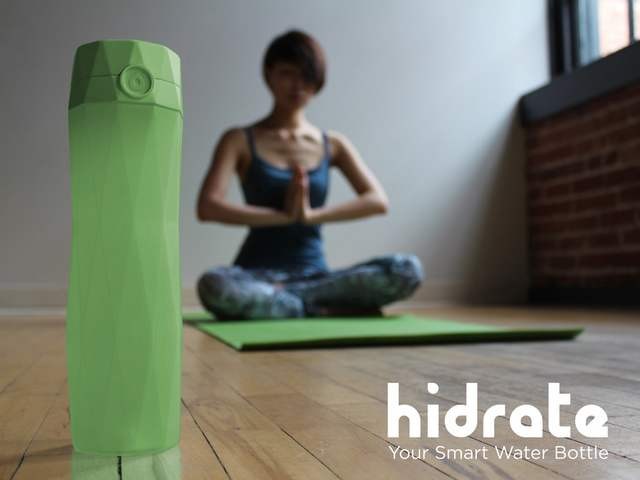 HidrateMe, a smart water bottle connected to your phone, that glows to remind you when your body needs H2O.
HidrateMe is a reusable water bottle, connected via a sensor to your smartphone, tracks your water intake and glows in different colors  to remind you to stay hydrated.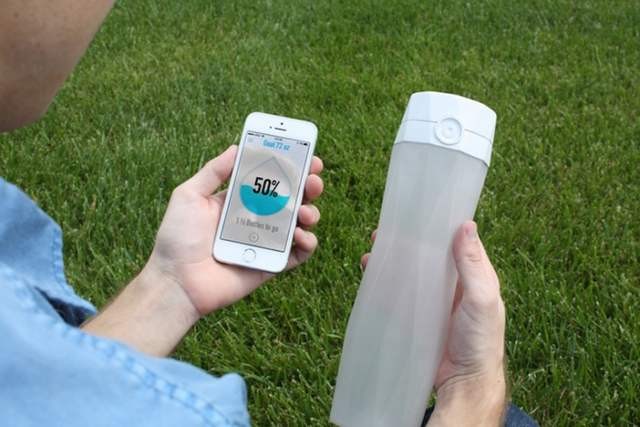 During our busy day we simply forget to take water.
"That's why we built HidrateMe, a connected water bottle that tracks your water intake and makes sure that you're hydrated all day long."
It is a 24 oz. – 710 ml. reusable water bottle, made out of BPA free Tritan plastic, dishwasher safe and comes with a leak proof cap.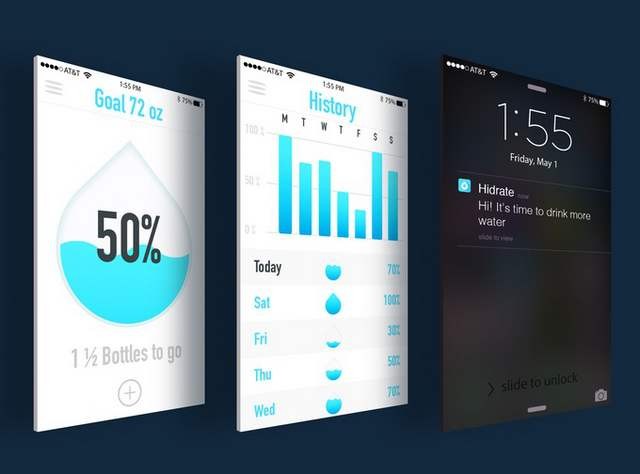 The sensor stick inside the bottle automatically tracks how much you drink throughout the day. It sends information to the Hidrate app on your phone and glows when its time to drink more water. The battery is easily replaceable and sold in most stores, and it lasts over a year, so you never need to recharge it.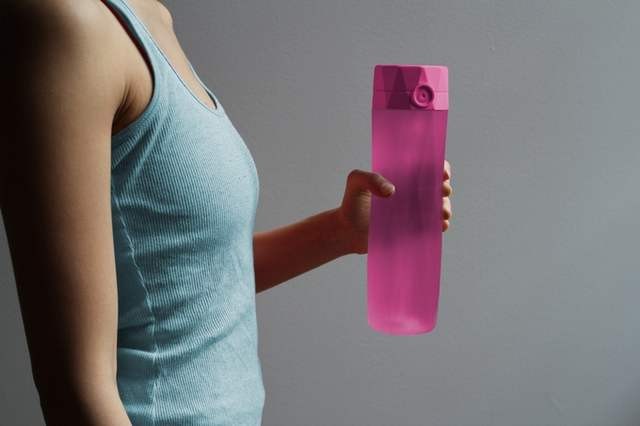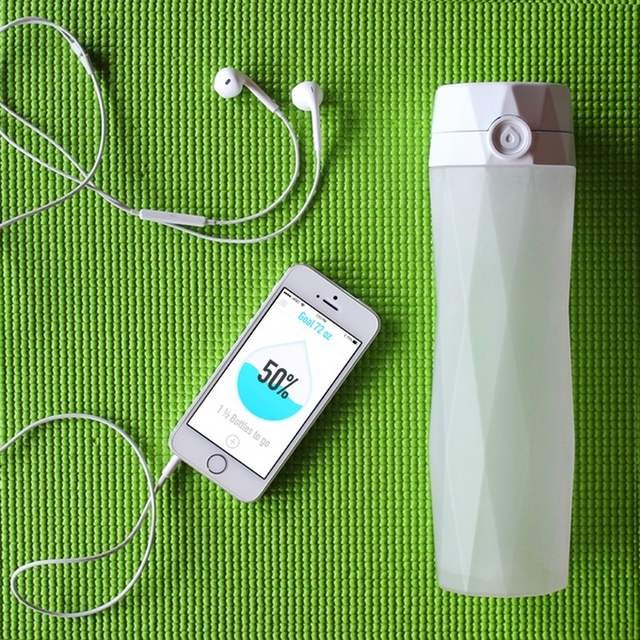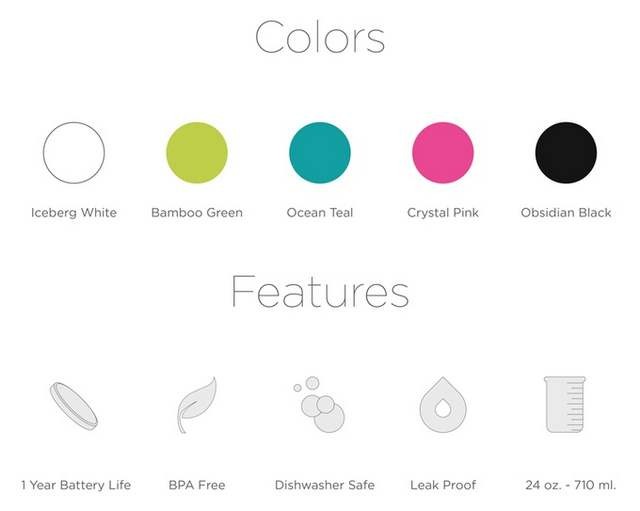 via kickstarter