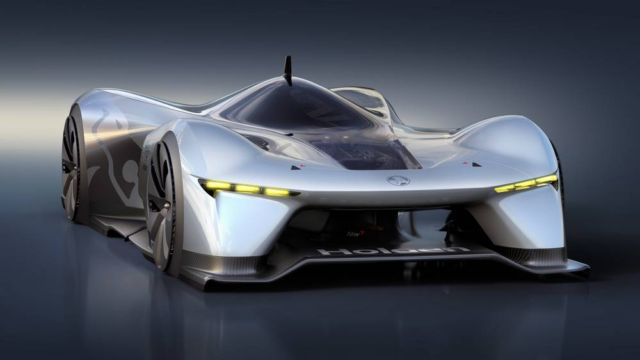 GM Holden's Design Team has explored the technological potential of the future through the stunning 'Time Attack Concept' racer.
The Holden Time Attack Concept racer, unveiled with the 50th anniversary of Holden's first win at Bathurst in 1968, is envisioned as a single-lap tearaway, pitted against the clock.
The Concept racer is fully electric, with four 250kW motors, producing a theoretical 1,340bhp and 2,390lb ft of torque.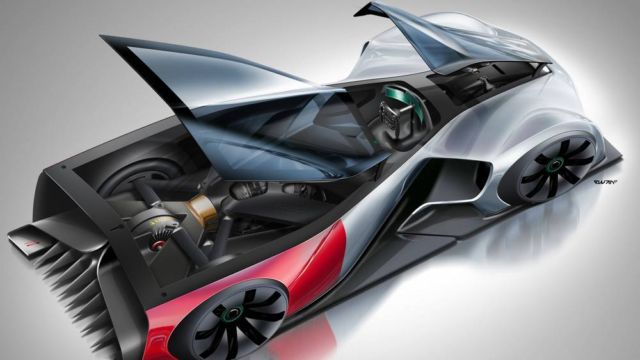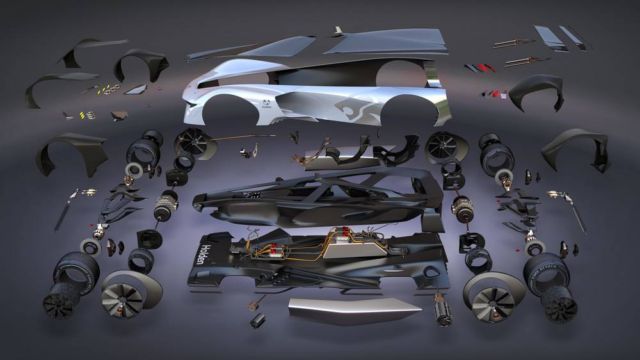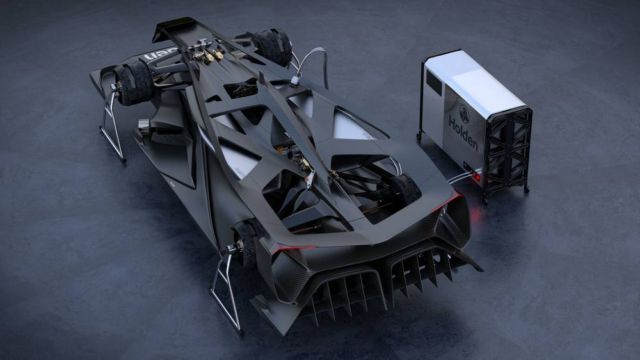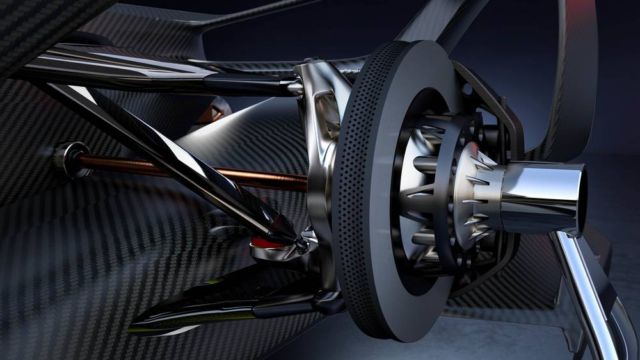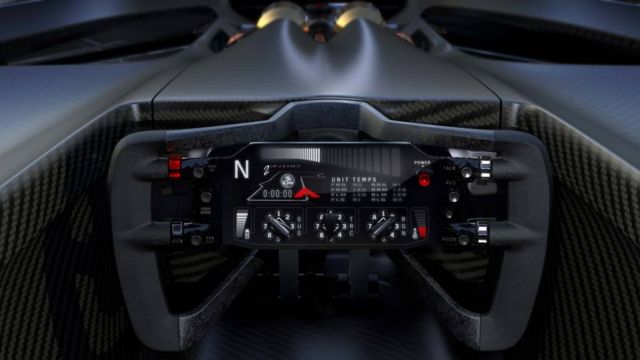 via autoblog