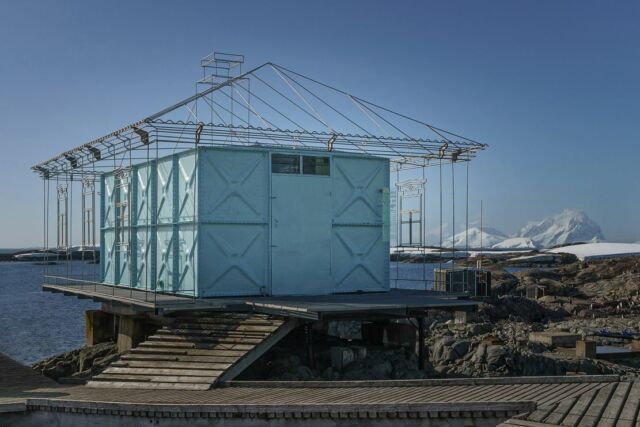 'Home. Memories' remote Antarctica research base new art installation at the remote, penguin-inhabited Vernadsky Research Base.
Kyiv-based architecture studio Balbek Bureau has unveiled 'Home. Memories', an art installation in Antarctica, for the Ukrainian Vernadsky Research Base, created at the request of the National Antarctic Research Center.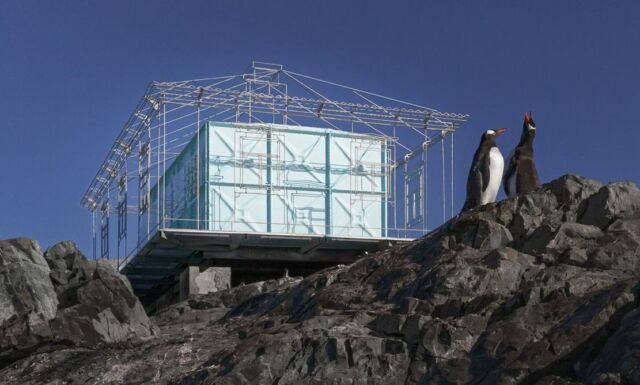 "Our team created the design, while the Wonder Workshop bureau was in charge of the construction."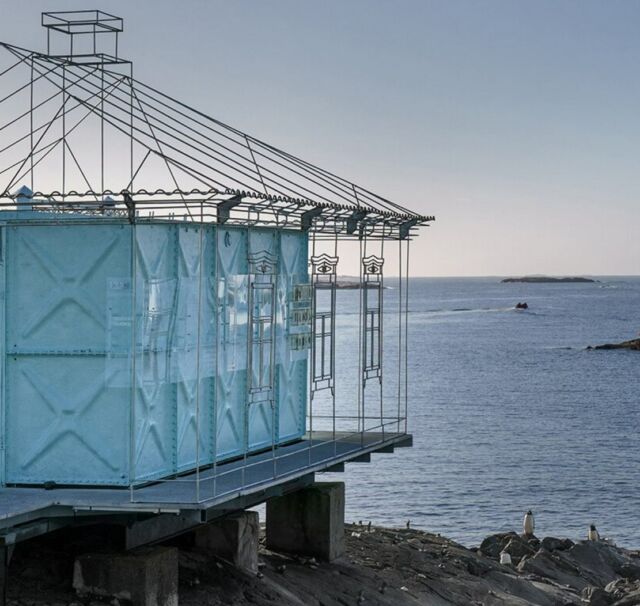 The Ukrainian Vernadsky Research Base is located on the island of Galindez, east of Winter Island in the Argentine Islands.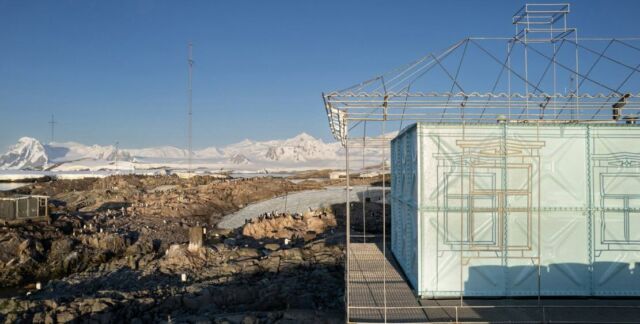 An old defunct fuel tank located on the territory of the research base is one of the very first things seen by the approximately four thousand tourists visiting the Vernadsky base every year during the Antarctic summer.
The tank appears in most of the photos made on-site.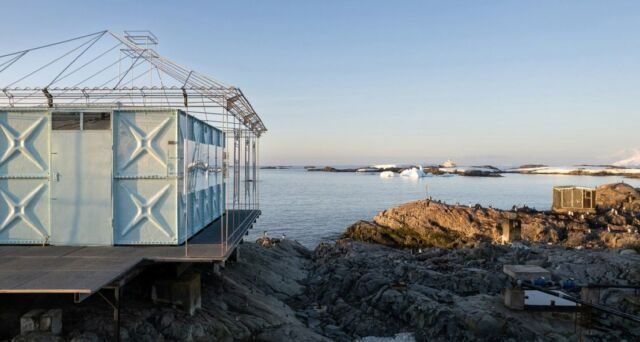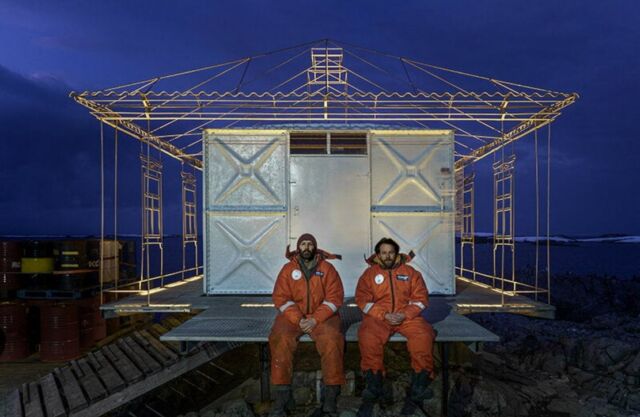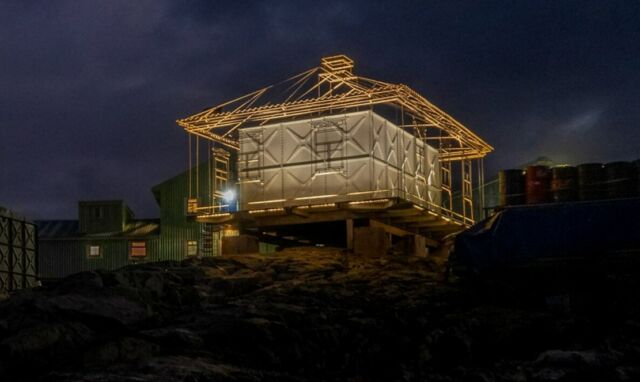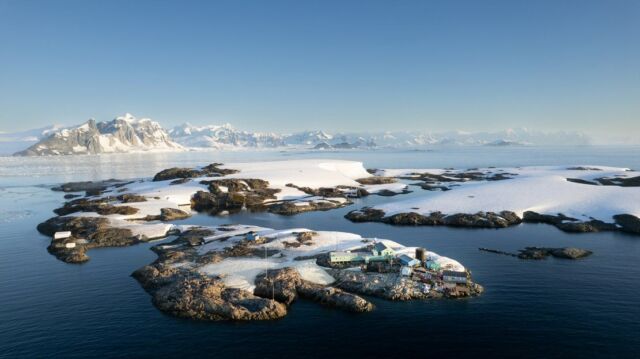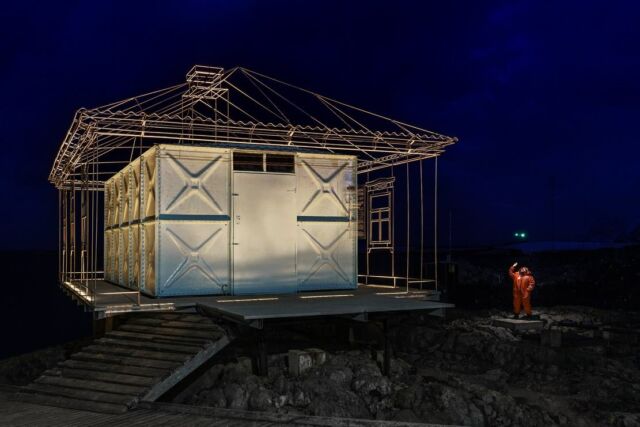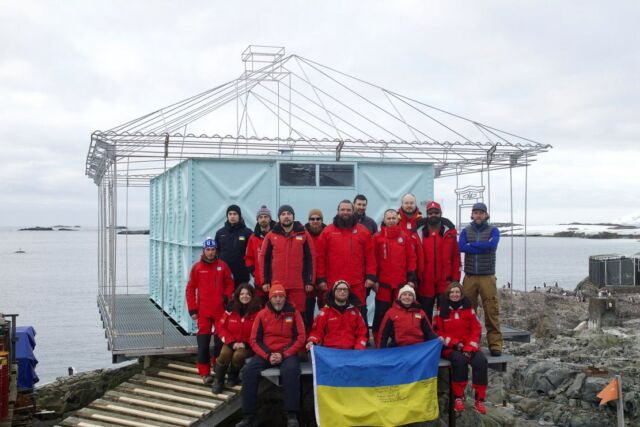 Images credit Balbek Bureau
Architects: Slava Balbek, Anastasiia Partyka, Alyona Tryhub
3D artists: Nik K, Valerii Stefanov
Graphic designers: Dasha Levchuk, Oleksandra Zavada