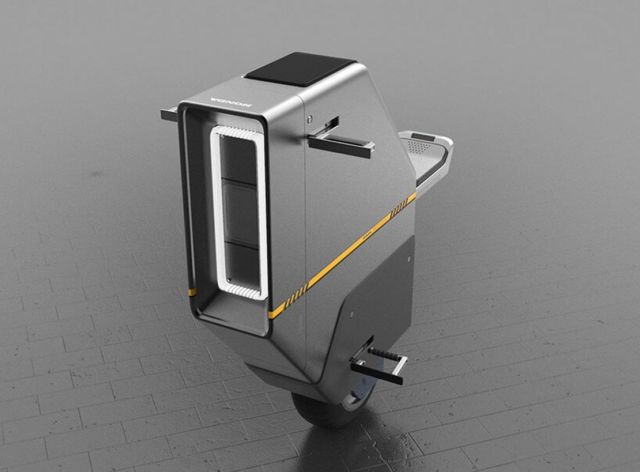 Honda Baiku is a one-wheeled motorbike that explores the new electric mobility that has emerged in recent years.
Honda Baiku created by designer Nacho Alfonso is a vehicle concept envisioning the future of transportation, in which small electric vehicles such as electric scooters or skates have come to fill the streets of every city in the world.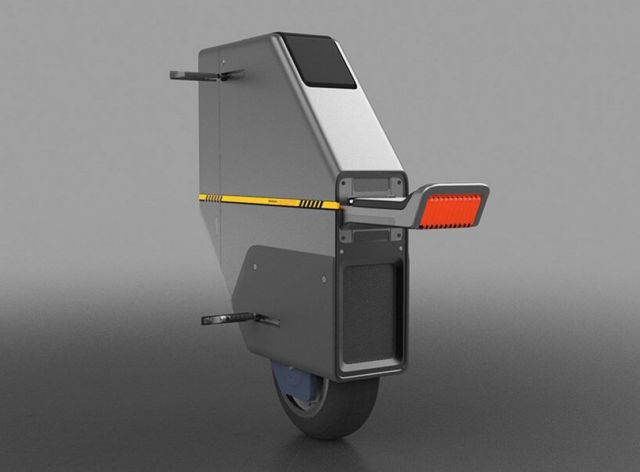 The Honda Baiku occupies that market adding a high design value oriented towards the new generations.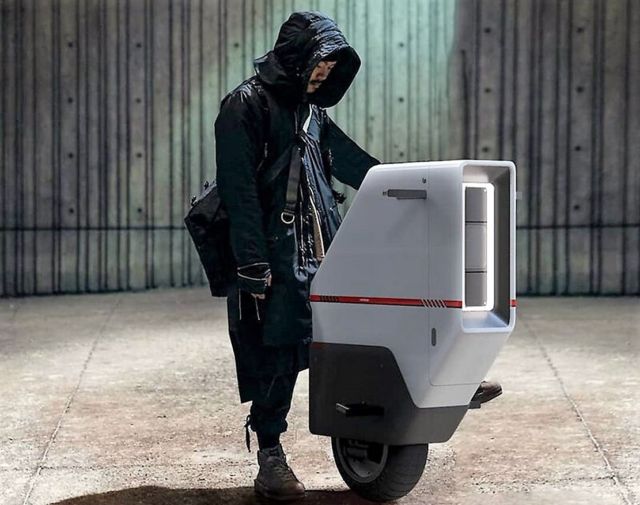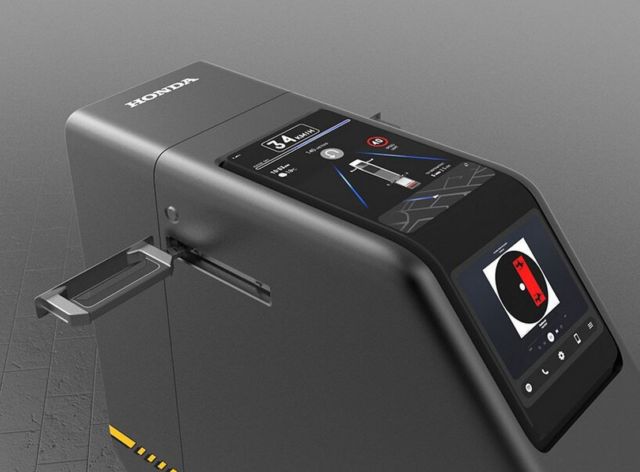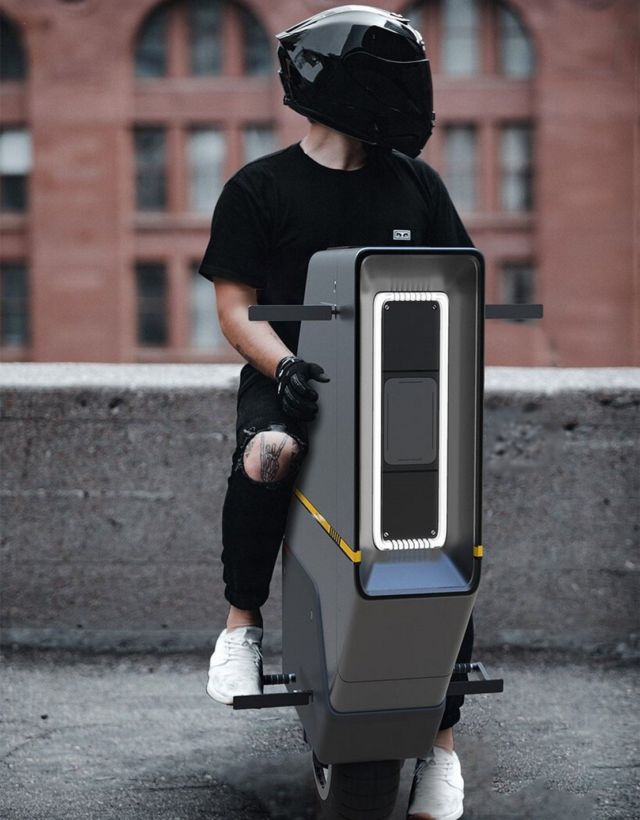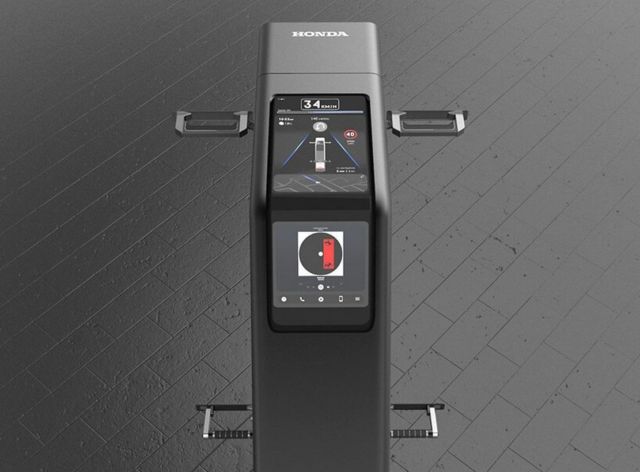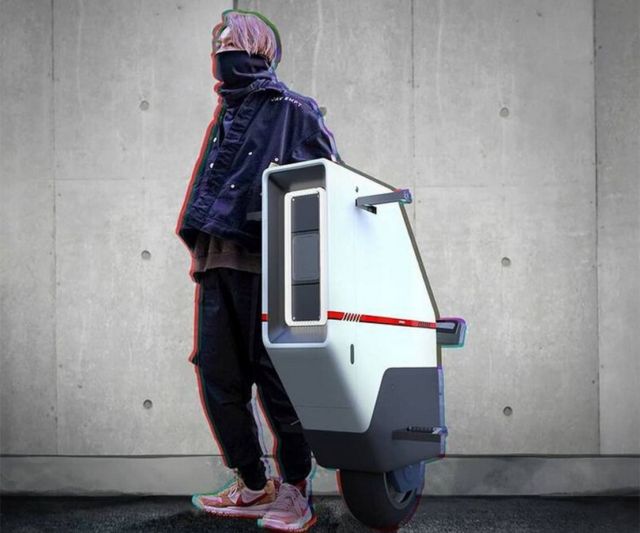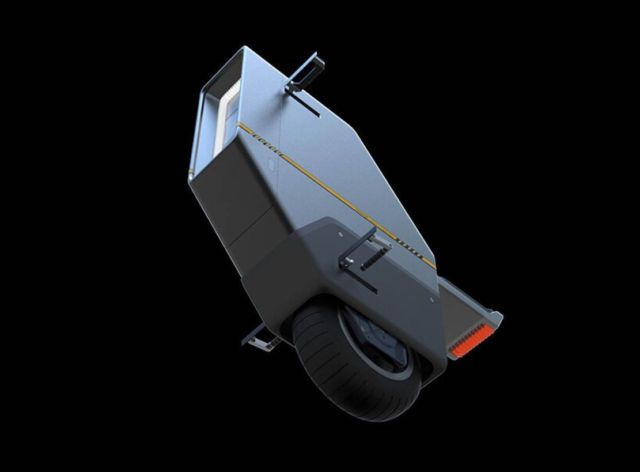 source Nacho Alfonso