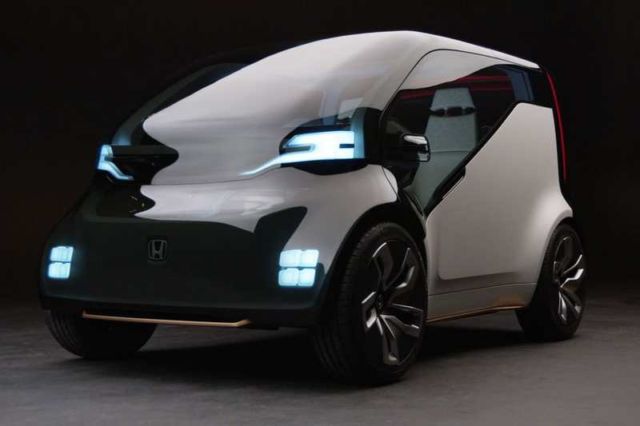 The Honda NeuV an electric ride-sharing concept car with emotional intelligence.
Unveiled at this year's Consumer Electronics Show (CES) in Las Vegas, the Honda NeuV offers an insight into how AI will influence the future of the transport industry.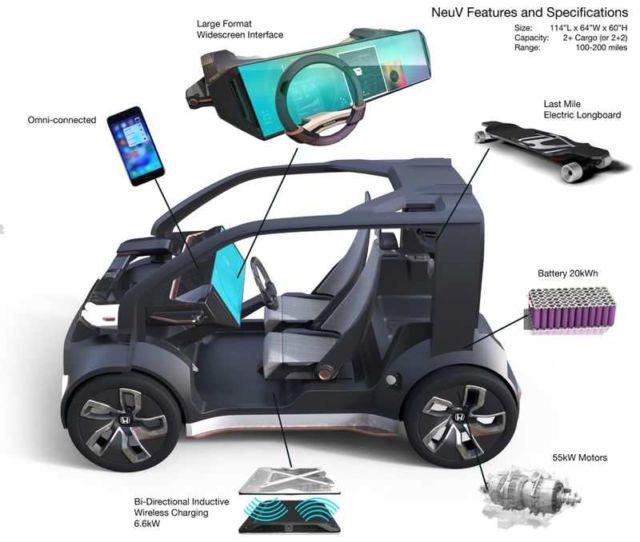 Equipped with an artificial intelligence system, the NeuV picks up on the habits and emotions of the driver.
"The car would learn from you and detect emotions based on your actions."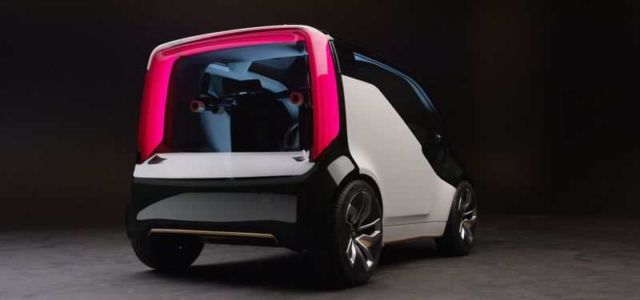 Nick Renner, who helped design NeuV, said:
"Artificial intelligence is becoming more and more important in vehicles because we want to kind of have a relationship with the vehicle rather than the vehicle just doing things on its own."
via techcrunch