The United Arab Emirates revealed plans to build a city on Mars in 100 years.
Announced at the World Government Summit in Dubai, "Mars 2117" a long-term project to build and populate a city on Mars over the next 100 years.
Abu Dhabi Crown Prince His Highness Sheikh Mohamed bin Zayed Al Nahyan, said:
"The UAE became part of a global scientific drive to explore the space, and we hope to serve humanity through this project."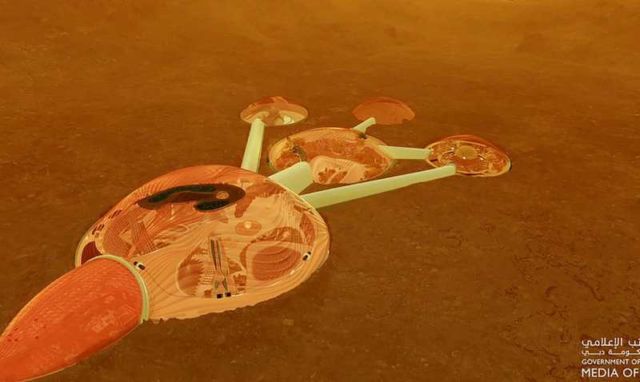 The ambitious project was launched on the sideline of the 5th World Government Summit, and set to be developed and executed in partnership with major international scientific research institutions.
Sheikh Mohammed added:
"The new project is a seed that we plant today, and we expect future generations to reap the benefits, driven by its passion to learn to unveil a new knowledge. The landing of people on other planets has been a longtime dream for humans. Our aim is that the UAE will spearhead international efforts to make this dream a reality."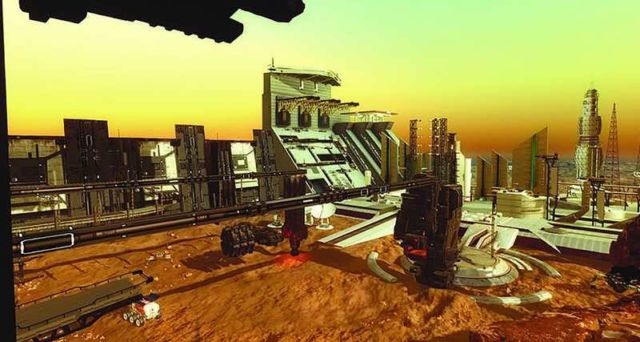 Sheikh Mohamed bin Zayed said that the objective of the near future is to develop skills and the capacities of Emirates:
"The Mars 2117 Project is a long term project, where our first objective is to develop our educational system so our sons will be able to lead scientific research across the various sectors."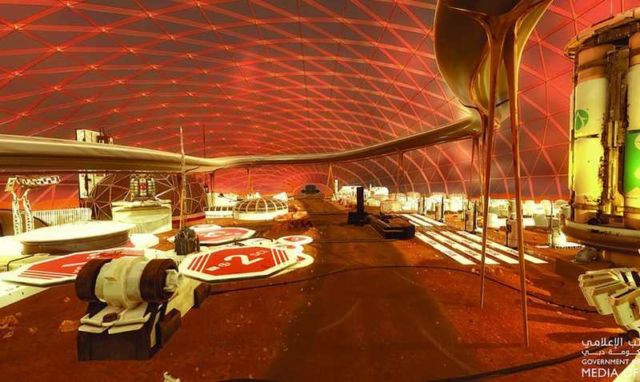 Images Dubai Media Office
via inhabitat