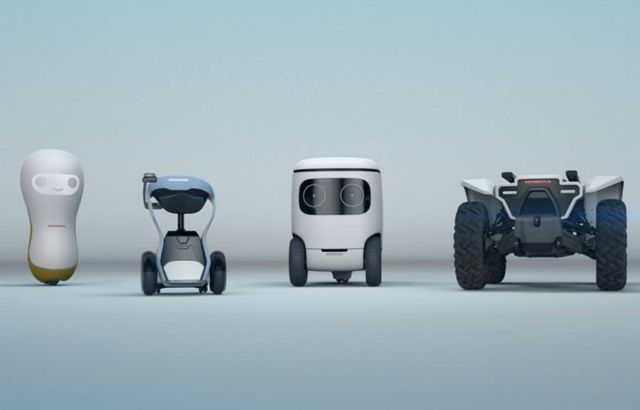 Honda will unveil its new 3E (Empower, Experience, Empathy) Robotics Concept at CES 2018.
Honda will demonstrate a range of experimental technologies engineered to advance mobility and make people's lives better.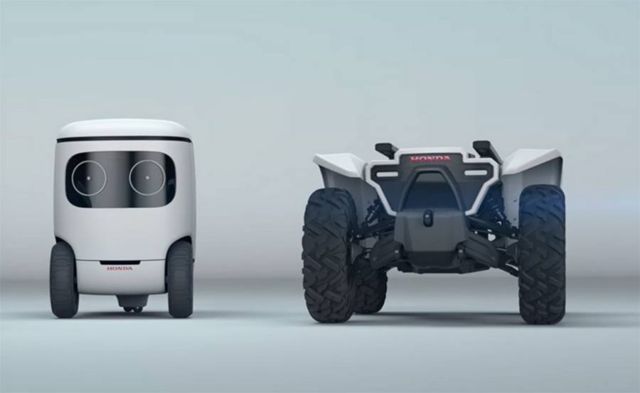 Expressing a variety of functions and designs, the advanced robotic concepts demonstrate Honda's vision of a society where robotics and AI can assist people in many situations, such as disaster recovery, recreation and learning from human interaction to become more helpful and empathetic.