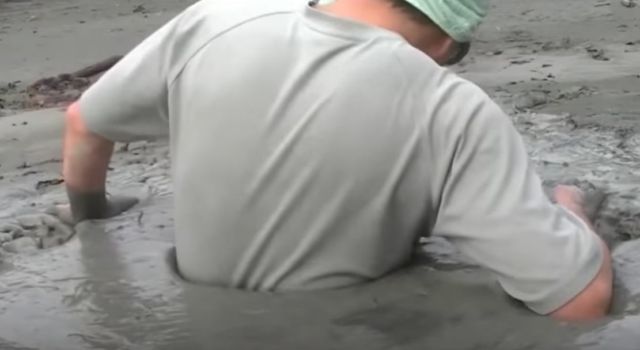 Picture this, you're having a nice, relaxing walk on a private beach without a care in the world. All of a sudden, your foot drops into a deep and mucky puddle…
You struggle to pull your leg out, but it just won't budge. Before you know it, you're sinking rapidly, and half of your body is submerged in cold, wet quicksand.
The more you struggle, the more you sink.
[Youtube]