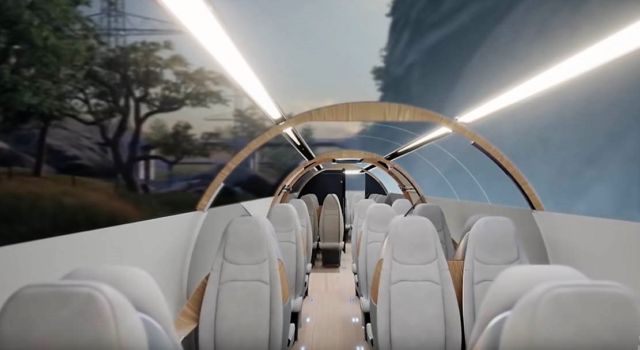 One of Elon Musk's dreams was to build a hyperloop train and Dubai is spending $22 Billion to make this dream come true!
It's an engineering marvel, at hyper speeds and using only green energy!
It travels 200 miles per hour Faster than a Boeing 747, and three times quicker than a Bugatti Veyron. Ladies and gentlemen, allow us to introduce you to the Hyperloop. When complete, this ultra-futuristic piece of technology will cut travel time between Dubai and Abu Dhabi to 12 minutes.
[Youtube]