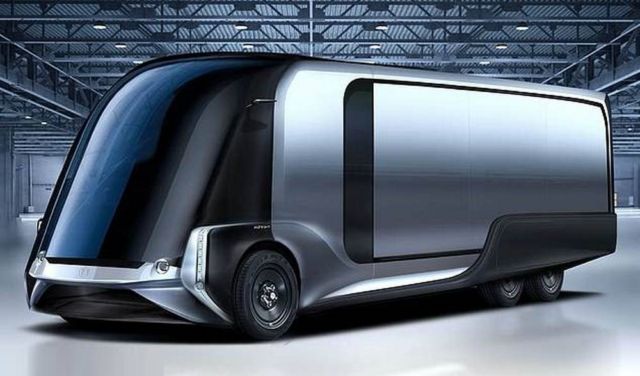 Hydrogen-powered van can travel 500 miles, from Glasgow to London, on a single tank of fuel.
The Hydrogen van created by Emil Rangelov that can drive 500 miles on a single tank of fuel and its emission is only drinkable water.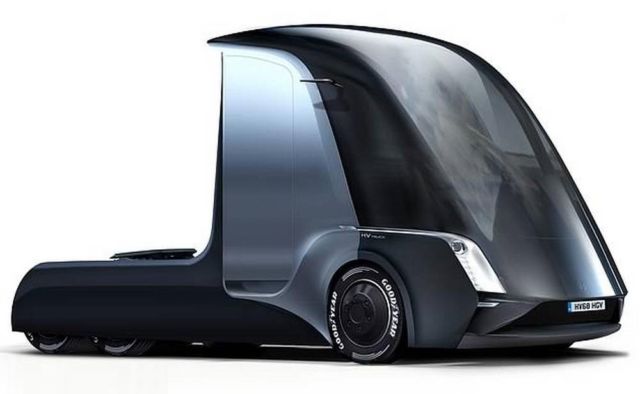 Entrepreneur Emil Rangelov, described as an answer to Elon Musk's Tesla, is on a mission to revolutionize transport with hydrogen-powered vehicles.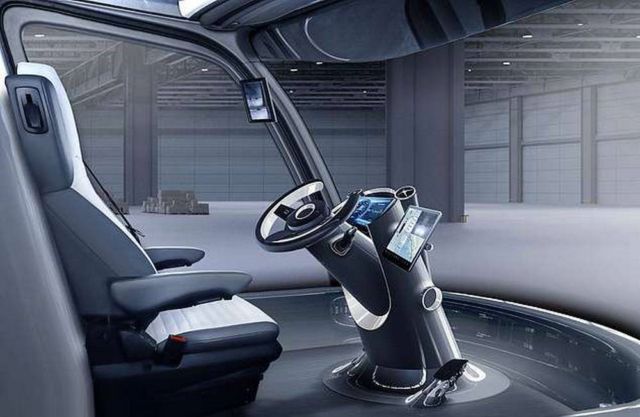 I have been experimenting with fuel cell technology for nearly a decade. My first hybrid hydrogen van build project was in May 2009. Since then I have carried out extensive research on fuel cell development and closely followed the market, waiting for it to mature before launching a commercially viable OEM project.

'If you look at a battery-powered electric vehicles they're usually quite heavy so that reduces the payload, but with a hydrogen system, you don't have that problem.

Hydrogen is the simplest, smallest and most abundant substance in the universe.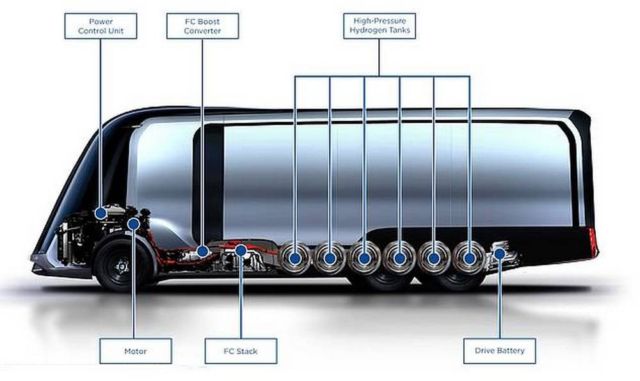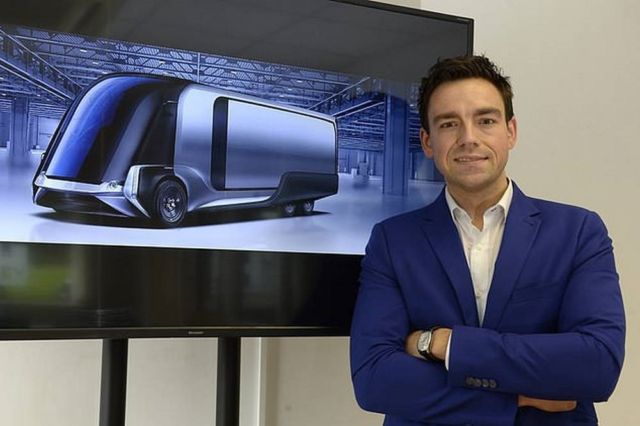 Images credit HVSystems
via scotsman
source HVSystems