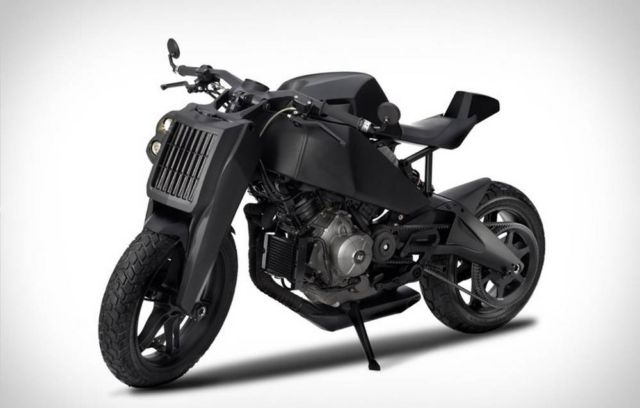 Inspired by a Japanese legend Ronin, in collaboration with Uncrate, created this astonishing Ronin 47 motorcycle.
With the final two bikes rolling off the assembly line last December, Ronin (meaning a samurai with no lord or master) production has now ceased.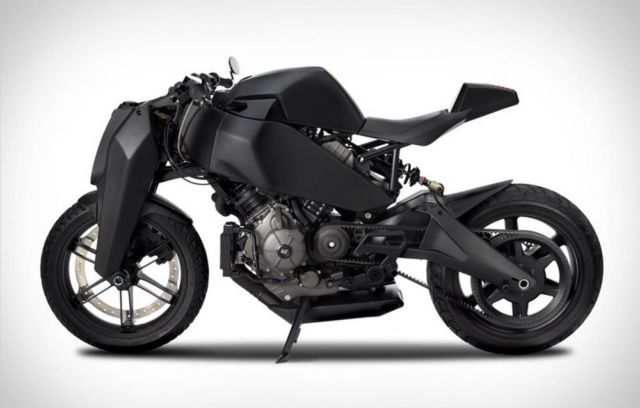 "We have closed the workshop and design studio and have put spare parts into storage. It has always been the intent of Ronin to shutter the doors once the 47 bikes were complete. A moment in time. Although the design studio is no more, a new showroom studio is underway. This studio will showcase the few remaining bikes and will be open to the public by appointment only. We invite you to take a peek inside."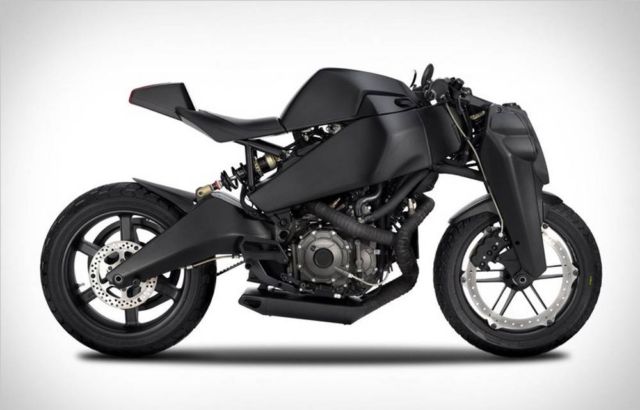 Number 47 is the first in this group and is named after the son of Oshi Yoshio. On the night of the attack, Oishi was the first to enter the enemy's castle. He was then but 16 years old.
– Forty Seven Ronin 1893