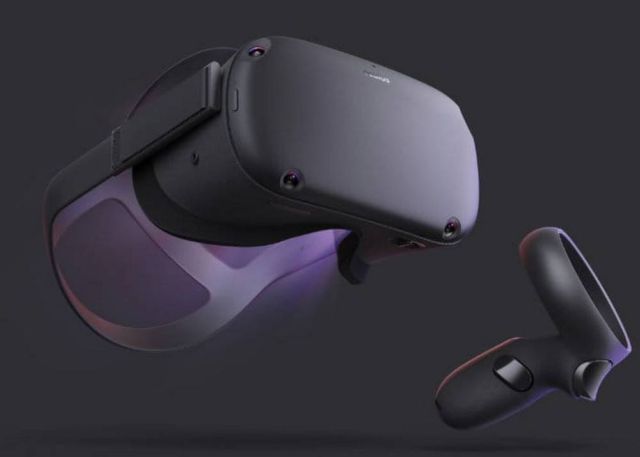 The next level of VR gaming is finally here. Oculus Quest is an all-in-one VR system. It's just you and your hands—completely free and immersed.
With six degrees of freedom, state-of-the-art optics, and built-in audio, you can forget about wires, PCs, and phones.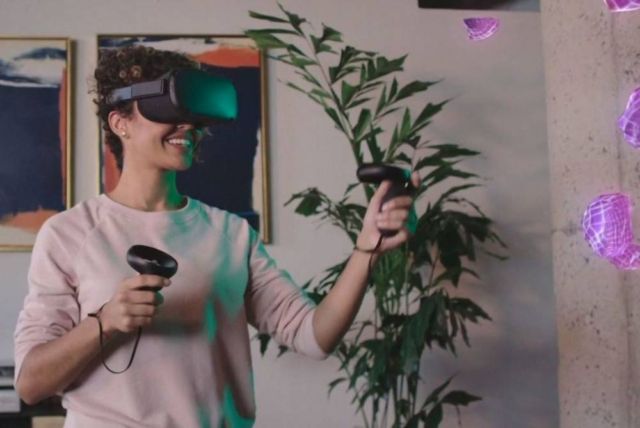 Oculus Quest is ready to play when you are. The headset relies on four ultra wide-angle sensors to map your environment as you navigate through it.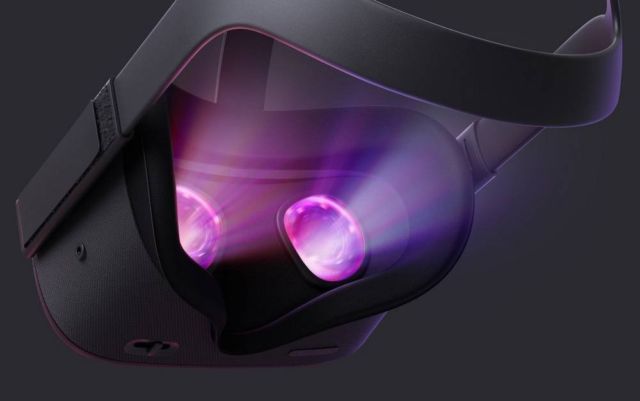 And with Oculus Insight tracking, every move you make in the real world translates right into the game you're playing. Combine that with Oculus Touch controllers, and the game is at your fingertips. So when you grab, swing, or cast a spell, you'll feel the power of every gesture.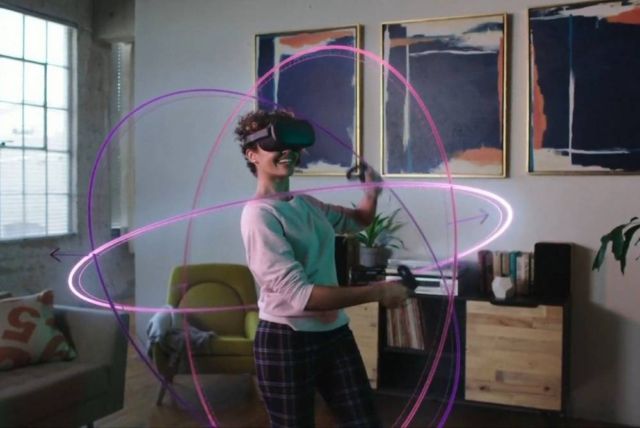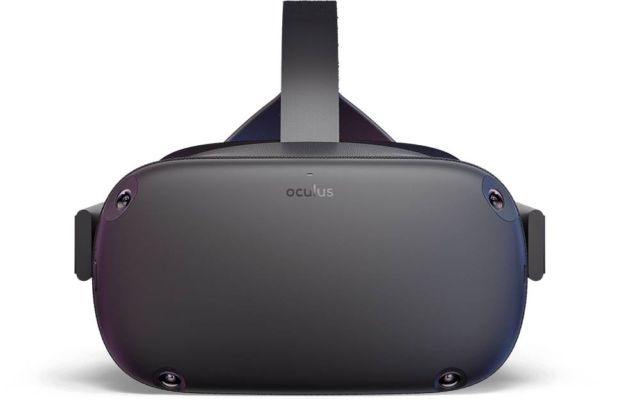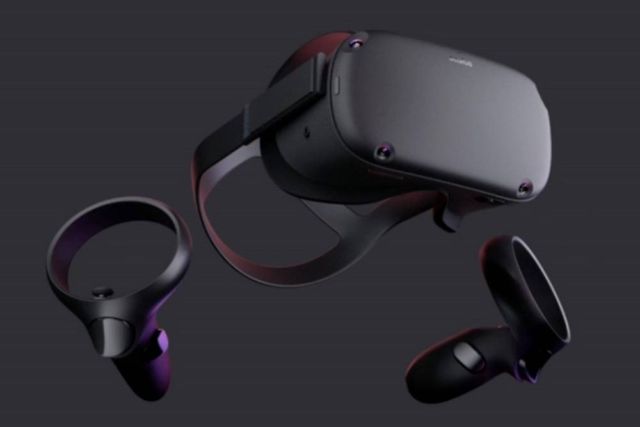 source Oculus