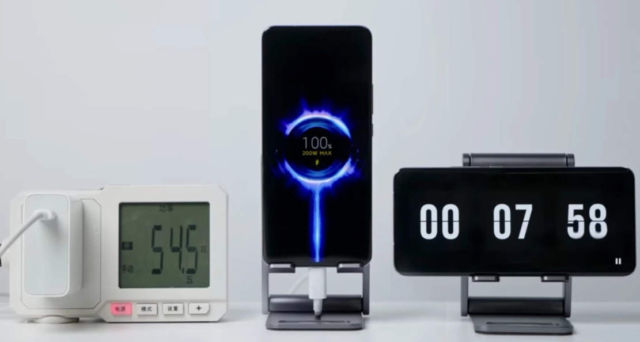 Fast charging enters a new era: Xiaomi can now "hypercharge" a smartphone in just 8 minutes.
With industry-leading fast charging technology, you can charge a 4000mAh battery to 100% in just 8 minutes with our very first 200W wired charging!
And it only takes 15 minutes using 120W wireless charging!
[Xiaomi]