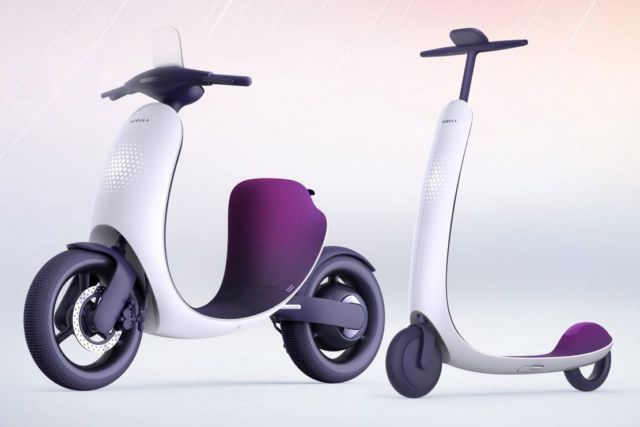 Nebula personal mobile companions, electric bike and scooter, inspired from daily observation of people's urban commuting and how they interact with technology.
Considering as an extension of human body, 'Nebula' by Oneobject, allows us to be more freedom, speedy, agile to go anywhere we want.
There are two models: an electric bike for mid or long distances and a scooter.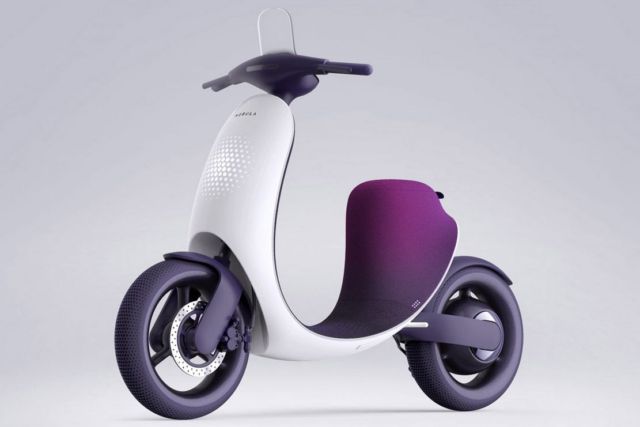 "We hope to create a harmony between human appreciation to home & lifestyle and performance-driven & hi-tech transport. By enhancing tactile sensibility from soft material usage, 'Nebula' strives to provide more secured and safe feeling during driving, also more approachable and understandable when people interact with technology."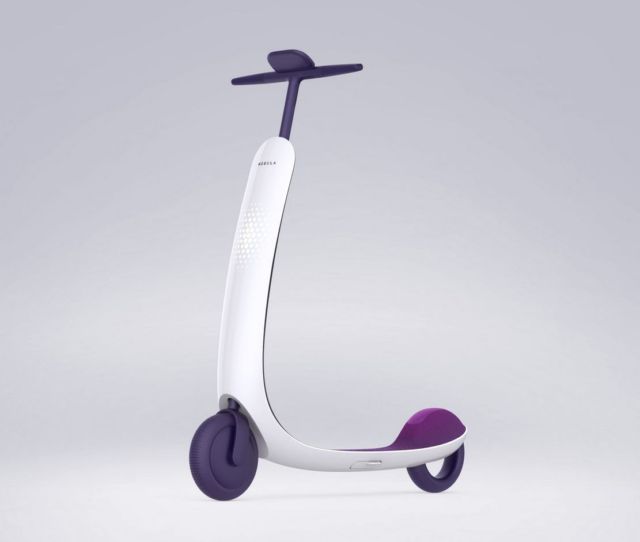 Interior of vehicle is made of 3D-knitting fabric material with water/dirt proof coating, to achieve a seamless and durable surface, that provides user a sense of comfort, friendly and security.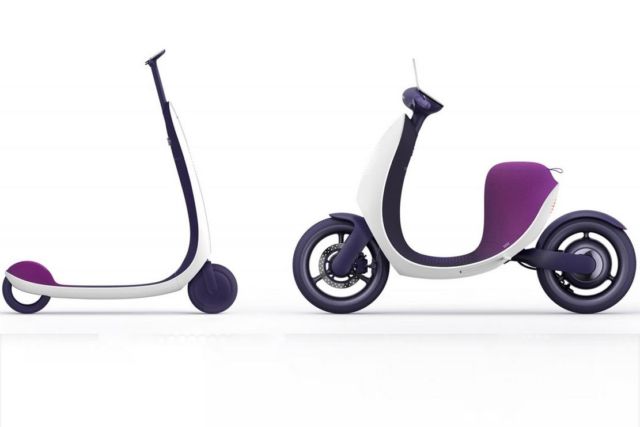 Without obtrusive expression of function, Nebula embraces technology in a more intuitive and subtle way. It only appears when needed, offers more convenient and safer urban travel companion. Parametric head and tail lights bring more futuristic appearance; winker across whole side body increases safer driving experience.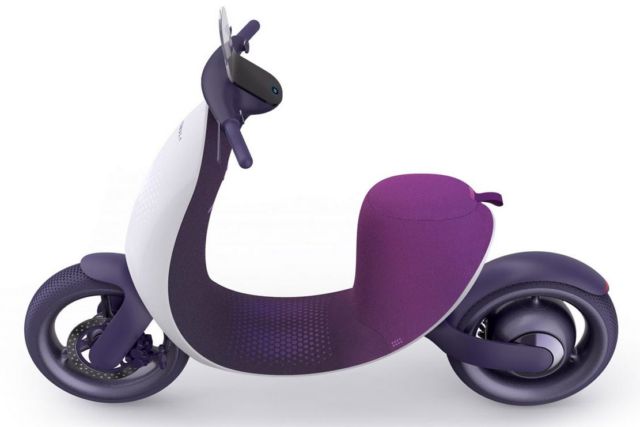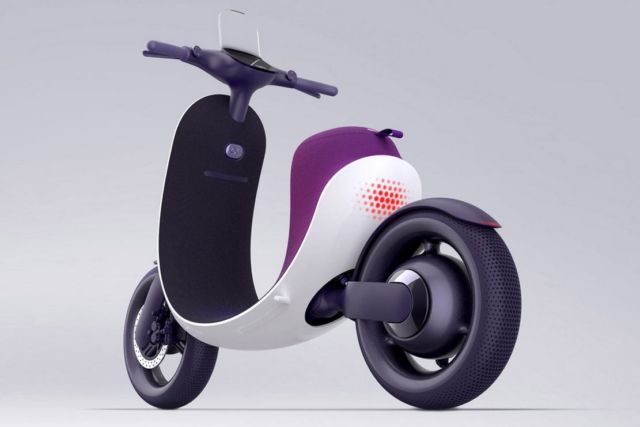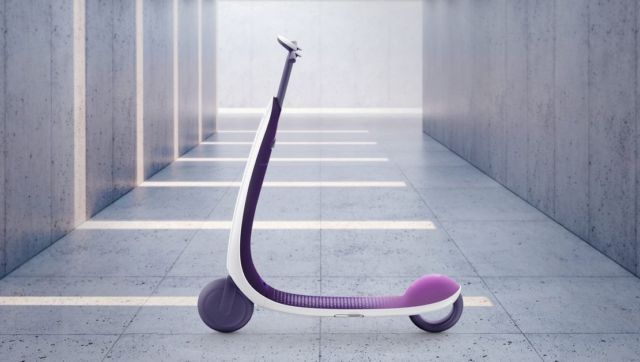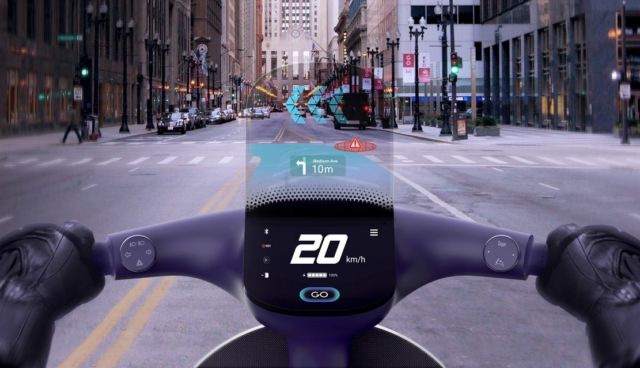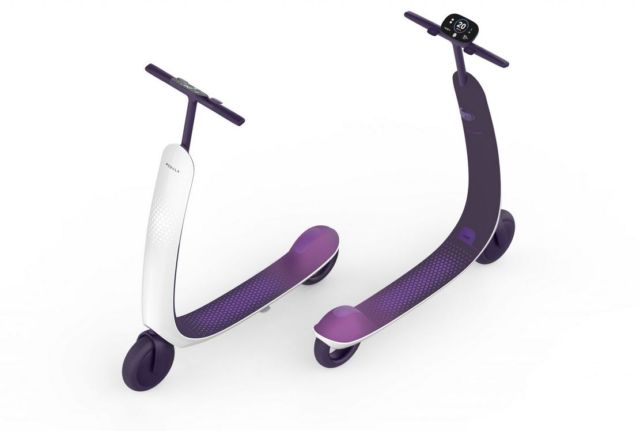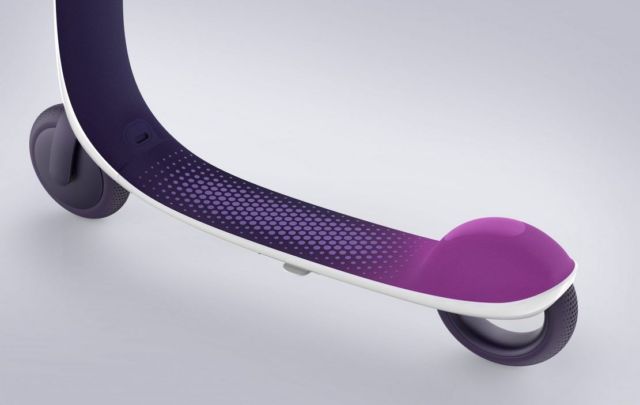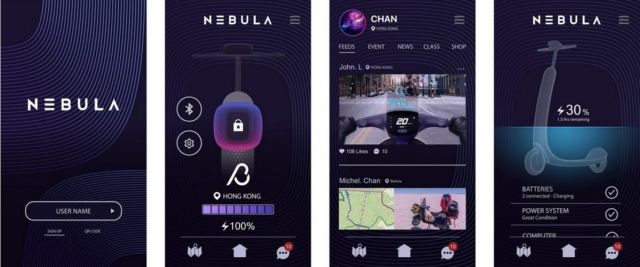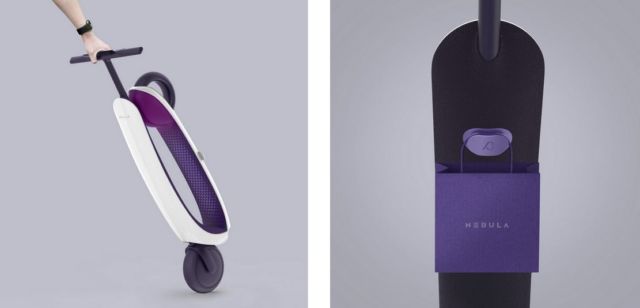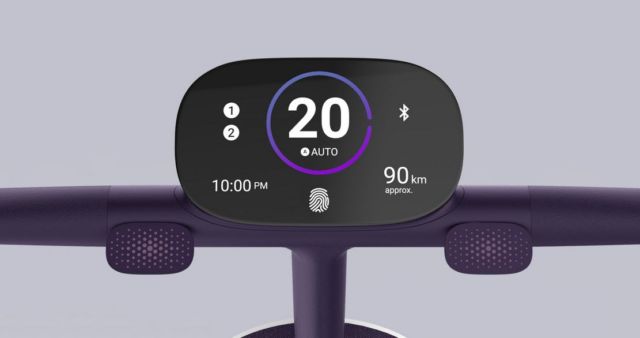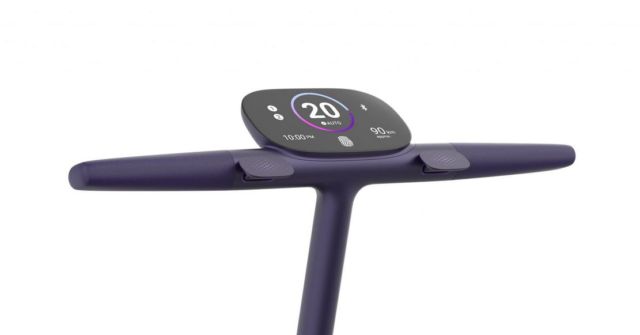 source Oneobject