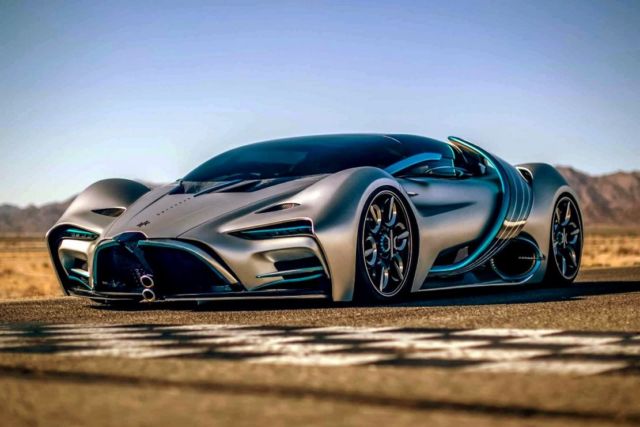 Hyperion's hydrogen-electric XP-1 hypercar is capable of 220 MPH (354kmh), with 1,000 miles of range and five minutes refueling time.
The hydrogen-powered Hyperion XP-1 uses fuel cells that are far lighter than batteries, can be recharged in less than five minutes.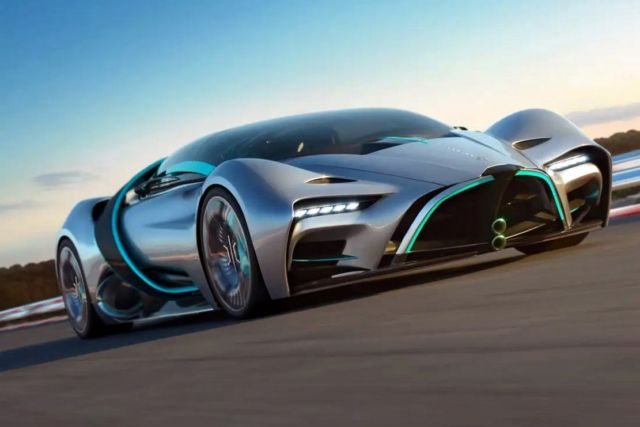 The hypercar accelerates from 0 to 60 MPH in 2.2 seconds and has a top speed of 221 MPH.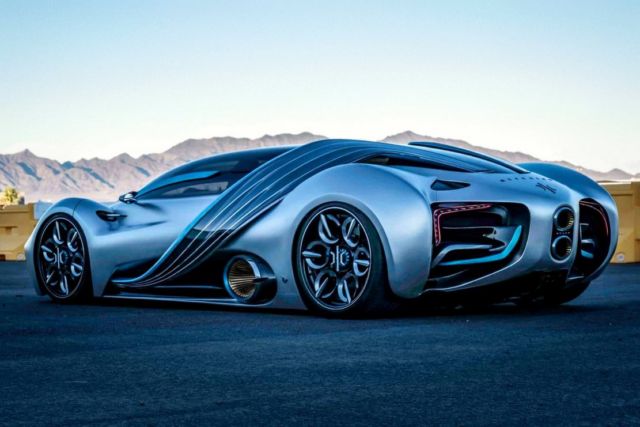 The Hyperion Company, Inc, a Southern California-based technology company specializing in hydrogen innovation, revealed a sneak peek of its highly-anticipated hydrogen-powered supercar, the XP-1. In pursuit of bringing space and aeronautical technology to the road, this radical prototype will utilize an advanced hydrogen-fueled propulsion system and aims to help usher in a new frontier of automotive technology.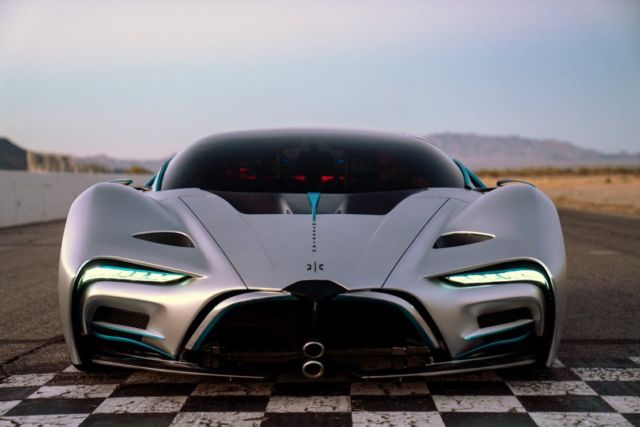 Founded in 2011 by an expert team of PhD's, Hyperion is a technology company that consists of three divisions, Hyperion Energy, Hyperion Motors, and Hyperion Aerospace: all focused on hydrogen-based power and delivery. Based in Orange, California, Hyperion delivers cutting edge space technology, pioneered by NASA, to the world. From road vehicles to space travel, Hyperion seeks to completely revolutionize the transportation industry by offering convenient, high-quality, low-cost hydrogen fuel across America.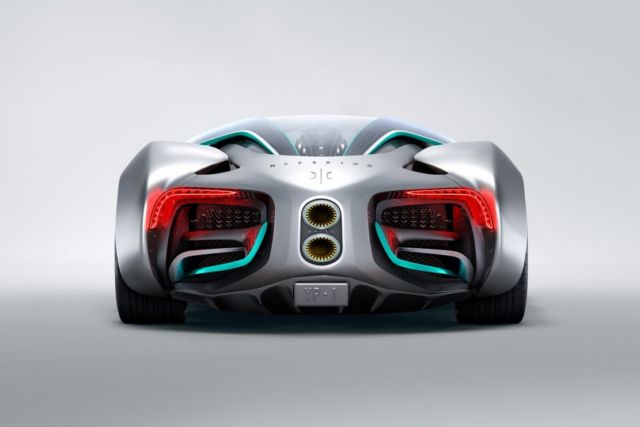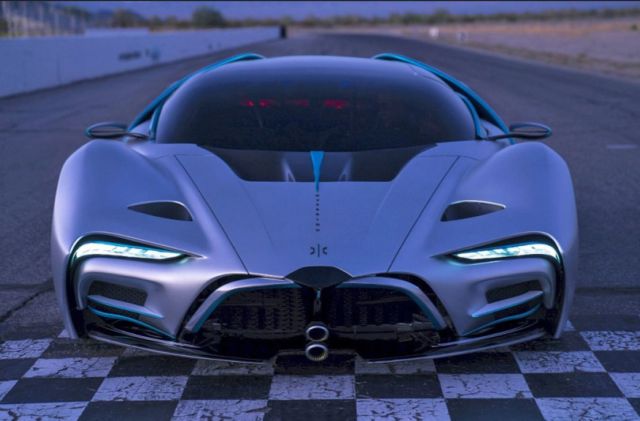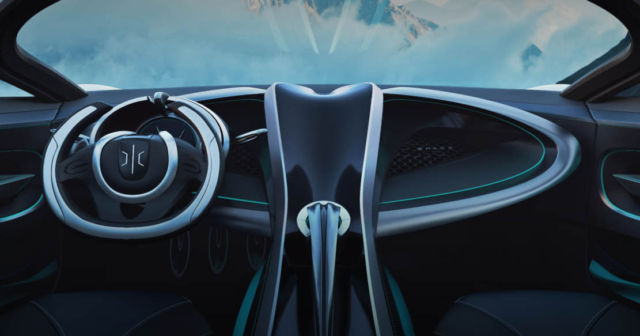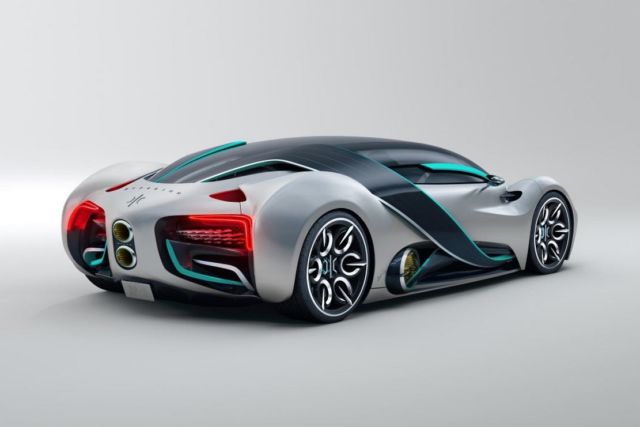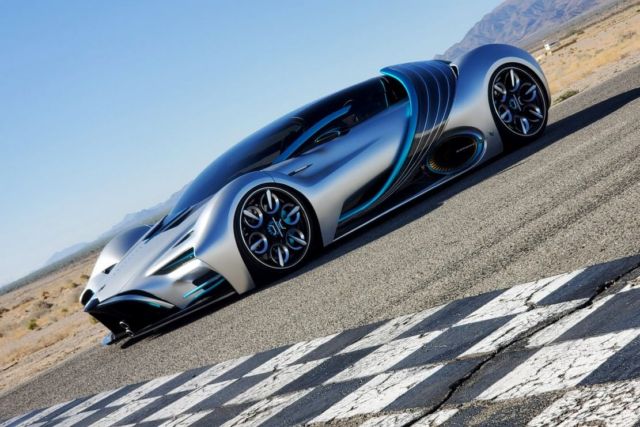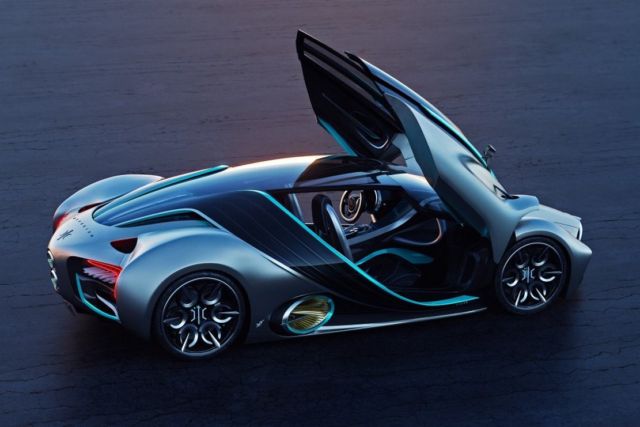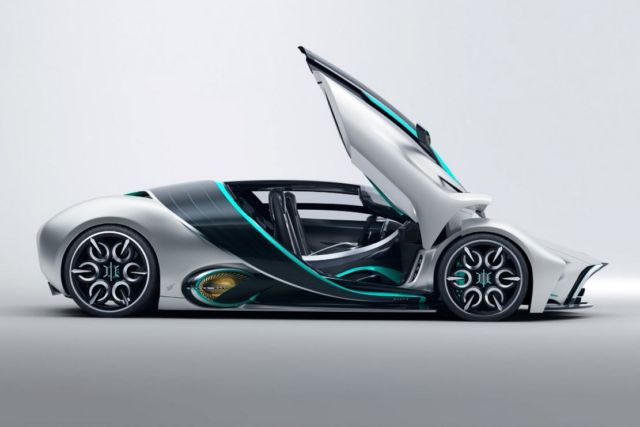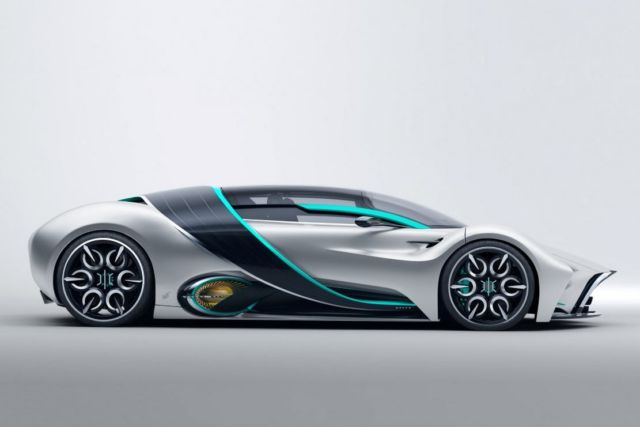 source Hyperion