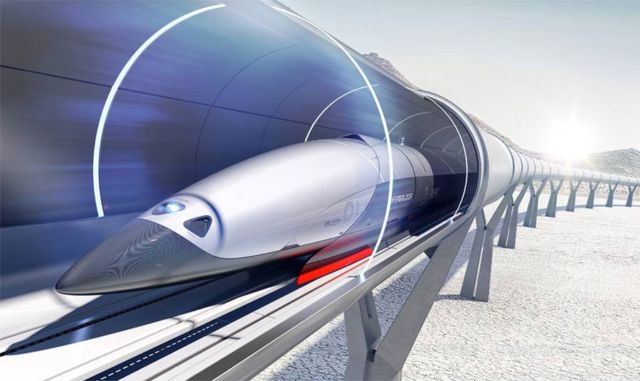 Hyperloop transportation concept revealed by Priestmangoode, at London Design Festival.
Hyperloop concept designed by Priestmangoode for Hyperloop transportation technologies, presented during the 2017 London Design Festival.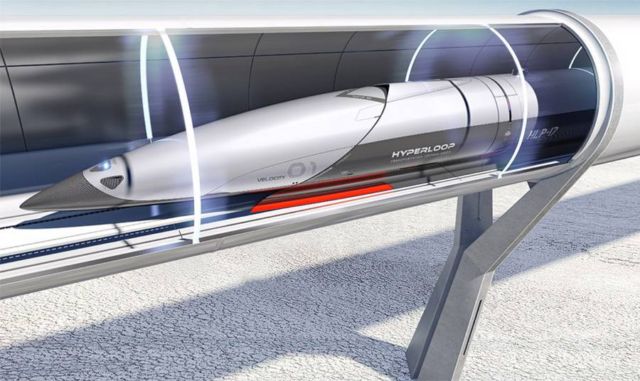 Visitors will be able to see the design considerations for the creation of this amazing transportation system.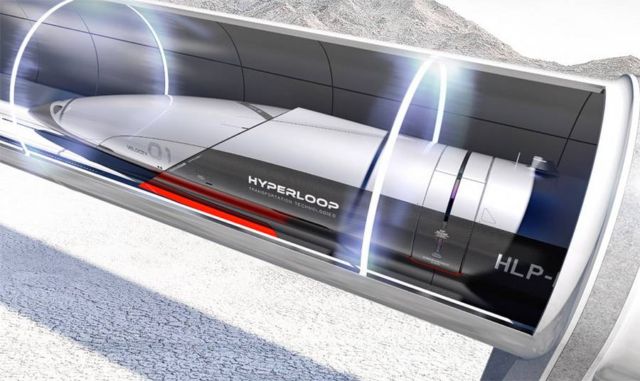 Length: 30 meters (98.5 feet)
Speed: up to 1223 km/h (760 mph)
Passenger capacity: 28-40
Diameter: 2.7 meters (9 feet)
Weight: 20 tons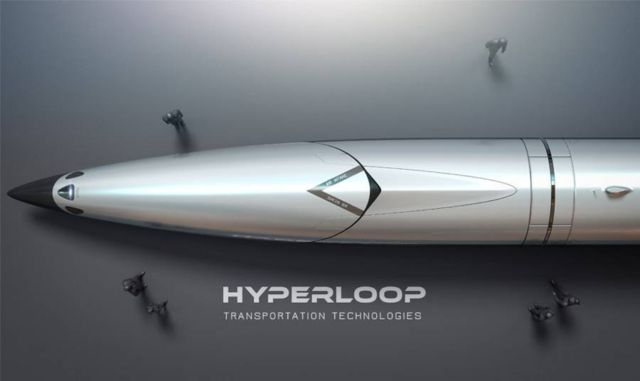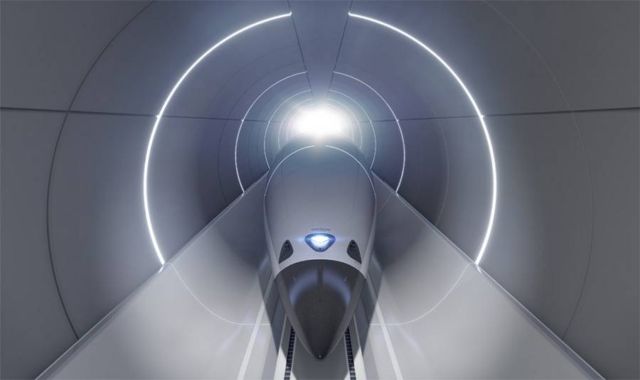 World's First Full Scale Passenger Hyperloop Capsule
Hyperloop Transportation Technologies HTT has begun construction on a Hyperloop passenger transport capsule to be delivered in early 2018.
via designboom