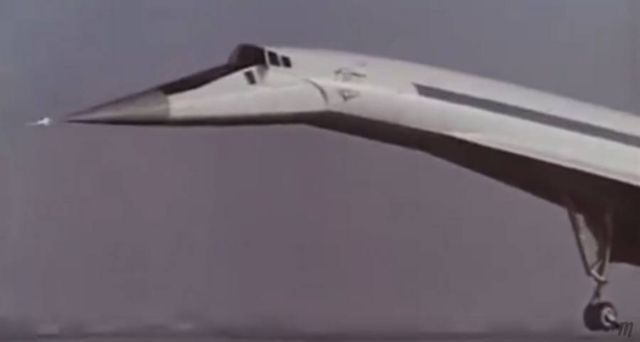 While the Concorde is hailed as a triumph of modern engineering, the first supersonic transport to ever fly was actually Soviet-built.  The Tupolev TU-144 Story…
The Tupolev TU-144 flew even faster than the Concorde and it carried more passengers. What happened to this aircraft and why have so few heard about it? Getting the TU-144 built before the Concorde (and therefore proving Soviet superiority to the world) was more important to the Soviets than building it well. It's rushed development, along with less developed Soviet aviation technologies lead to an unreliable aircraft.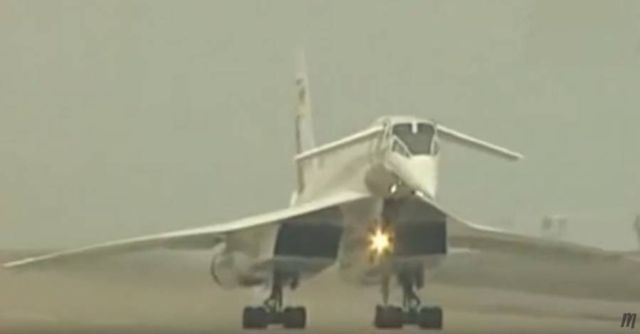 The TU-144 suffered three known crashes (although more have been rumored), the most famous being at the 1973 Paris Air Show, where a TU-144 crashed in front of thousands. In regular passenger service, TU-144 proved so unreliable that only one flight a week was permitted on a single lonely route between Moscow and Almaty Kazakhstan. Soviet leaders were so nervous about the 144's airworthiness that they ordered it's chief designer Alexei Tupolev to personally inspect every 144.
[Youtube]