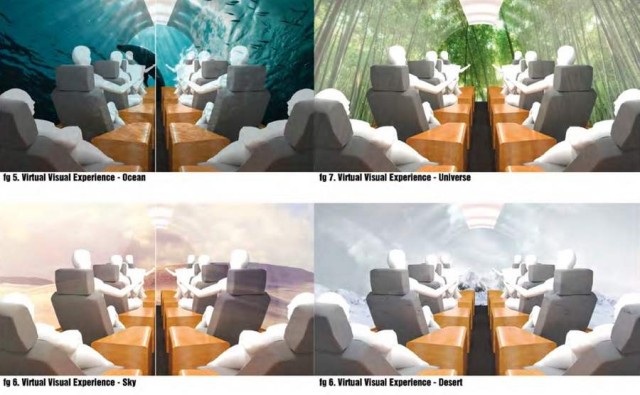 The futuristic Hyperloop sonic tubular travel, is becoming a very serious project. Here is how it will look like to travel with…
New details about Hyperloop, Elon Musk's impressive transportation system, came to the spotlight.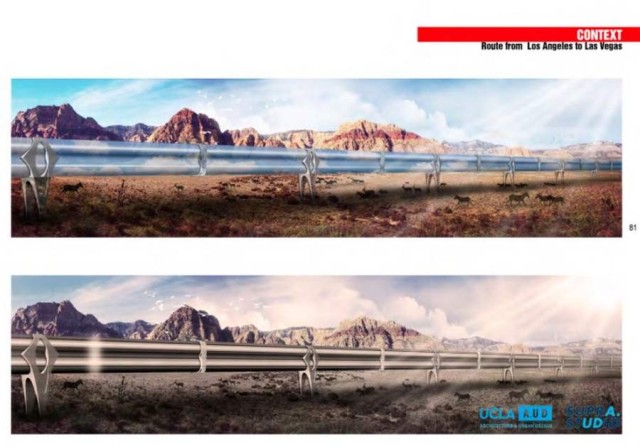 A detailed study came to gizmodo from Suprastudio, a masters-level studio at UCLA's architecture school, and Hyperloop Transportation Technologies, a startup based in LA.
The company plans to break ground next year, by starting trials on a five-mile California project.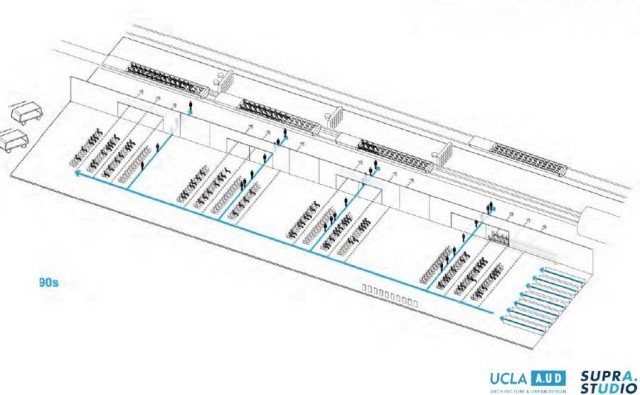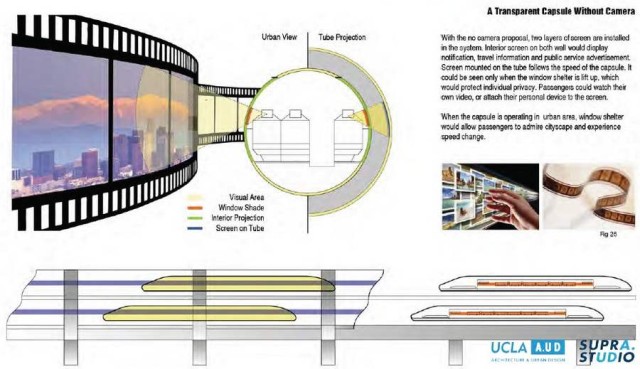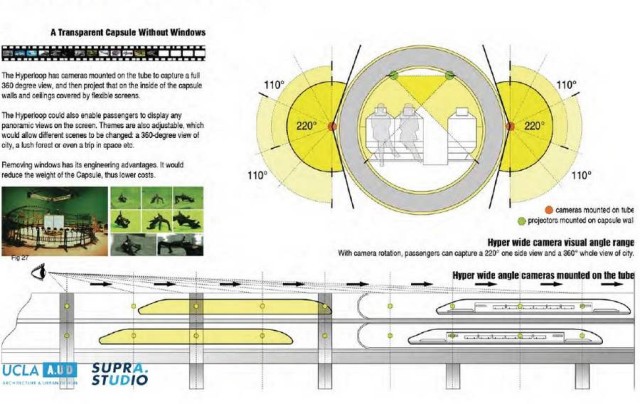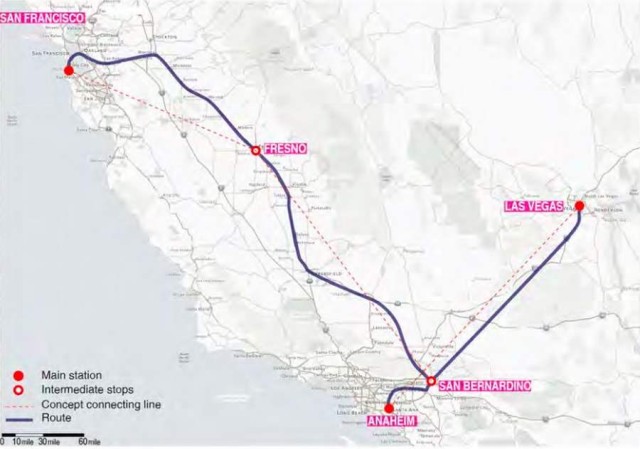 You can find the entire document, here (PDF).
via gizmodo