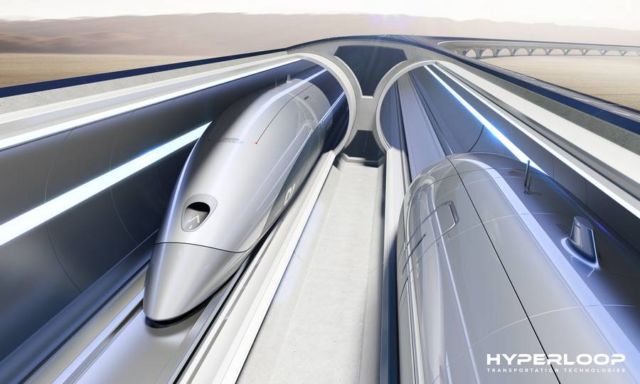 Hyperloop Transportation Technologies wants to make the travel from Cleveland to Chicago in less than 30 minutes.
Hyperloop Transportation Technologies has permission from state officials to move forward to study Chicago-Cleveland route for high-speed pods.
Hyperloop system would levitate passenger pods shuttled over 300 miles, through near-vacuum tubes, at around 700 mph (1,126 km/h) to cover the distance in less than 30 minutes.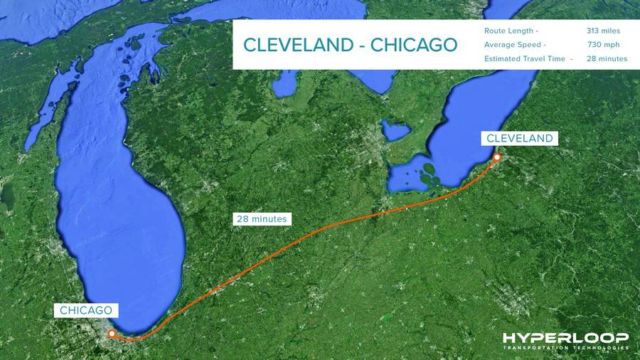 HTT has formed a regional consortium around the project to include a multitude of other prominent organizations. An event is scheduled for February 26 in Cleveland at the Great Lakes Science Center where additional details will be revealed along with the growing list of consortium members.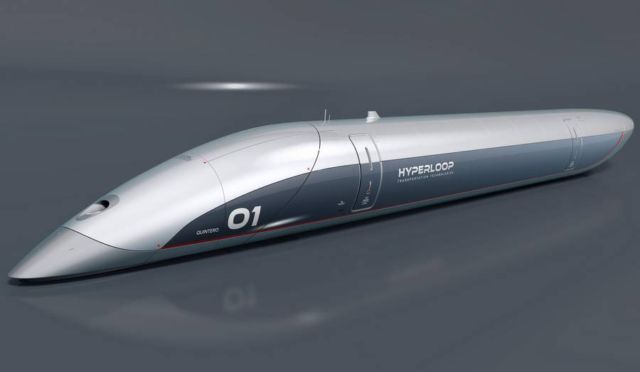 Dirk Ahlborn, CEO of HTT, said:
"Regulations are the ultimate barrier for Hyperloop implementation, and we are excited to build the first real public-private partnership to bring Hyperloop travel to the US. With this agreement, we welcome innovative and industry-leading partners in both government and industry to our movement."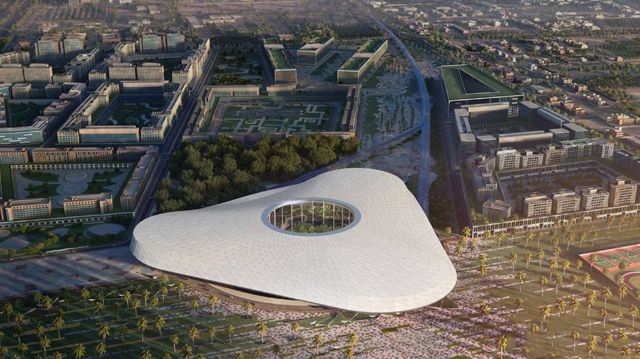 Hyperloop Transportation Technologies station
Grace Gallucci, Executive Director of NOACA, explained:
"It's quite amazing to see how many partners Hyperloop Transportation Technology already has in the development of the HyperloopAnd they have been developing these partnerships across the spectrum: They have partnerships with academic institutions, with government institutions, with the private sector."
source Hyperloop Transportation Technologies