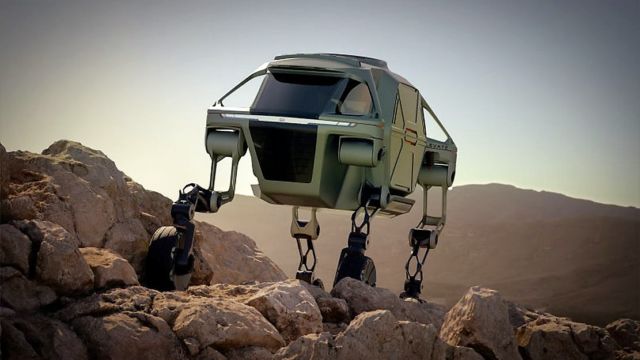 Hyundai's New Horizons Studio will bring together expertise in vehicles, robotics and intelligent mobility in order to push the boundaries of vehicular engineering to "re-imagine how vehicles might traverse the world."
Hyundai Motor Group announced the formation of New Horizons Studio, a new unit focused on the development of Ultimate Mobility Vehicles, or UMVs for short.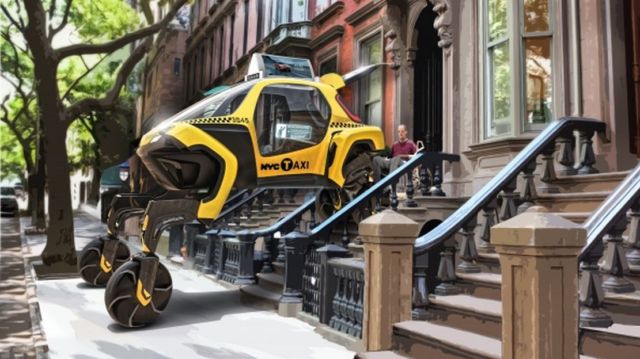 Throughout history, humankind has shared an innate desire and need to explore new frontiers. New Horizons Studio envisions building vehicles to wander with unprecedented mobility. The products will target customers who have a need for travel in unconventional and off-road terrain, including places where vehicles have never roamed before. These vehicles will be subject to more challenging applications and environments, adaptable to changing conditions.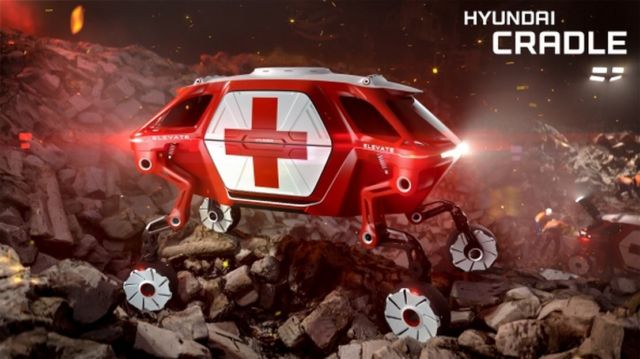 New Horizons Studio is led by Vice President Dr. John Suh, who has held several leadership roles at Hyundai Motor Group since 2011. He served as founding director of Hyundai Ventures, and then led Hyundai CRADLE (Center for Robotic-Augmented Design in Living Experiences) as its founding director based in Silicon Valley. He brings over 35 years of expertise in the automotive and emerging technology sectors, including roles at Stanford University, Palo Alto Research Center (PARC; formerly, Xerox PARC), and General Motors Company.
"We aim to create the world's first transformer-class vehicle, also known as the Ultimate Mobility Vehicle," notes Dr. Suh.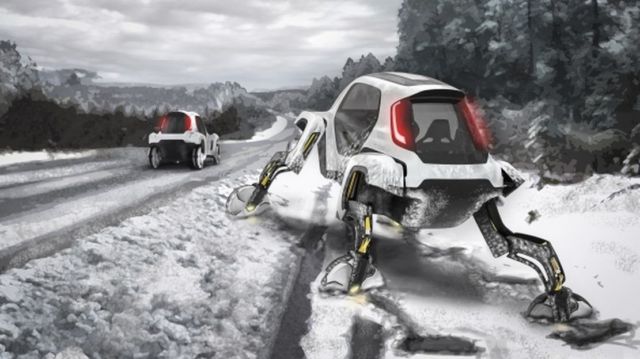 The new unit furthers Hyundai Motor Group's vision to shape the future of mobility and onboard forward-thinking, innovative leadership from Silicon Valley and other innovation hubs.
source Hyundai