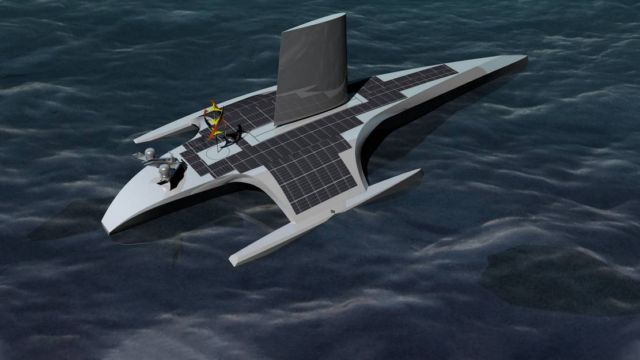 IBM to build autonomous ship called the Mayflower, to make a trans-Atlantic journey in September 2020.
The Mayflower autonomous ship, powered by IBM technology, will try Atlantic crossing 400 years after the first Mayflower.
The autonomous ship, will help unlock the secrets of the ocean.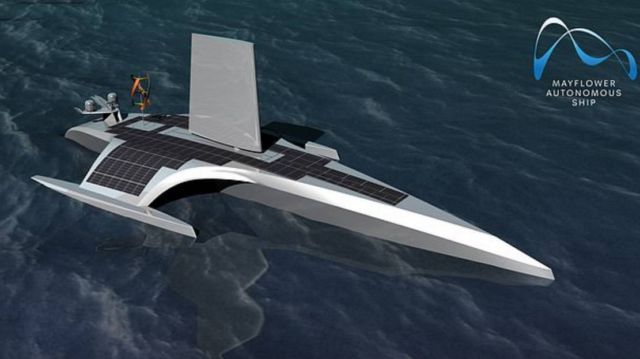 AI and other advanced technologies will be at the helm, on its three thousands mile voyage.
Images credit IBM
source IBM