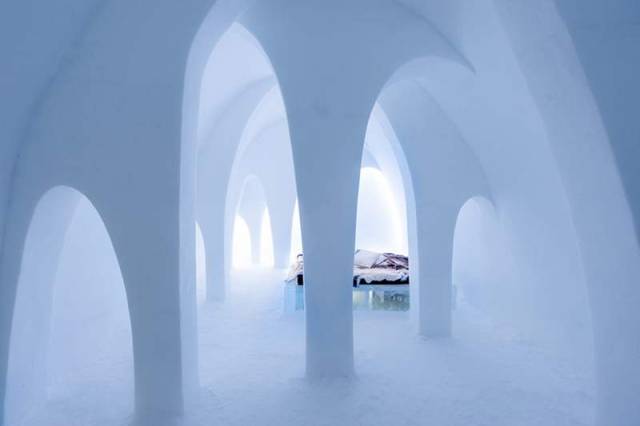 The 26th edition of the 55-room Icehotel has opened in the Arctic Circle, in Sweden.
The Icehotel, located near the town of Jukkasjärvi, in Swedish Lapland, is built as every winter, from ice and snow.
Images credit Asaf Kliger / Icehotel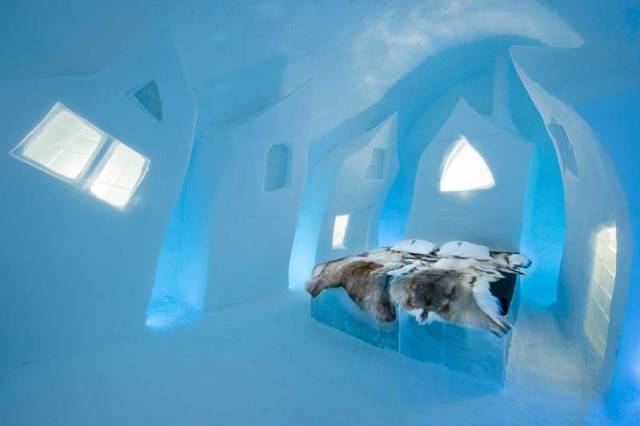 This year individually hand crafted art suites, themed around animals and films, designed by artists from around the world.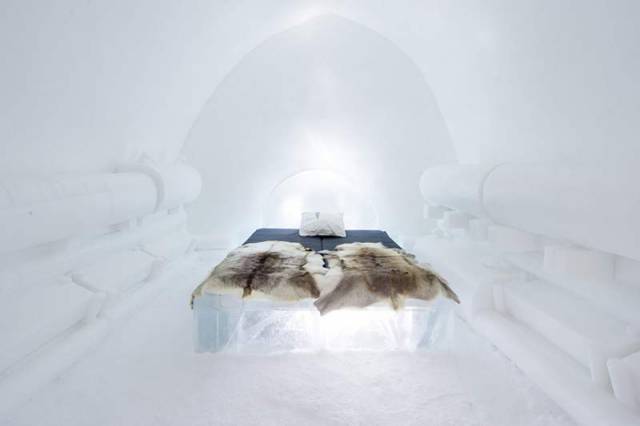 We just opened the first Art Suites and in a few days we´ll open the rest of the hotel with the Luxury Suites. The Icebar and the Ice Church will open during the Christmas- and New Years holiday.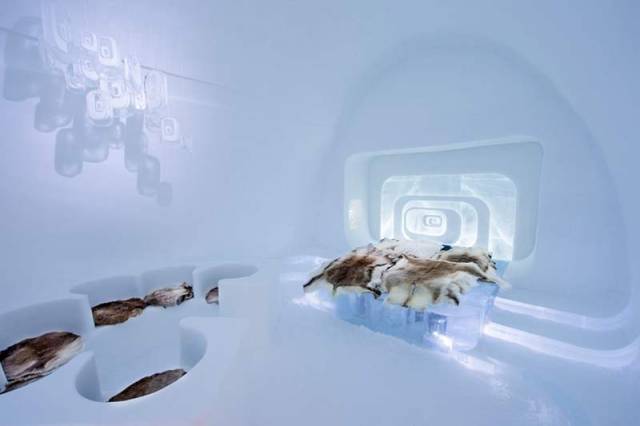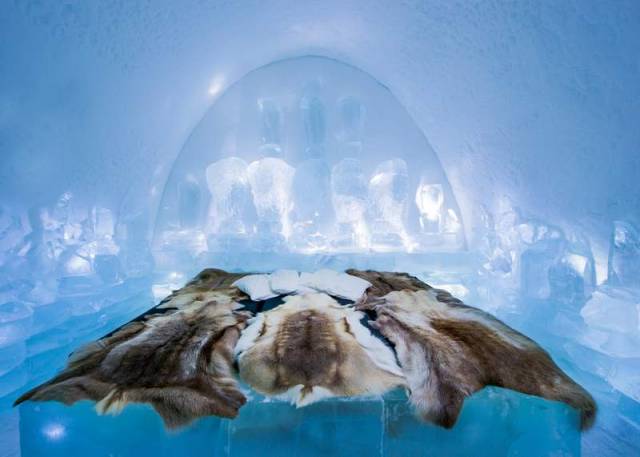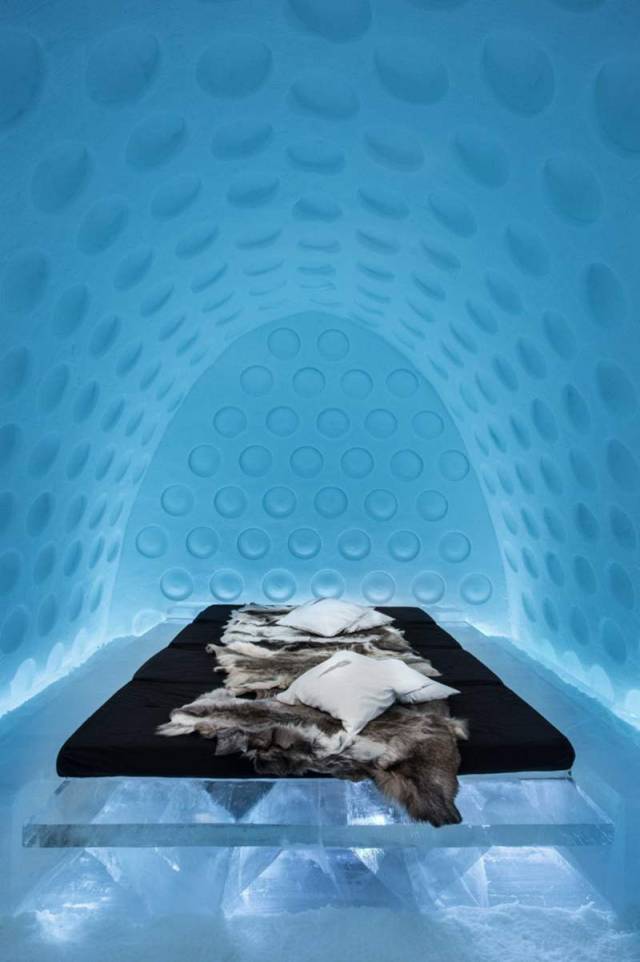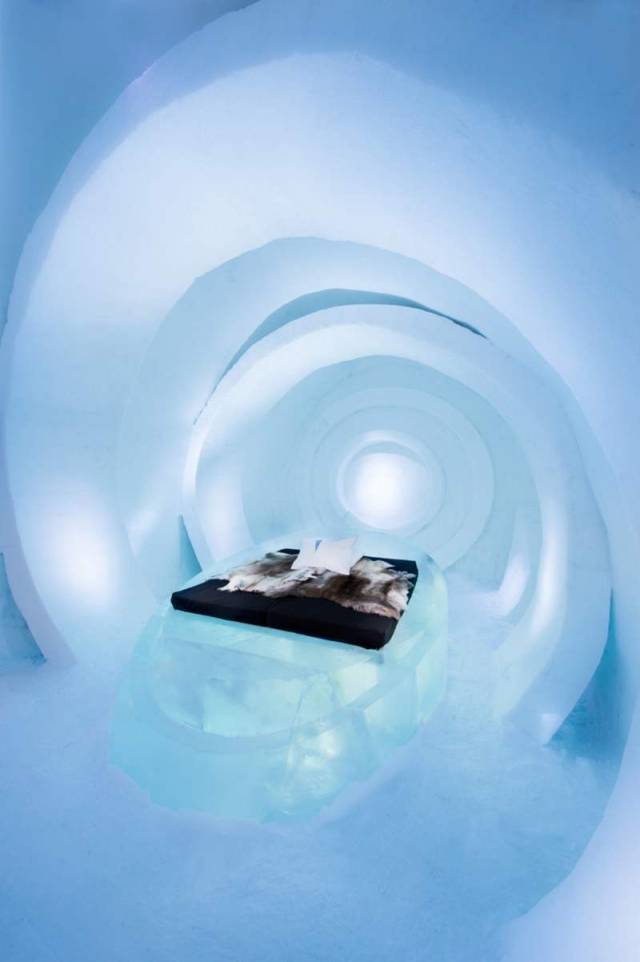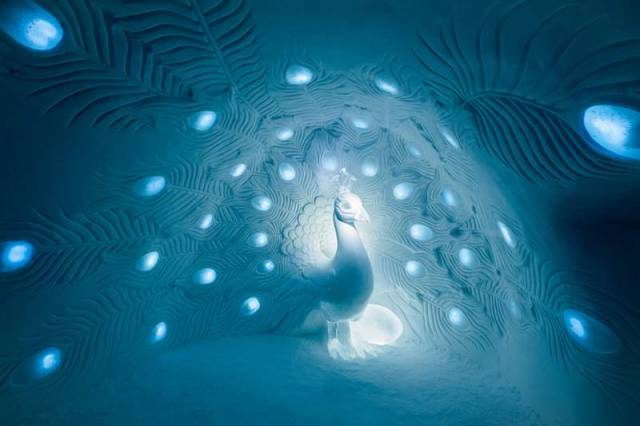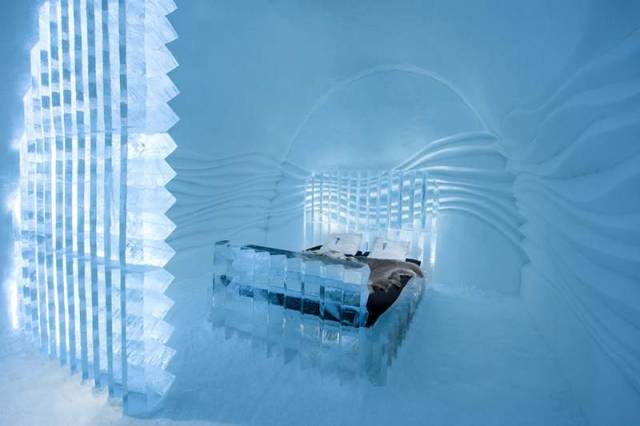 via dezeen
source Icehotel,